The big UEFA Champions League draw is very nearly upon us as Celtic await their fate.
This season will be Celtic's 12th in the group stage of European football's premier club competition. That's eleven previous years of glitzy draws that have seen us face-off against 21 different European sides. Some more than once.
In the case of Barcelona it's more than two and three times. We've been drawn with the Catalan giants on four separate occasions in the past two decades — 2004/05, 2012/13, 2013/14 and 2016/17.
AC Milan, Shakhtar Donetsk and Benfica have been drawn with us on three occasions. Strangely enough, those three and ourselves made up a section in the 2007/08 season. They, and Barcelona, are all in Thursday's draw.
Bayern Munich, Anderlecht and Manchester City have been with us twice while the likes of Juventus, Lyon, Ajax and Real Madrid have shared a Champions League group with us just once.
Of the 22 sides already confirmed as potential opponents, 11 have faced us in the group stage of the competition so far. The likes of Atletico Madrid, Lazio and Red Bull Salzburg have faced us in the Europa League but there are some potential new venues for Celtic to visit.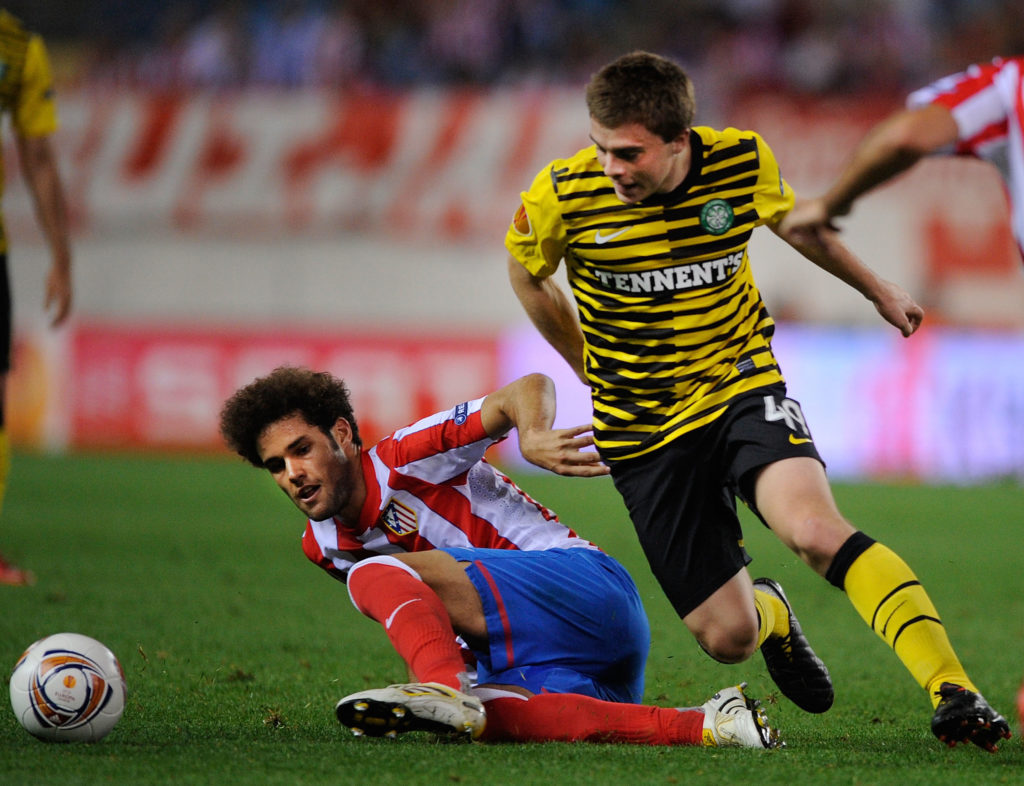 MORE CELTIC STORIES
Napoli, Sevilla and Feyenoord are all in pot one. None have faced us in a competitive match this century, or ever in the case of former two.
Borussia Dortmund and Red Star Belgrade are too other sides that many Celtic fans won't have seen us face.
The draw has a whole lot of possibilities. And maybe some probabilities too.
Celtic's Champions League group stage opponents:
Four times – Barcelona (2004/05) (2012/13) (2013/14) (2016/17)
Three times – AC Milan (2004/05) (2007/08) (2013/14), Shakhtar Donetsk (2004/05) (2007/08) (2022/23), Benfica (2006/07) (2007/08) (2012/13)
Two times – Bayern Munich (2003/04) (2017/18), Anderlecht (2003/04) (2017/18), Manchester United (2006/07) (2008/09)
One time – Juventus (2001/02), Porto (2001/02), Rosenborg (2001/02), Lyon (2003/04), Copenhagen (2006/07), Villareal (2008/09), Aalborg (2008/09), Spartak Moscow (2012/13), Ajax (2013/14), Manchester City (2016/17), Borussia Monchengladbach (2016/17), Paris Saint-Germain (2017/18), Real Madrid (2022/23), RB Leipzig (2022/23)
In other news, Neil Lennon is top of the Hibernian wish list for their managerial position
Related Topics