Matt O'Riley was the man of the moment in Celtic's storming 4-1 win over Kilmarnock this weekend.
The team's first-half performance blew the Ayrshire side away and kept Celtic on course to break the clubs record goal and points tally this season.
And despite this, the Celtic midfielder says there is still more to come from Ange Postecoglou's side.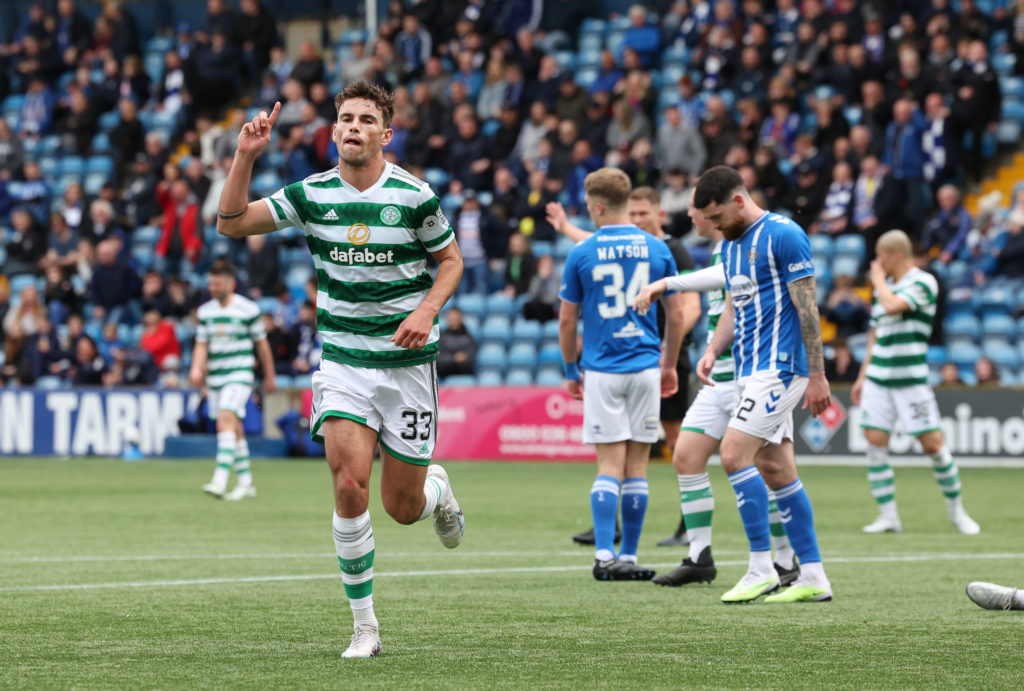 O'Riley said [The Celtic Way], "I wouldn't say we are peaking if I'm being honest. I think we have been at a good level for a long time.
"I think since the World Cup break our consistency of performances has been very, very high.
"Now it's the business end of the season when we need to maintain that level and increase it and I think we're doing that. We all want more. We want to continue to raise the bar that we have set ourselves.
MORE CELTIC STORIES
"There is no set target on the amount of goals or amount of points we should be getting but I think if we continue the way we are doing then we should be in a nice place at the end of the season."
And to be fair to O'Riley, that is a fairly honest assessment of the team so far.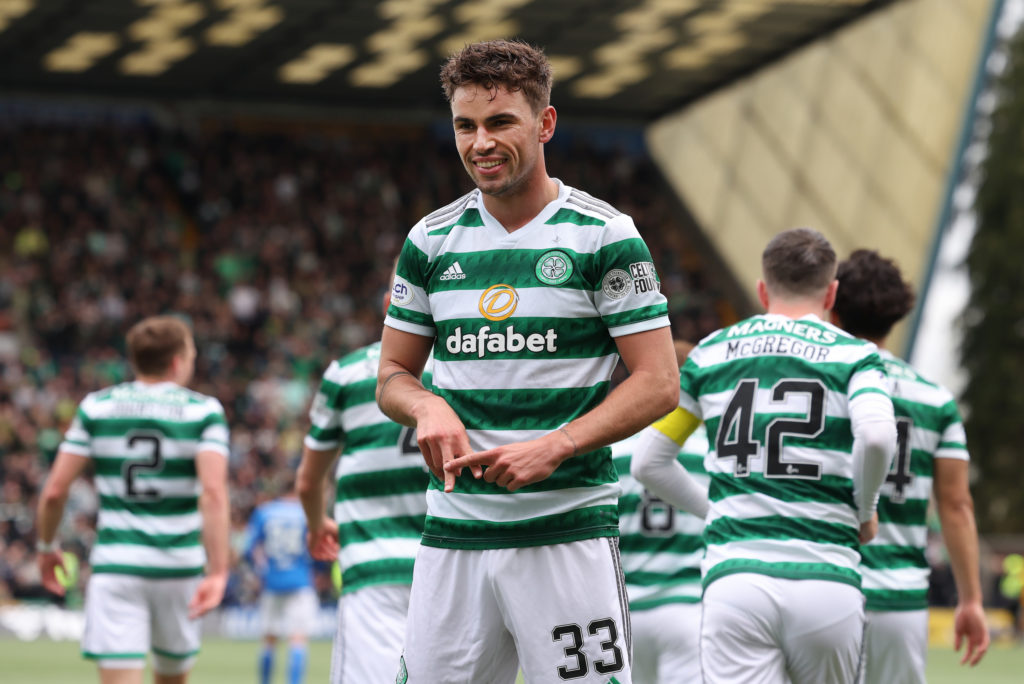 Looking at our last three performances against Rangers, despite collecting four points from six and the league cup, we were not at our best in all ties.
We didn't have the same intensity and attacking intent that we have been used to seeing from an Ange Postecoglou side.
With 102 goals and 91 points already on the board, if this isn't the team peaking then I cannot wait to see what they do against teams when they finally do.
Related Topics