Michael Stewart has lauded Celtic boss Ange Postecoglou for his Parkhead progress as he tipped them to keep piling the pressure on Rangers.
The Hoops are currently 4 points behind the Ibrox side after they slumped to a 1-1 draw at Aberdeen last night. It comes after a dominant 2-0 win for Celtic over Hibernian at Parkhead last night.
Celtic fans were high on excitement heading into Parkhead on Monday. A combination of a host of injured players returning and new signings featuring led to a special atmosphere in Glasgow's East End. And despite being behind in the title race as things stand, momentum is certainly generating as we look to seriously take the fight to our rivals in 2022.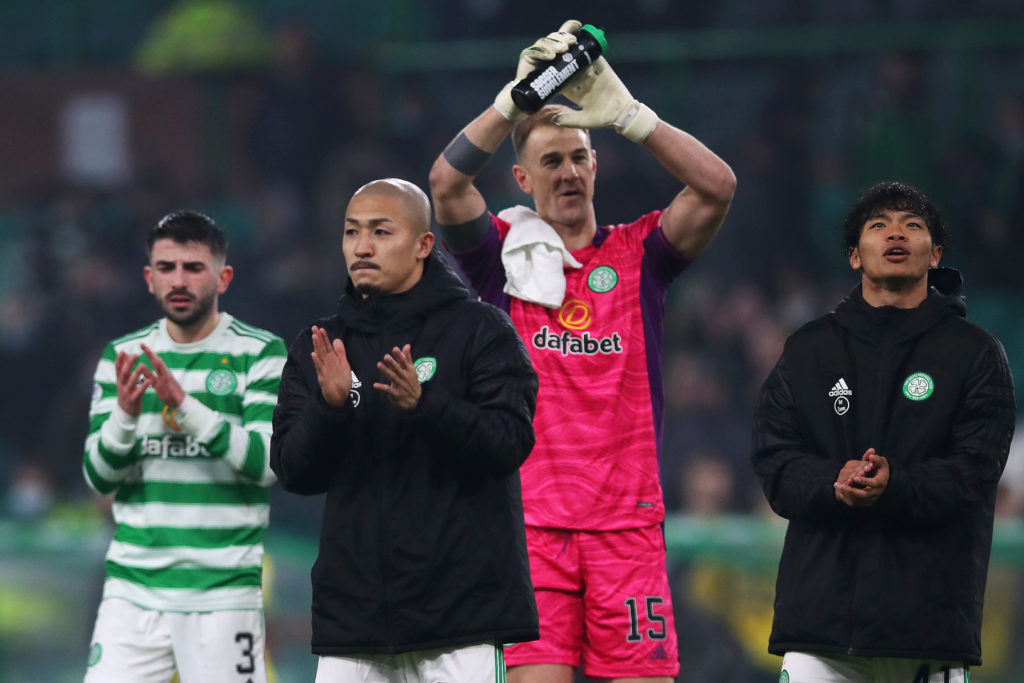 And Stewart, speaking on BBC Sportsound, believes the Bhoys are primed to do just that as he credited the club for bolstering the squad over the winter break.
"Look we said it before the game, the break came at the right time. They've got the players that they already have who have come back – a number of them – from injury, Covid, and had a good rest. They've had the additions and we've waxed lyrical about them already in this game [vs Hibernian].
MORE CELTIC STORIES
"So Celtic are in a far better position now than when they went into the winter break and it bodes well moving forward. Competition is fierce now. When you listen to Tom [English] and Packie [Bonner] going through the team there, there are plenty of options now for Ange Postecoglou.
"I think quite early on you saw that Ange Postecoglou was the real deal and Rangers are a very strong squad. With the extra additions that Postecoglou has made, I don't think there is any question that it's going to be very tight."
Celtic have to focus on their own job, regardless of Rangers results
As of right now, everything is in our own hands. We have 3 Glasgow derby fixtures with Rangers still to come. Even if they had churned out a win last night, it's all about what we do. We don't need favours from anyone at the moment despite Aberdeen taking points from them.
Of course, it's unrealistic to think we'll go through the entire second half of the campaign without dropping points. But right now we have to keep taking things one game at a time, and as every game arrives, there will be that expectancy on this Celtic side to get the job done.
The fact is we now have the squad necessary to go on a serious winning run. The kind of run that makes your title rivals crumble. Just because Rangers didn't fall apart in December doesn't mean that the cracks weren't clearly in view. Last night showed that.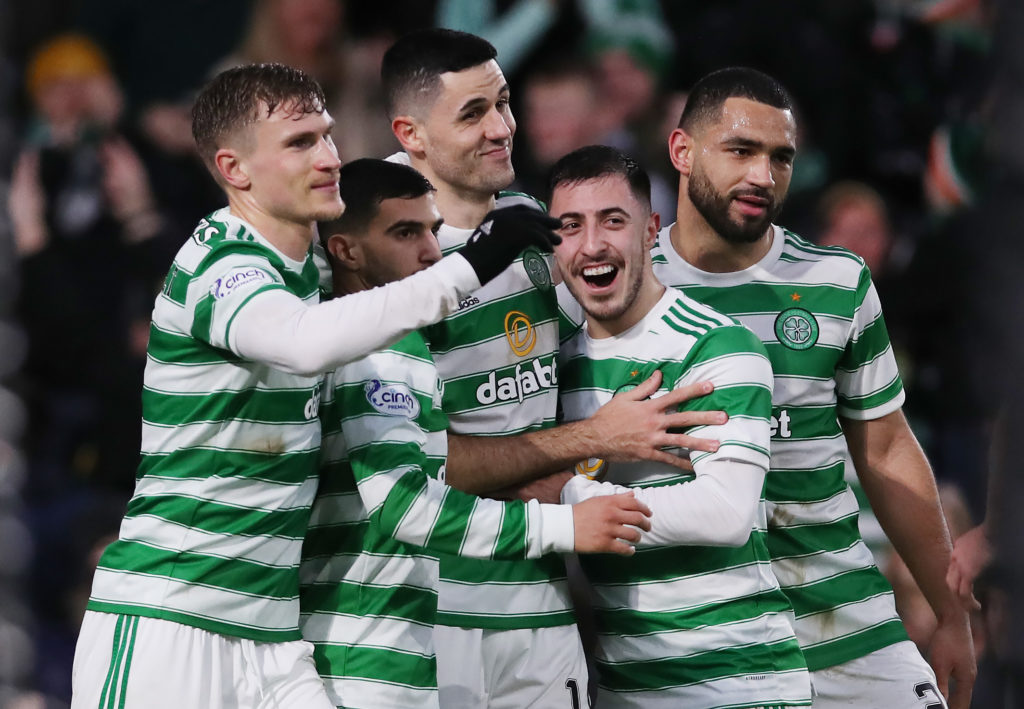 Many will talk about Giovanni van Bronckhorst's early winning run. Let's not forget it took them a late penalty to steal points they didn't deserve at Easter Road. The same happened when they were mediocre against Dundee United at Ibrox. The fact is this Rangers team are nowhere near unbeatable. A sustained run of pressure put on them and the points will continue to be dropped.
Stewart is absolutely spot-on to highlight Celtic's strength as we press ahead with our goals in 2022. It's the one ingredient we didn't have in the first half of the campaign. We were too dependent on a few individuals such as Kyogo, Rogic, and Jota respectively. Monday's win suggested that isn't the case anymore.
It may only be one round of fixtures, but Celtic fans are entitled to start getting excited about what the coming months have to offer us. What a job Ange is doing, and it's fantastic to see it noticed by the likes of Stewart.
In other news, Celtic great Shunsuke Nakamura opens up on plans to become a manager
Related Topics