The King of Kings. No one will ever probably touch what the Celtic hero did at Parkhead.
Instead, one of football's generational talents and deadly finishers, will continue to be the benchmark for past, current and future Celtic goalscorers.
Kyogo Furuhashi is the star man for the Bhoys now, with Neil Lennon being asked if the Japan star is 'The best striker Celtic have had since Henrik Larsson'.
Lennon's response was pretty simple: 'Not for me. No, he still has a bit to do', as he told PLZ Soccer.
It needs to be remembered that Kyogo is still at the peak of his powers at Parkhead and he is still adding to his legacy.
Whilst the likes of Moussa Dembele and Odsonne Edouard, the club's most recent stars, have already written their chapters.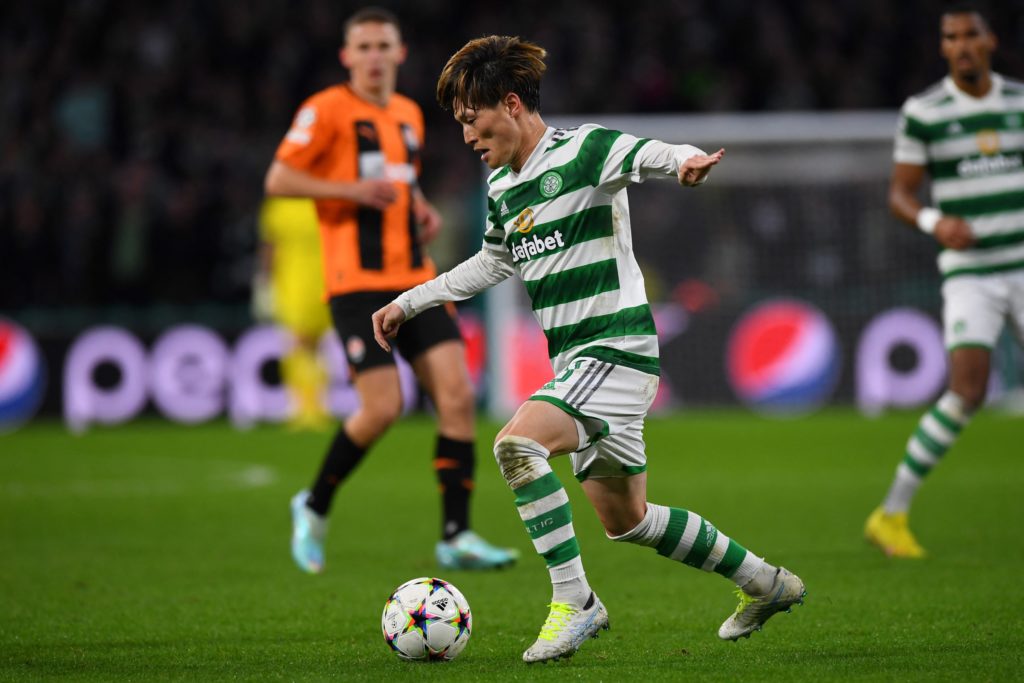 MORE CELTIC STORIES
Kyogo – the best since Larsson?
"You talk about Hooper as well, he was also a fantastic goalscorer (on top of Larsson, Dembele and Edouard)," said Lennon.
"Everyone will have their own favourites as they go along. The proof in the pudding is. Can you do it at the top level? That's where Kyogo will be looking to make an impact.
"It sort of enhances your reputation (scoring in Europe). It brings other admirers to the club to watch you. I think he is a fantastic player. I really think he has made such an impact since he has come through the door. It looks like he is getting better, so I am hoping, amongst hope, that he, one stays fit and two makes an impact (against Feyenoord) because he is so important, at the minute.
Best Celtic striker since Larsson: "Not for me. No, he still has a bit to do."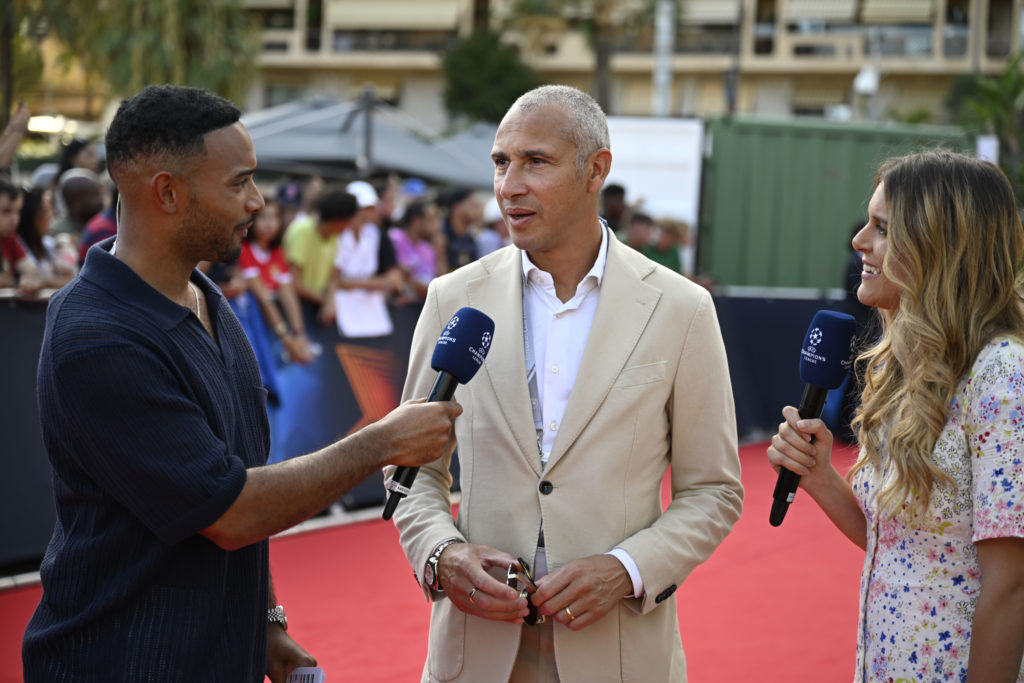 Kyogo in the Champions League
This is the big test for the 28-year-old and it's his ample chance for the quick-thinking goalscorer to elevate his game even further.
Kyogo is yet to score in the Champions League, whilst Moussa Dembele had a few to his name, including that double against Pep Guardiola's Manchester City.
With Feyenoord, Lazio and Atletico Madrid in the group, you have to say that this is a great chance to progress to the knockout stages because the Bhoys have been in much tougher groups before.
Related Topics