Norwich City manager Dean Smith is expecting a 'tasty game' at Celtic Park later today and reckons the experience of playing at the stadium will be great for his players.
Smith is coming to the end of his pre-season preparations with the English Championship hopefuls, who are targeting immediate promotion back to the top-flight.
The former Aston Villa boss likes to double-up his final weekend and has a full squad to play 90 minutes against the Bhoys today and against Hibernian tomorrow at Easter Road.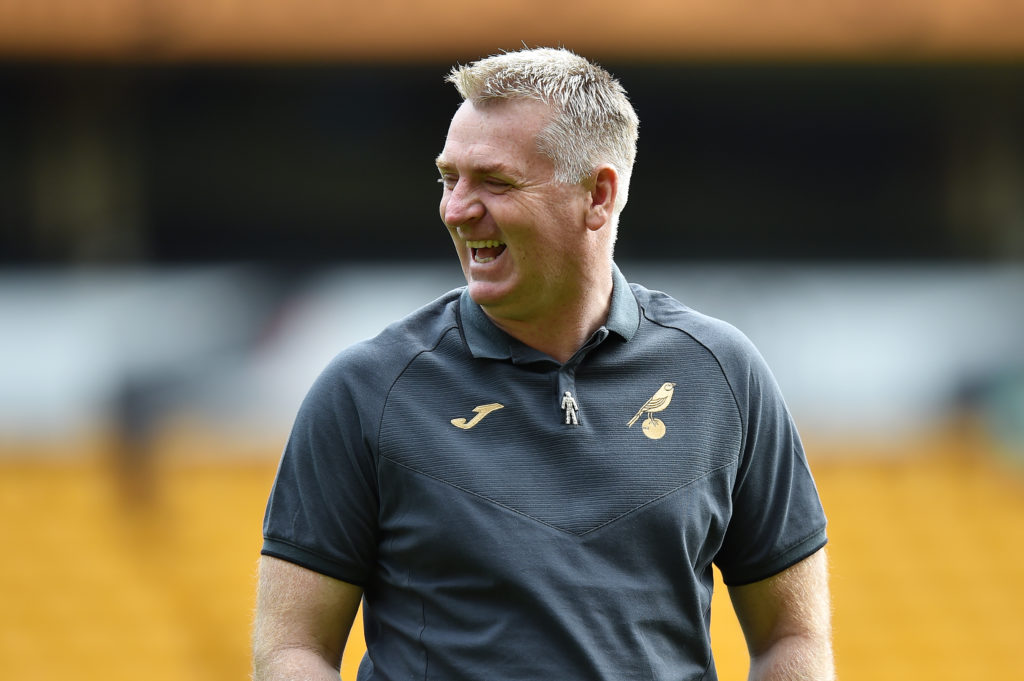 Speaking to the Eastern Daily Press about the trip to Scotland, he said: "The hardest part for me is balancing teams during pre-season.
"I like to have the last two games back to back to get 90 minutes into all the players. We have to find the right balance to make sure we're really competitive in two tasty games. 
"It will be great for some players going to Parkhead for the first time and playing in front of a lot of fans in a great stadium. It will be a good atmosphere. 
MORE CELTIC STORIES
"Then Easter Road on the Sunday as well. I want to see more of what we did in the second half (at Cambridge) and less of what we did in the first. There are places to play for still but in all the games that I'm taking in, there's a team shape in my mind ahead of Cardiff."
Last week's match against Blackburn Rovers could have probably fallen into the 'tasty' category too. There were a few strong challenges knocking about with the visitors proving to be a combative test for the Celtic players.
In fact, most of Celtic's matches this summer have had a degree of intensity to them, certainly in the opening periods before substitutions are made.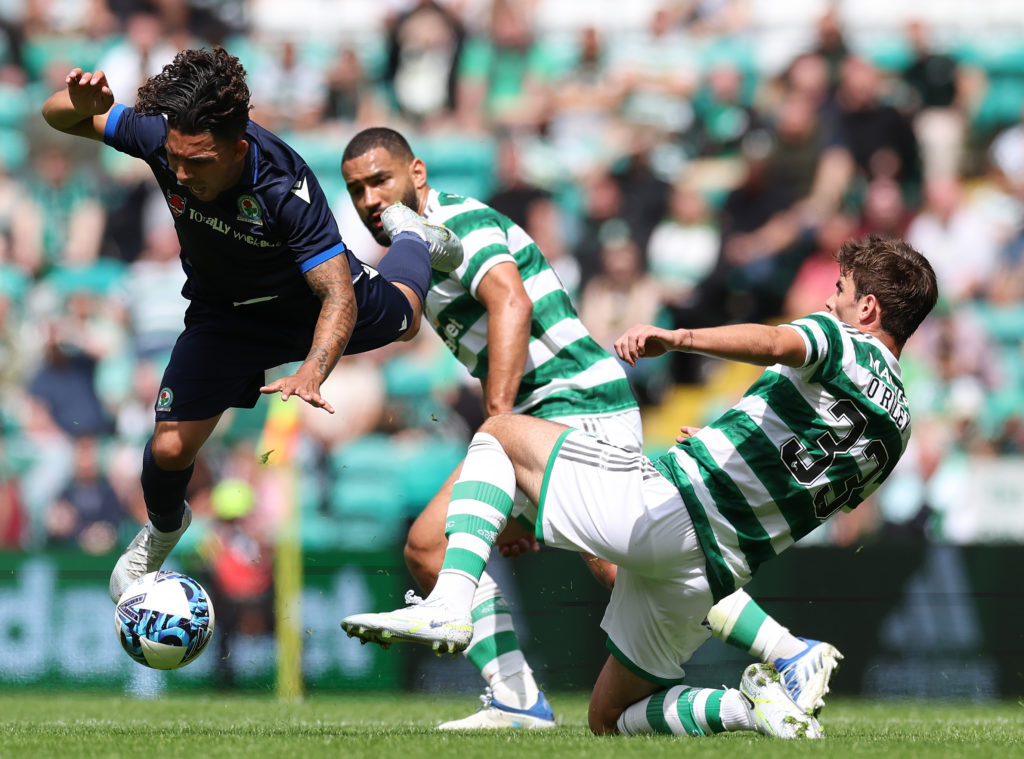 Going by Ange Postecoglou's comments throughout, it seems to have been by design. Hopefully then, that's the case again today, as long as it doesn't go too far and result in injury.
We know our Scottish Premiership opposition won't be holding back over the coming weeks, so as much 'bite' to these games, the better.
In other news, Final dress rehearsal, Ange's strongest: Celtic Predicted XI vs Norwich.