Brendan Rodgers says there is 'nothing like' the atmosphere in Celtic and Rangers games, as he compared it to Liverpool and Manchester United.
Prior to Brendan Rodgers' first stint as Celtic boss, he was in the Liverpool hotseat at Anfield and he would have got a taste of what it is like managing the club when coming up against the likes of Manchester United and Everton.
But as Rodgers touched upon, whilst he is 'lucky' to have been in the dugout for those matches, it's 'nothing like' a grand tussle between Celtic and Rangers, either at Parkhead or at Ibrox, as he told talkSPORT Breakfast (06/09/23 at 9:15 am).
The Scottish Premiership might not have the money or the glamour of the English Premier League, but if Celtic or Rangers were on a level playing field with those sides, then the might of each team would be felt a lot more on the world stage.
Of course, the Merseyside derby in England is one of the biggest, whilst the rivalry between Liverpool and Manchester United is perhaps the biggest of all in English football.
But one thing money can't buy is an atmosphere, and as Rodgers stated, no-one can lay a candle to the noise generated during Celtic and Rangers matches.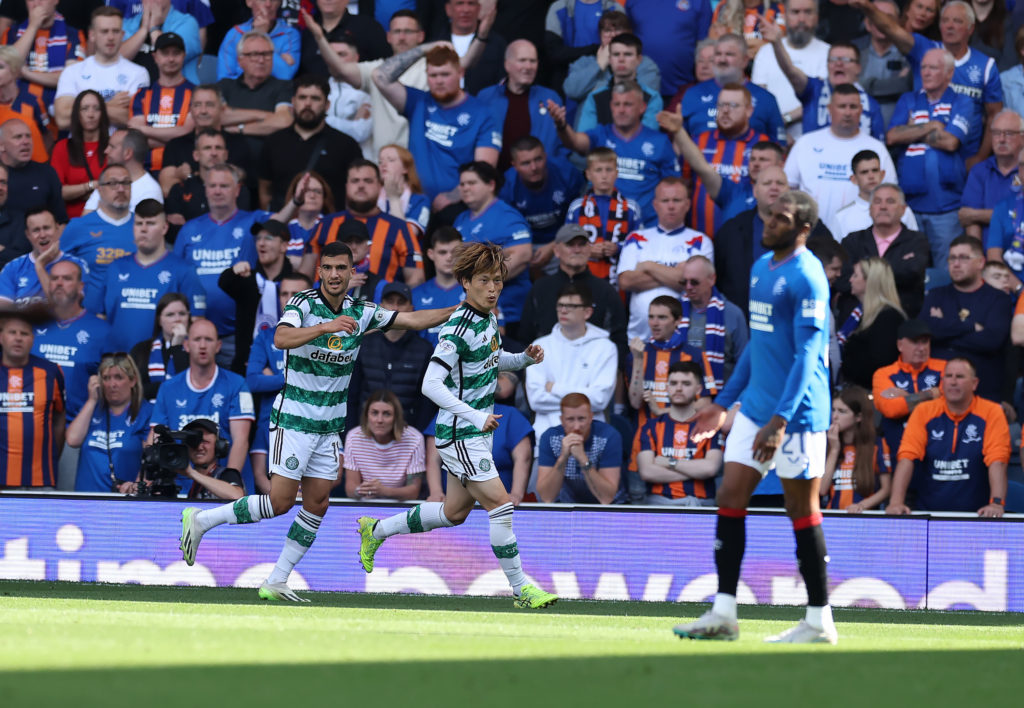 MORE CELTIC STORIES
"The atmosphere up here, it's absolutely incredible," said Rodgers. "I have been lucky enough to be involved in Liverpool-Man United games, in both grounds and Liverpool and Everton games.
"But those are big games and those are intense, but there is nothing like this. There is nothing like the Celtic-Rangers game, for one and the atmosphere the teams create up here."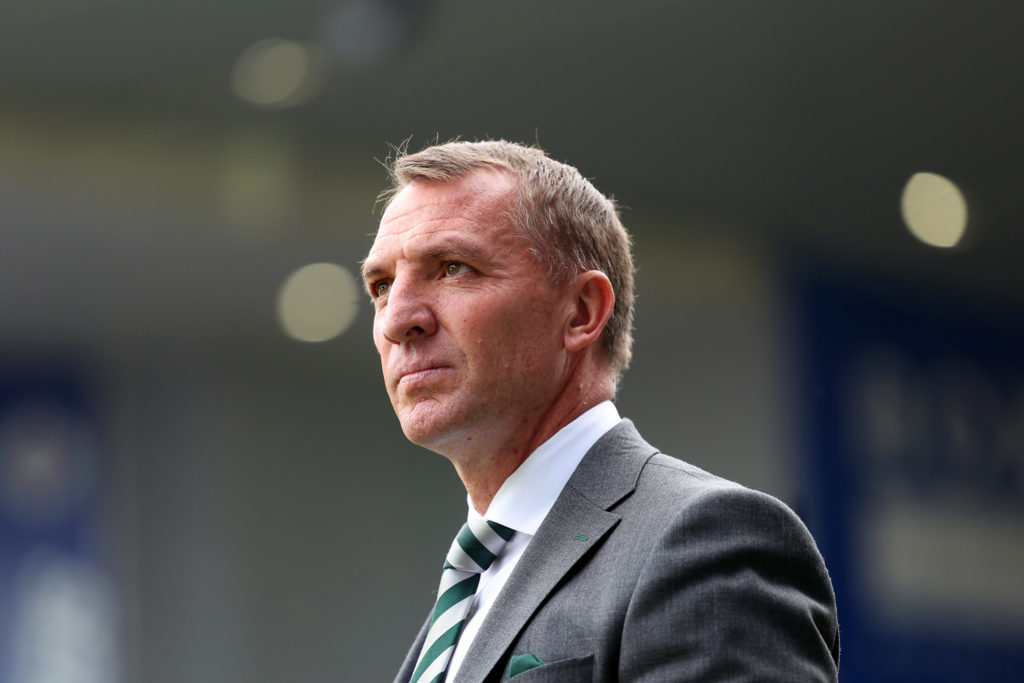 Celtic turn Rangers roar into boos
A certain Michael Beale would have enjoyed the build-up to Sunday's game and that early roar from the Rangers supporters inside Ibrox.
But it wouldn't be too long before Kyogo, for the sixth time, was firing the ball into the back of the Rangers net.
Not long after, the Rangers home support turned on their manager to a chorus of boos when he substituted Kemar Roofe and when the full-time whistle blew.
Of course, that would have been music to Rodgers' ears, as he picked up from where he left off.
Related Topics