Celtic captain Callum McGregor faced one of his toughest tests on Tuesday night following Scotland's 3-1 defeat to England at Hampden Park. 
Jude Bellingham was the star of the show for England, as the Real Madrid star walked away with the Man of the Match award after scoring and assisting on the night.
After the game, the 20-year-old defended the Scotland team and the midfield, including Callum McGregor, and how it was a 'real pleasure going toe-to-toe with them', as he told beIN SPORTS. 
Celtic's man with the armband played 89 minutes against the old enemy, with the in-form Scott McTominay being the only midfielder to last the whole game.
For McGregor, it was a steady performance from the Treble-winning star, without really causing the opposition issues, but in truth, he wasn't helped by the whole team struggling in the first half and being 2-0 down at the break.
Either way, Bellingham spoke about locking horns with Scotland's midfield and how they have 'brilliant' players in those positions, which includes our own, McGregor.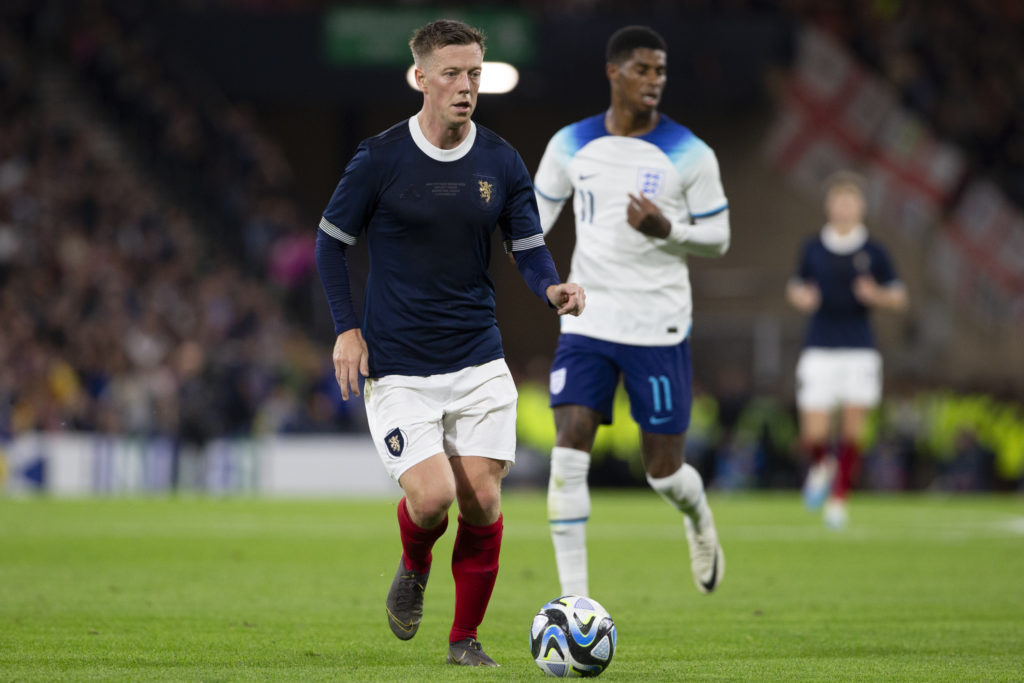 MORE CELTIC STORIES
Jude Bellingham on Scotland's midfield
"Whenever we beat a team, they always get made to seem like they aren't very good, which is a little bit disappointing really," said Bellingham.
"I think if you look at that Scotland team tonight. There are some brilliant players out there, especially in that midfield.
"It was a real pleasure going toe-to-toe with them and having a really good battle with them."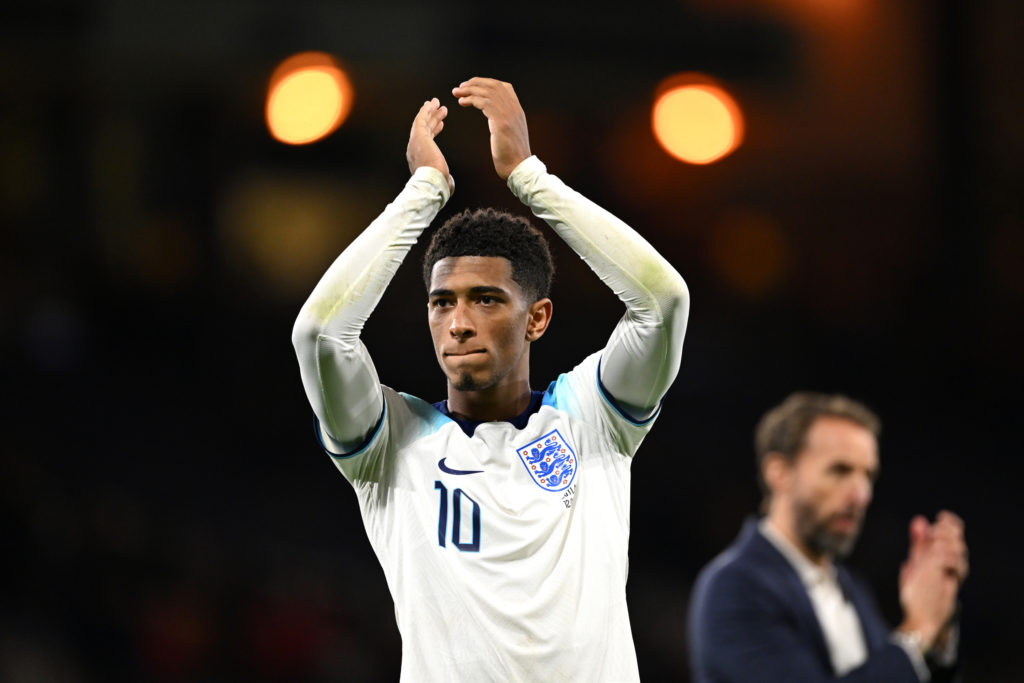 McGregor can hold his head up high
Scotland will be bitterly disappointed with the England defeat, but in truth, the main aim was to edge closer to Euro 2024.
That win over Cyprus last time out, in which McGregor started and played a key role, has edged the Scots closer to booking their ticket to Germany.
And, just like the whole of this Scotland campaign, expect McGregor to play a key role in the middle of the park next summer, alongside the usual suspects John McGinn, McTominay and Billy Gilmour. 
He can hold his head up high because, in a midfield full of Premier League stars, he is holding his own and proving his own under Steve Clarke.
Related Topics