Celtic appear to have cleared a massive hurdle when it comes to their hopeful move for Jota with the player happy to stay in Glasgow, according to the Scotsman.
Celtic fans have known for some time that they had an option-to-buy clause in their loan agreement for the player. However, what hasn't really been known is whether Jota had enjoyed himself enough in Scotland to want a permanent move.
Thankfully, it appears as though that is indeed the case. Scotsman journalist Barry Anderson provided an update on the situation yesterday and stated the following on Twitter:
The lure of reaching the UEFA Champions League is undoubtedly a huge carrot here and may very well be the first example of us being able to bag a player we wouldn't have been able to if we hadn't made the competition.
It also speaks volumes of the environment that Ange Postecoglou has created at Celtic Park. Evidently, it's become a place where talents such as Jota feel they can develop. That can't be underestimated.
MORE CELTIC STORIES
Of course, a permanent deal for the player has yet to be confirmed. But it certainly looks as though it's on the cards.
Celtic look set to bring Jota to Parkhead on a permanent basis
Undoubtedly this is a signing that will ramp up fans' excitement ahead of the new season already. Hopefully, this can be done in swift fashion instead of it dragging out well into the summer. Especially given the latest update. Surely, all parties are ready for this to be finalised.
The other big fear was that Jota would put his decision on hold until he saw what potential offers were on the table for him this summer. But thankfully, it looks as though he's set to snub other interest and commit to Parkhead.
If Celtic were to sign the player for just over £6m, that's a figure that can easily be doubled or even tripled depending on how well he develops over time in Glasgow. It looks silly not to progress with this if the opportunity is presenting itself.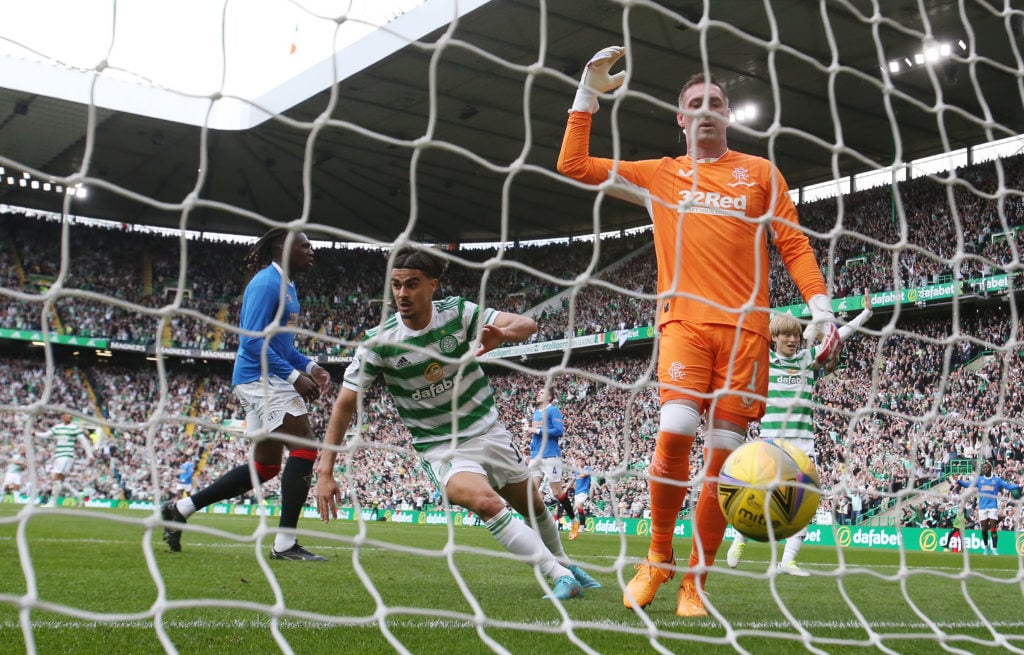 So far this season, the Portuguese youth international has bagged 12 goals and 12 assists in all competitions [Transfermarkt]. That's 24 direct goal contributions over the course of 37 games. Not to mention he was out for a short spell in the new year with an injury. It's an incredible return.
These figures alone have led to a real appetite from the Hoops support to see him commit here. His first ever Glasgow derby goal on Sunday certainly helped too.
And thankfully, it appears as if the player himself is ready to commit to Scotland and Celtic too. If we can get this over the line, it would be a massive statement of intent.
In other news, Swedish report: Celtic sent scout to watch Hammarby vs Malmo on Monday
Related Topics