Multiple sources are now reporting that Rangers are having second thoughts about the Sydney Super Cup in November, which also involves Celtic.
Rangers are currently due to take on the Bhoys in Sydney on 17th November. It's a fixture that has been controversial for supporters on both sides of the Glasgow divide.
Sydney FC and Western Sydney Wanderers are also part of the four-team line-up which Celtic have been billing as Ange Postecoglou's homecoming.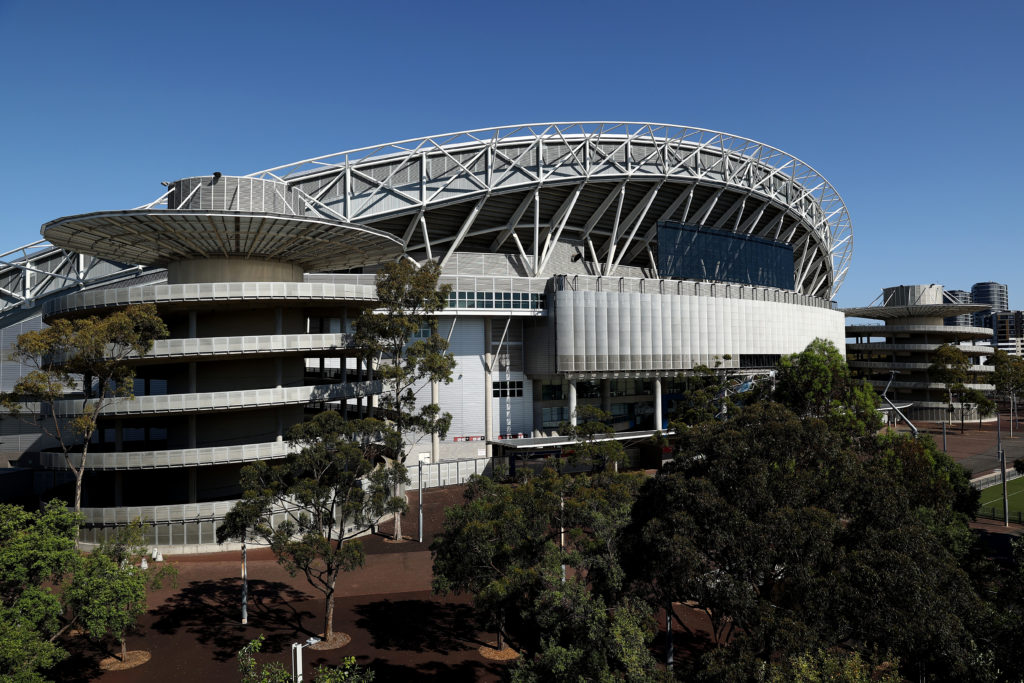 The Daily Record and Sky Sports are now both separately reporting that the Ibrox side are preparing for a U-turn on the plans, despite tickets already going on sale for the event.
The Record also say Celtic are understood to be pressing ahead with the tournament, despite Rangers' new stance, a report that also surfaced in today's edition of the Scottish Daily Mail [print edition, page 87].
MORE CELTIC STORIES
Amusingly, The Record says that Rangers face a "massive seven-figure penalty" for pulling out of the deal, which would be highly embarrassing for them.
Even if Rangers pull out, the tournament organisers have the option to try and attract another big club from Britain or Europe to play off against the Bhoys in Sydney.
Ultimately I think most Celtic supporters would be happy not to play a derby abroad, especially one with no stakes.
If we can get the joy of an Ange homecoming, a glamour friendly and the opportunity for Australian supporters to take in a match without Rangers, then that ticks all the boxes.
If they want to take their ball and go home, let them, especially if a seven-figure penalty doesn't dilute the cash pot for Celtic. This could be a case of 'thanks for the free money, Rangers'!
In other news, Ange Postecoglou's surprising David Turnbull Celtic training reveal and what it tells us about Kyogo.
Related Topics