Former referee Kenny Clark appeared on BBC Sportsound today to discuss recent VAR controversies, after a number of baffling decisions in Celtic matches and others around the Scottish Premiership.
Clark, who serves on the Scottish FA's referees committee, informed the panel that he could not discuss specific incidents as requested by the SFA, who seemed to have also been in touch with the BBC before the live appearance.
Nonetheless, he spoke in general terms about some of the issues in Scottish football this season, specifically attempting to address the inconsistencies in decisions from week to week.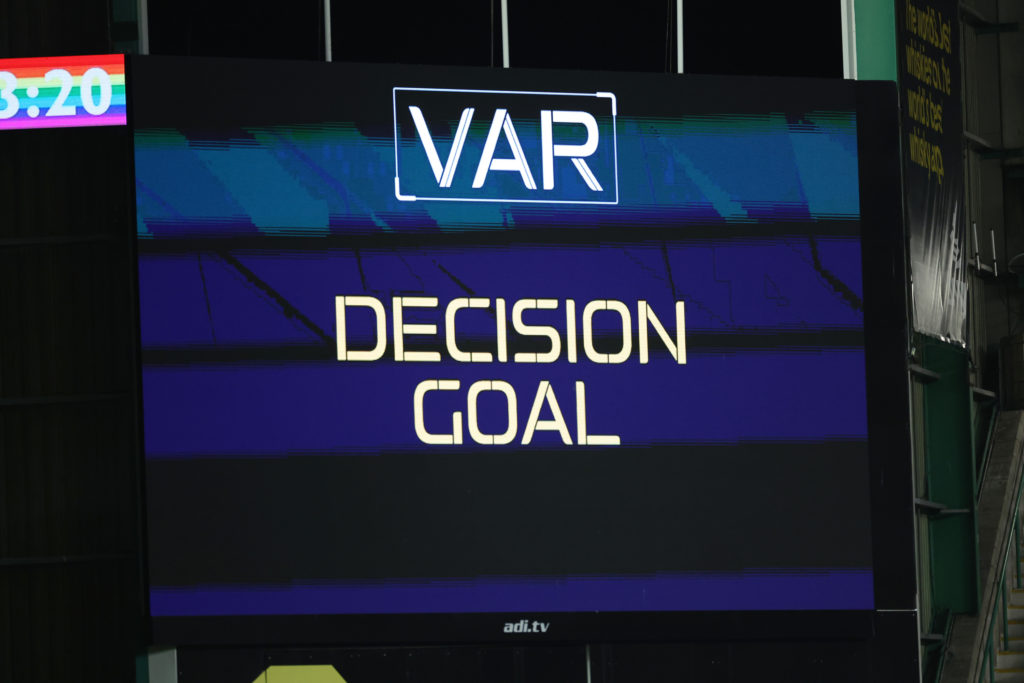 Clark said: "In an ideal world there's no such thing as a difference between decisions that referees make from week to week, even an individual referee, never mind between different referees.
"But what I'm trying to explain to you is this is not an exact science and refereeing is not an exact science. There will always be situations where fans of one team say 'we should have got that penalty this week because this team got one against us like that two months ago'. That's the nature of it because football and refereeing is so subjective."
It's fair to say his take didn't go down particularly well with the pundits quizzing him as Michael Stewart and Rory Loy took particular issue with his comments.
MORE CELTIC STORIES
Stewart labelled his argument as 'lazy' and a 'cop-out' during what was a pretty thorough taking apart of Clark's stance.
The former Hearts and Hibs man also went on to state his dissatisfaction with the interpretation of handball laws, telling Clark: "Fundamentally what I think is the problem, particularly going back to the handball law, is that yes it's about individuals and their interpretation of it but my problem is that I think the referees are interpreting it in the complete wrong fashion."
When the former whistler tried to again make the argument that some fans will complain regardless of what the referee does, Stewart continued: "Lazy. That's lazy… it's a cop-out. Do you know what that shows? That shows you've not learned anything and what you're saying there is that 'we got the decisions right and the fans are just complaining because they got the decisions given against them'. That's what that says, Kenny."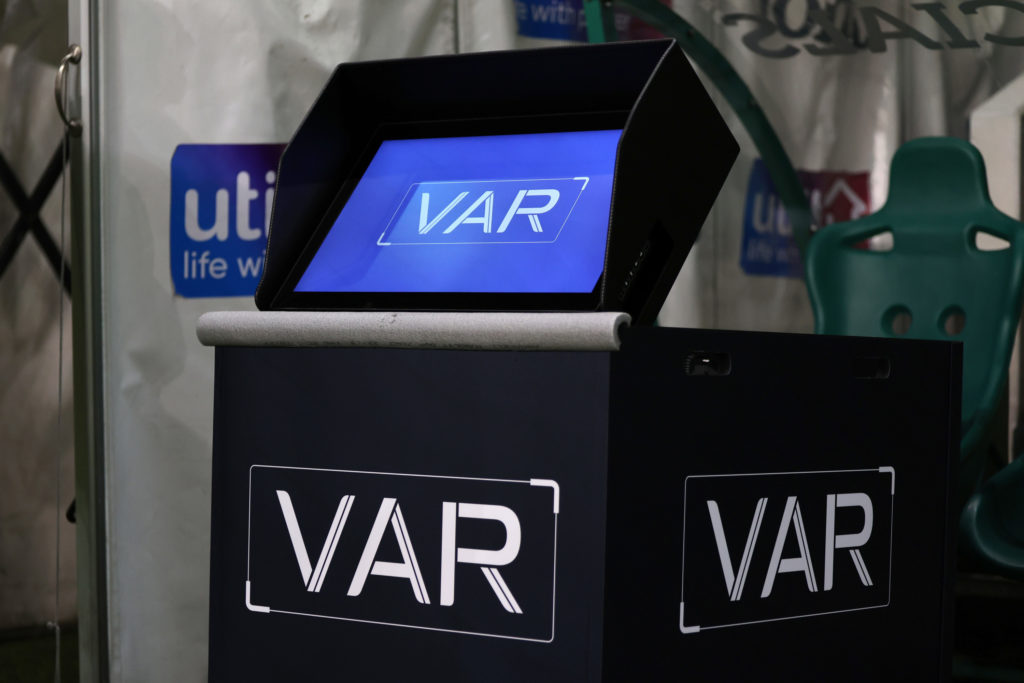 Presenter Kenny MacIntyre also presented stats that showed penalties in the English Premier League decreased after VAR was introduced, while they've spiked in Scotland. Clark didn't really have an adequate response to that either.
If this was the Scottish FA's attempt at a bit of positive PR in a difficult week for them then it seriously backfired in my opinion. Clark came across as out of touch with the many different supporters, coaches and players who have aired dissatisfaction in recent months.
The association need to do far more to convince paying fans that VAR has been a benefit this season. The ball is very much in their court after Ange Postecoglou made convincing arguments in a media conference on Friday.
In other news, Chris Sutton shares hopes for substitute in verdict on Celtic win over Kilmarnock.
Related Topics