Celtic will be told by the Scottish FA to limit heading practice in training to one session a week in new guidelines issued to Scottish football, The Daily Mail reports.
Journalist Stephen McGowan believes new protocols are set to be introduced by the SFA in response to concerns about the impact football can have on the health of former professionals, specifically an increased risk of dementia.
As well as a reduction to one session of heading practice, clubs have been told not to conduct this type of training the day before or after matches.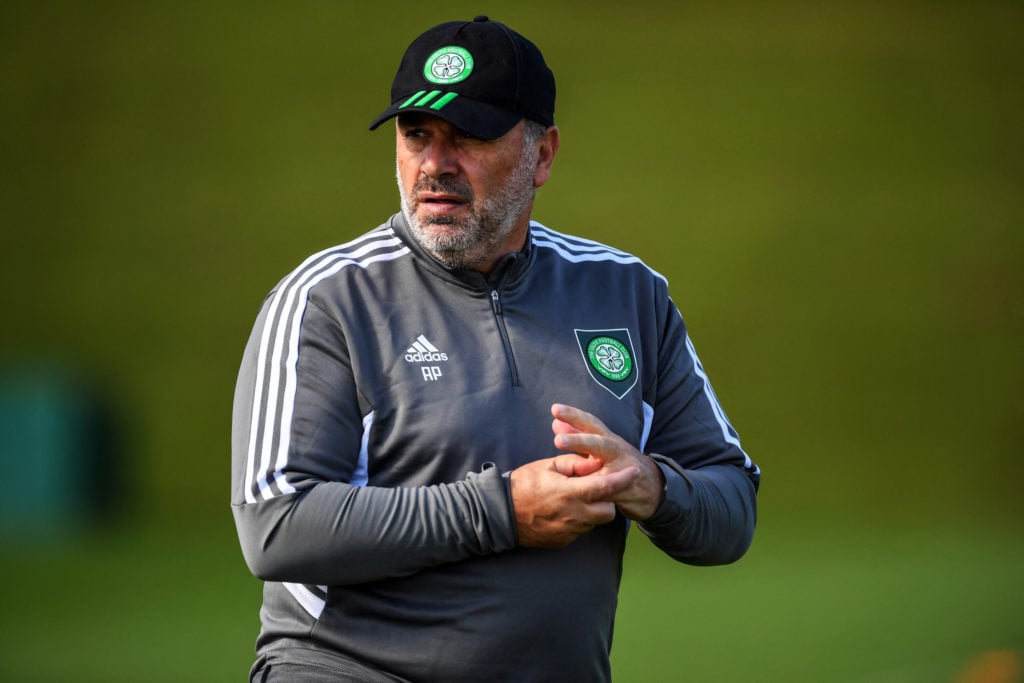 The move is believed to be backed by union PFA Scotland, with a survey of players and managers backing the proposals despite it potentially impacting training plans.
Campaigns for more awareness of dementia links to football have increased in recent years with high-profile pundits such as former Celtic star Chris Sutton leading the charge.
The SFA have also been at the forefront of changes in football, issuing similar guidance to training for age groups six to 17 and ensuring Scotland became one of the first nations to introduce concussion protocols regarding head knocks in training and matches.
MORE CELTIC STORIES
Ultimately, a move that looks to protect the long-term health of players should be seen as a positive.
If anything, the game may need to take the link between concussions and dementia later in life even more seriously than they do now, even beyond the introduction of these new guidelines.
From a purely footballing perspective, the training guidelines shouldn't impact the Bhoys too much. It's not as if Celtic aim to be the most aerially dominant team anyway, preferring to knock the ball about with quick passing and movement on the ground.
In other news, Rangers announcement gives Ange Postecoglou's Celtic chance to dispel loudmouth myth.
Related Topics