Matt O'Riley has been speaking to media in Denmark and offering some great thoughts on Celtic.
It's just over a year since the Danish under-21 international joined the Ange Postecoglou revolution, signing from MK Dons.
O'Riley has enjoyed a pretty good time since, and even though he's dropped out of the starting line-up in recent weeks, he was back performing well last night.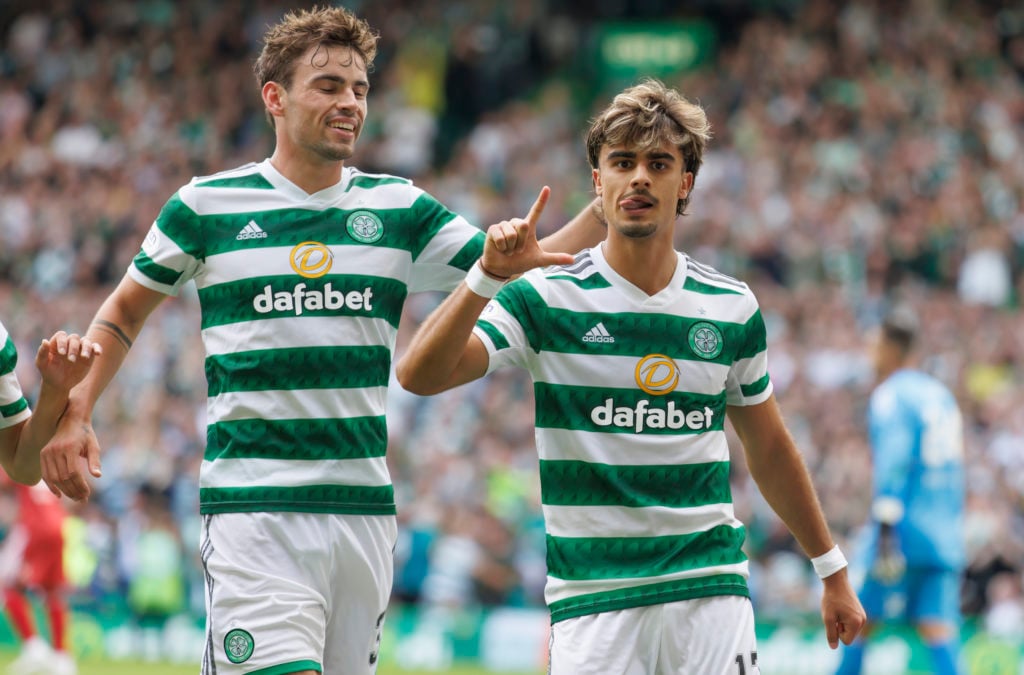 O'Riley has given an interview to Danish outlet TV 2 Sport, covering a range of issues.
You'll probably have seen it mentioned by some of Scotland's mainstream outlets, but with typically mischievous headlines.
The Daily Record went with the headline "Matt O'Riley in life after Celtic transfer clue" while Football Scotland's title was "Matt O'Riley in Celtic 'take the leap' admission when quizzed on move to attractive league".
MORE CELTIC STORIES
The reality is that O'Riley didn't offer any clue on life after Celtic, or admit anything about a move to an attractive league.
The interview was focussed mainly on his future with Denmark senior set-up, but with one brilliant Celtic quote included. It will probably go unmentioned in reporting from the aforementioned outlets.
Of his move to Celtic, O'Riley said: "I played my first game after two or three days, and after a week I had played three games and faced Rangers.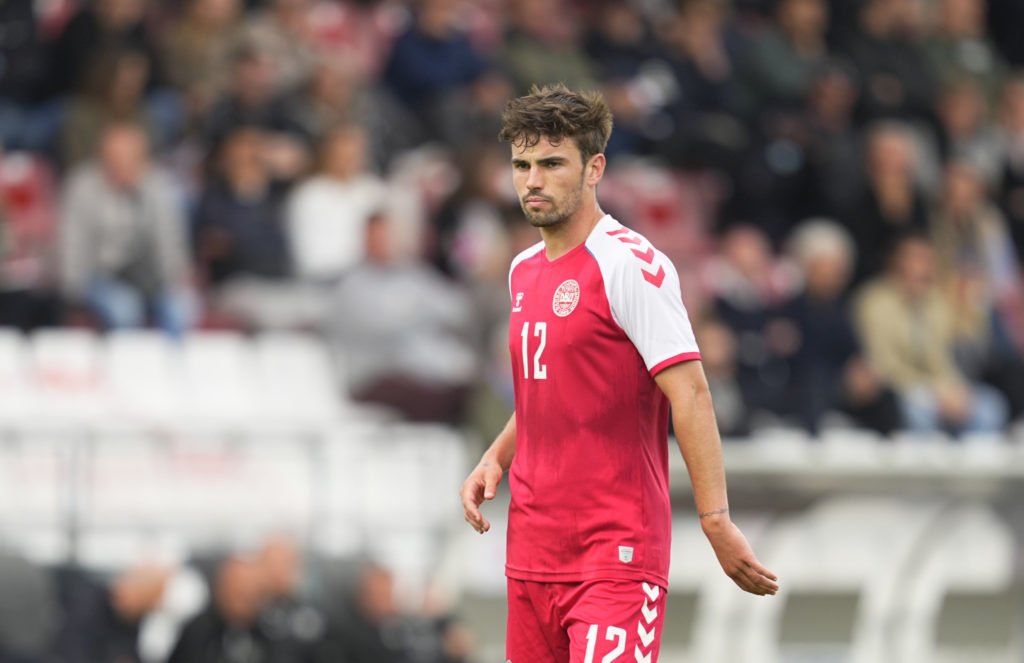 "It went really fast, and when I first landed, I also thought: "What the hell is going on?".
"I must say that I was surprised by how big the club really is. I didn't know there would be so many fans who could recognise me from the start when I walked down the street.
"I could no longer do what I wanted to do without people watching."
You can just tell that O'Riley is loving every minute of his Scottish adventure.
Hopefully we have plenty more good memories ahead of us.
Related Topics