The Celtic stance on some recent government proposals on supporters' buses has become clear.
On Tuesday, Scottish football fans were left incensed after a consultation document entered the public domain.
The open consultation from the Senior Traffic Commissioner outlined a number of new guidelines that would severely impact and hamper fans who travel to matches on supporters' buses.
The full document is available to read on the UK Government website. Included in the series of controversial proposals, which only cover football, was a desire for buses not to stop within ten miles of a stadium before or after a match without permission.
Under the plans, buses would also be banned from stopping at pubs unless alcohol was sold "ancillary to a substantial meal." Buses would also have to arrive no earlier than two hours before kick-off, but no later than one hour before kick-off. They would have to be on the road again within 30 minutes of full-time.
Those running the bus would have to contact a 'dedicated football officer' 48 hours before the match to detail the number of vehicles, travellers, contact details and more.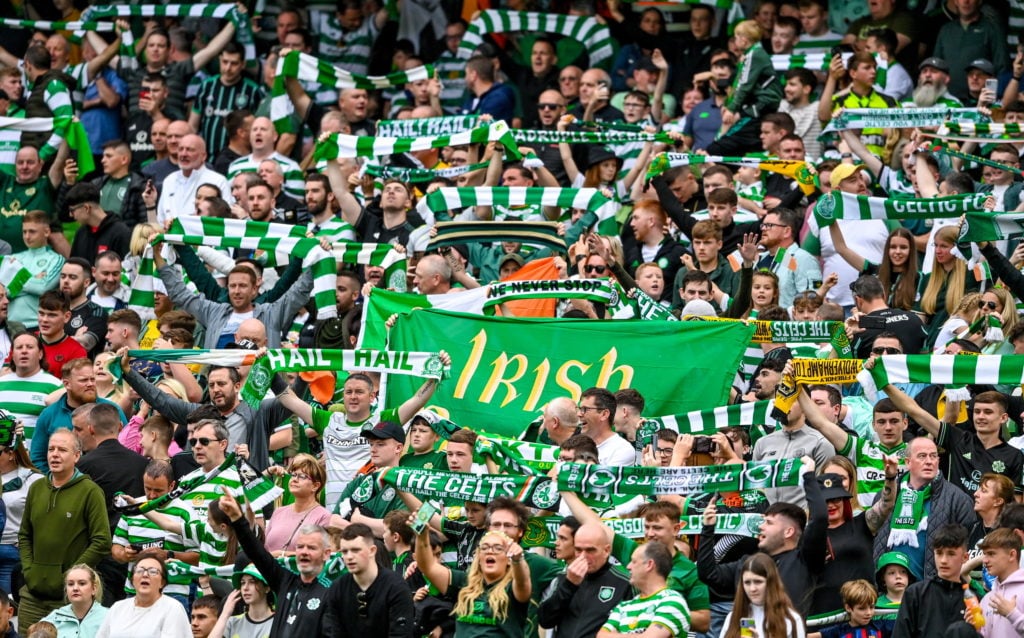 MORE CELTIC STORIES
Unsurprisingly, the SFA, SPFL and SWPL released a joint-statement on Tuesday evening, expressing concern over the proposed new rules.
"There's no evidence that this is a significant problem in Scottish football. We are concerned by the targeted nature of these proposals, which serve to demonise football fans and interfere unnecessarily in people's lives," a section of it read. (Scottish FA)
Celtic fans would also have been keen to hear what the club made of the proposals. While it doesn't seem like we are going to get a statement from the club on the matter, we do at least know what their stance is.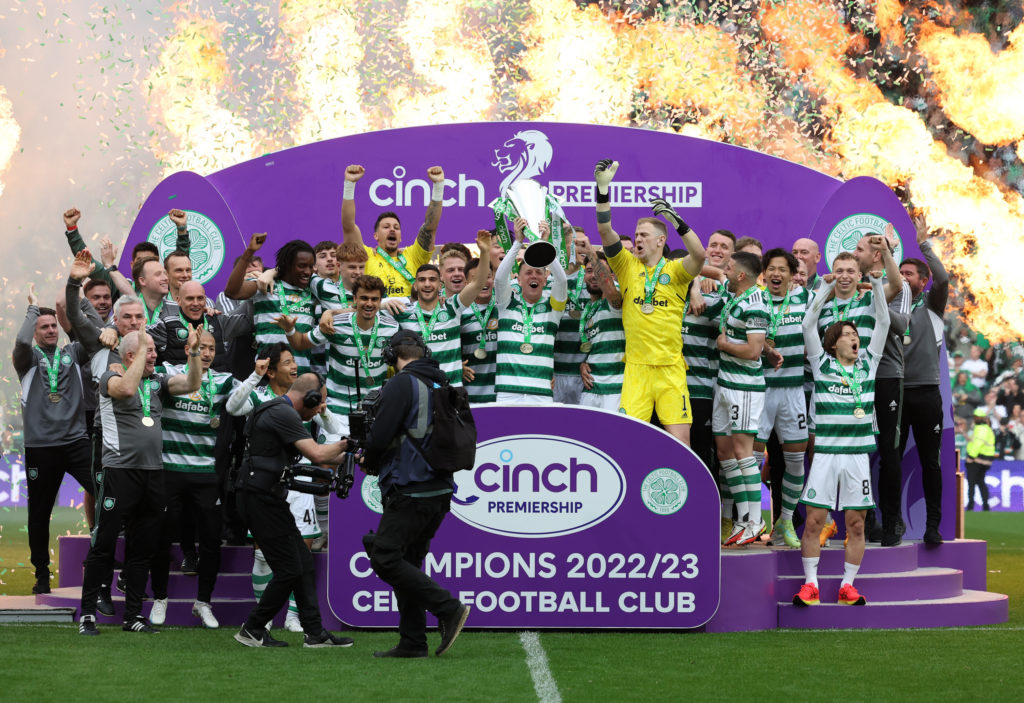 As is often the case, Celtic SLO John Paul Taylor offered insight on the issue. "That represents the view of the club also," he tweeted in relation to the SFA, SPFL and SWPL joint-statement. (@CelticFCSLO on Twitter)
While that isn't exactly a huge amount of information, it does tell us that Celtic are aligned with the nation's governing bodies and concerned about the proposals.
Backlash has been huge over the past 24 hours and that can often mean a U-turn in politics. Let's hope things don't go any further in this regard.
In other news, Celtic have announced details for the upcoming UEFA Champions League three-match package
Related Topics