Jurgen Klinsmann says that Celtic have become a big deal in South Korea.
The former Bayern Munich and Tottenham Hotspur forward is now in charge of the South Korea international side.
Celtic only have Hyeongyu Oh currently featuring in Klinsmann's squads. However, we also signed Hyunjun Yang and Hyeokkyu Kwon in the summer, with the former impressing so far in green and white.
The far-flung Asian nation have a number of players playing in Europe, with Tottenham Hotspur captain Son Heung-min undoubtedly their biggest star.
None of the Celtic players have reached that level yet. However, with three now on our books, Klinsmann says the Hoops are big news in Seoul, Busan, Incheon and more.
"The status of Celtic is huge," he told the Scottish Sun.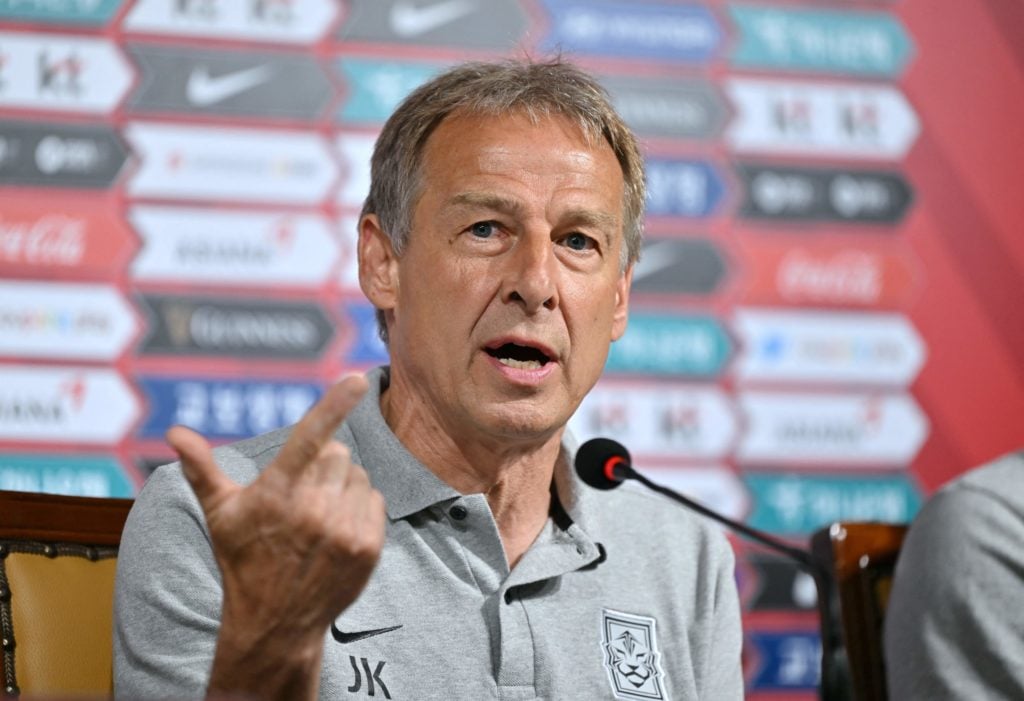 MORE CELTIC STORIES
"The fact there are three kids now at the club means there is great interest.
"For the Korean national team programme it is huge having players trying to ply their trade in Europe.
"For them to have an opportunity to play for a massive club like Celtic, it lifts the whole programme. Obviously, when they leave at a very young age, like Yang and Kwon have, then there is a risk."
While we're not quite sure what 22-year-old Oh did to miss out on the 'very young' tag, Klinsmann's quotes are good news from a Celtic point of view.
We want people in other nations to be tuning in to our matches and talking about our players — even if the majority of the discussion is around their compatriots.
Celtic have a growing appeal in South Korea and are clearly well aware of the opportunity that exists. Chief executive Michael Nicholson was even part of the party who travelled to the country back in April.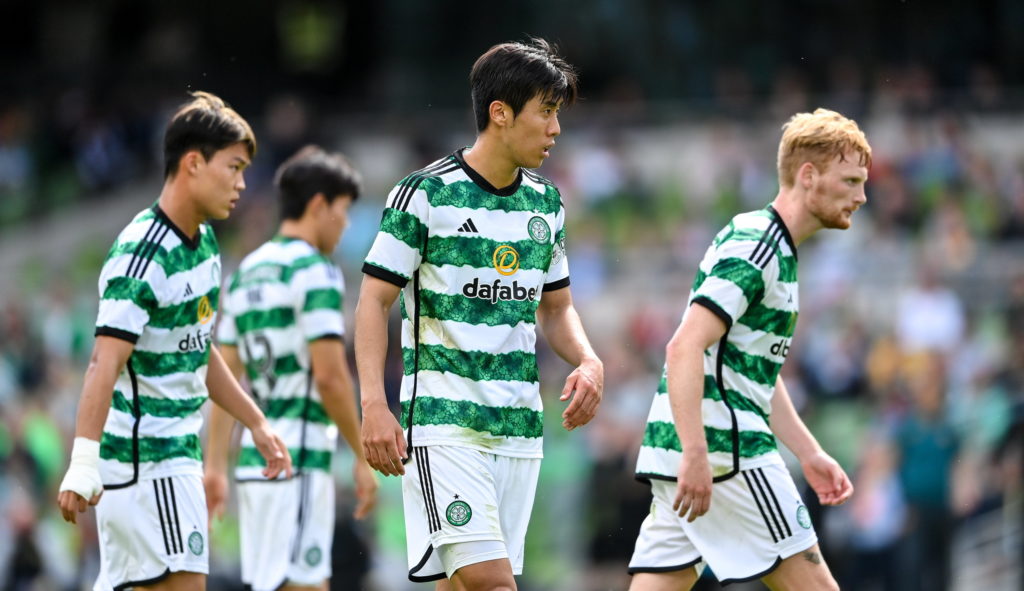 Soon after that we announced that we would be playing Wolves in Suwon, before both sides pulled out due to frustrations with the organisers.
It seems likely that the club will play matches in the nation in the coming years, with more South Korean signings a real possibility too.
While scouring far-flung countries on the other side of the world has its advantages in terms of recruitment, it can also present opportunities to grow Celtic as well. We may only be getting started in that regard.
In other news, Charlie Mulgrew has announced his retirement from football at the age of 37
Related Topics