Celtic are inside the top 100 for the most expensive squads in world football.
The information has been provided by CIES Football Observatory — a research group that specialises in the statistical analysis of football.
We have covered them fairly regularly on the site in recent years, with their studies providing good insight into where Celtic rank in regards to the rest of world football.
Their latest project has uncovered the most expensively assembled squads in the game. They define this as the clubs that have "invested the most on transfer fees". (CIES)
Unsurprisingly, the Premier League dominates the upper echelons of the standings with eight of the top ten sides all hailing from England. (Paris Saint-Germain and Real Madrid are the other two)
Manchester United have spent the most money — a whopping €1.15B — building their current squad while Chelsea and Manchester City are just behind them.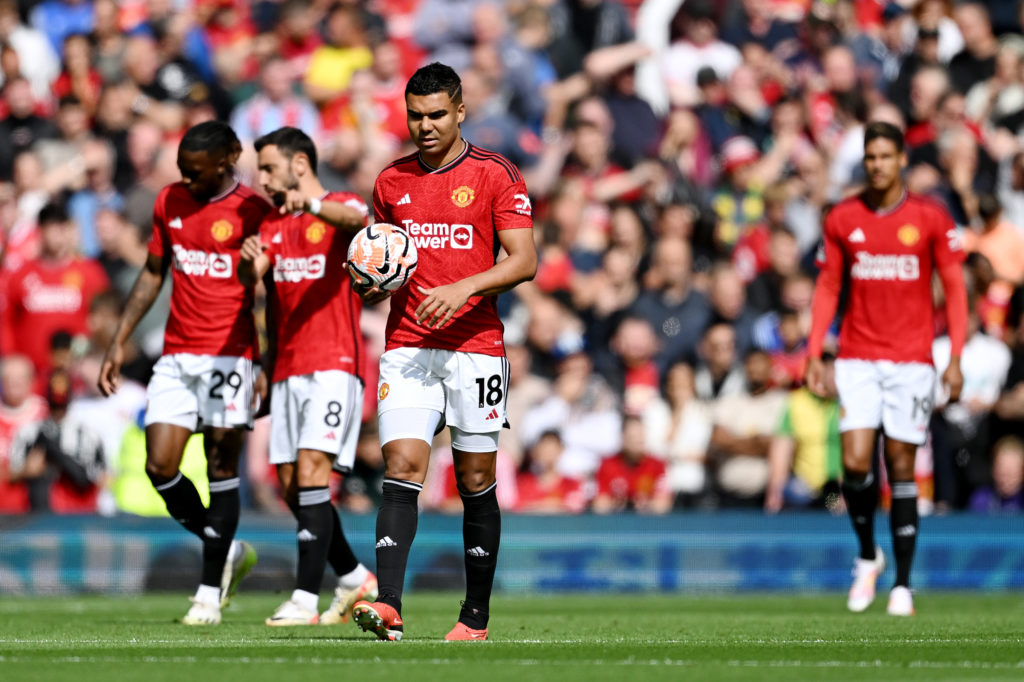 MORE CELTIC STORIES
Celtic find themselves way down the pecking order back in 91st position. CIES say we have spent €63m on our squad, with €28m of that on the defence alone.
Even when removing teams from Europe's top five leagues — Premier League, Serie A, Bundesliga, La Liga, Ligue 1 — we are still well behind the leading sides. Similar stature outfits like Ajax, Porto and Sporting Lisbon all spent far more money to build their sides.
The table also gives an indication of the challenge we will face in the Champions League group stage. Our Group E rivals Atletico Madrid spent €387m building their squad. That's more than Barcelona.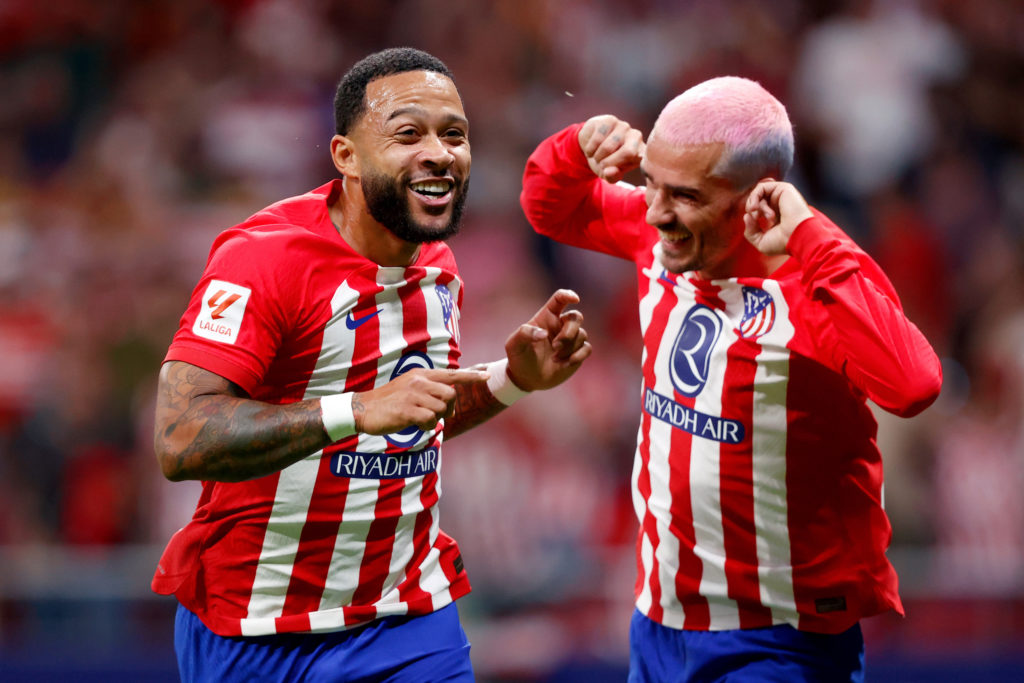 Lazio spent €149m to our €63m while even Feyenoord dished out €88m on the squad that we will face.
Spending money on players is no guarantee of success. We've found that out over the years. But having cash does generally seem to mean that you'll have a stronger team. We'll need to punch above our weight in the Champions League.
In other news, Nat Phillips was an impressive performer as he met the Scottish media for the first time
Related Topics