Brendan Rodgers agreed with Ally McCoist's assessment that Celtic's clash against Rangers at Ibrox was 'bang average'.
Perhaps Celtic winning 1-0 is a reason why McCoist came to such a conclusion because, at the end of the day, three points are three points.
But, interestingly enough, when McCoist put forward those comments to Brendan Rodgers on talkSPORT, the Celtic boss agreed and stated 'to be fair, sometimes, they normally are'. 
The Bhoys, who were injury-hit at the back, started dictating the game early on, before Kyogo Furuhashi, hit them with that sucker punch – Barry Ferguson thinks he is now worth 'Kieran Tierney-type money'.
At that point, Celtic are pleased to let Rangers come onto them, try to break them down and get past what is effectively a second-choice and inexperienced centre-back pairing.
But, to the boos of the home crowd, Rangers struggled to create clear-cut chances, so perhaps, the 'bang average' part belongs more to the home side than for the champions.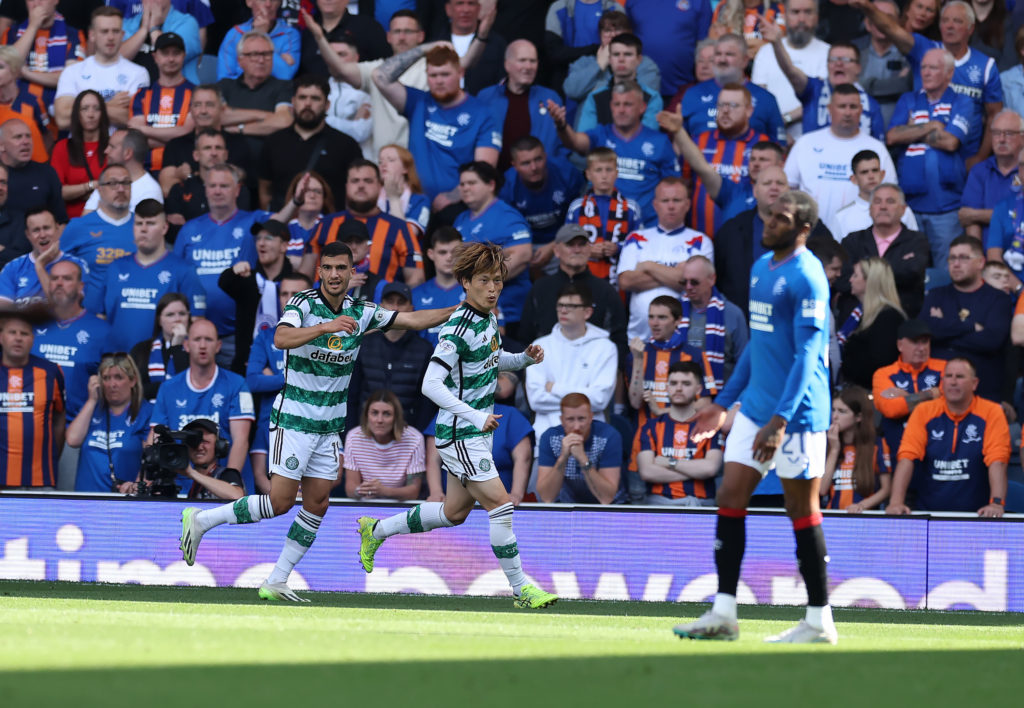 MORE CELTIC STORIES
Rodgers responds to McCoist's comments
"Brendan, I have to be quite frank with you," said McCoist. "I thought it was a bang average game, to tell you the truth."
Rodgers responded: "To be fair, sometimes, they normally are, Ally. The atmosphere and everything, isn't it?
On playing with no away support: "When you go away from home in these types of games, you have to quieten the home support. The stadium is bouncing before the game. I always think when you go to Ibrox, in particular, you have to control the game and the ball. We were able to do that in the first half and very quickly got a nice rhythm in the game. That can always change the temperature in the ground."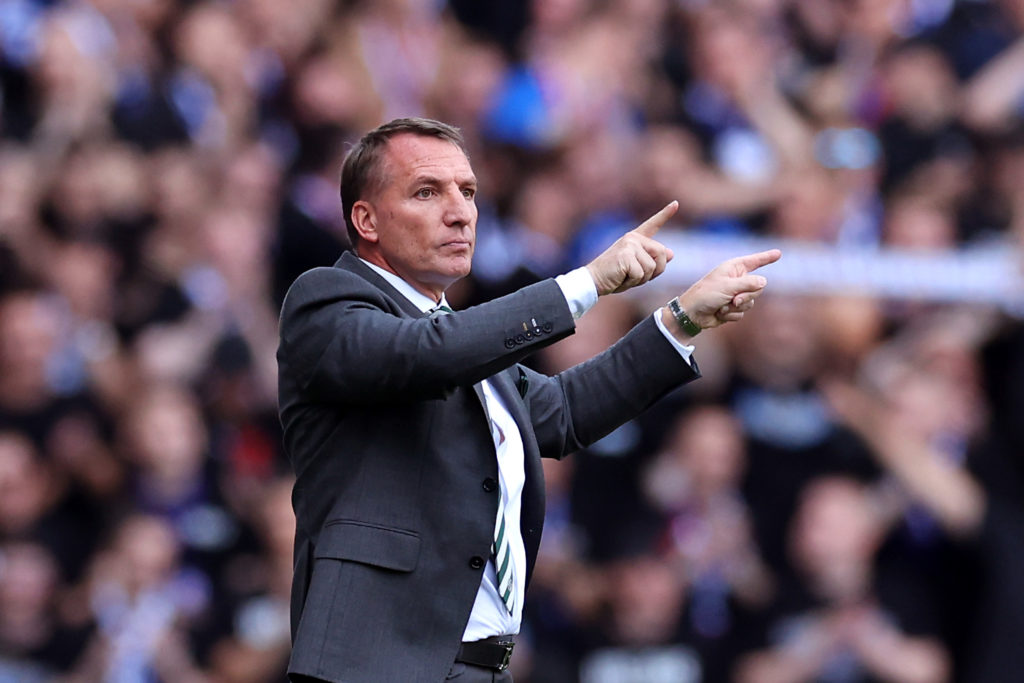 Celtic still warming up under Rodgers
This might be Rodgers' second stint as boss, but he still needs to find his feet again and get used to the changes that have been made since he was last in the hotseat.
Added to that, the Bhoys are only going to get stronger as key players return from the treatment room, whilst new signings get settled in.
All in all, it wouldn't be a surprise that, by the time the Glasgow derby at the end of the year at Parkhead concludes, the gap between Celtic and Rangers is more than four points. 
Related Topics