As you will know by now, the UEFA Champions League is entering a new era from new season and Celtic will be involved.
The Champions League, as well as the Europa League and Conference League, will all be adopting a new single-league system instead of the current group stage format.
It's something that has been covered extensively by us and other outlets. This is our explainer of the new format from earlier in the year.
If Celtic win the league this year, we will have at least eight top-level Champions League games to look forward to next season, rather than the current six. In all, there will be four new teams added and a total of 189 matches as opposed to the current 125. (The Athletic)
That's 64 more games that can be sold to television companies around the world. That will, unsurprisingly, increase the revenue pretty dramatically.
In May, UEFA deputy general secretary Giorgio Marchetti forecasted that the TV income from all three competitions would rise from the current €3.6 billion per season to between €4.6 billion and €4.8 billion. (between a 28% to 33% increase) (The Times)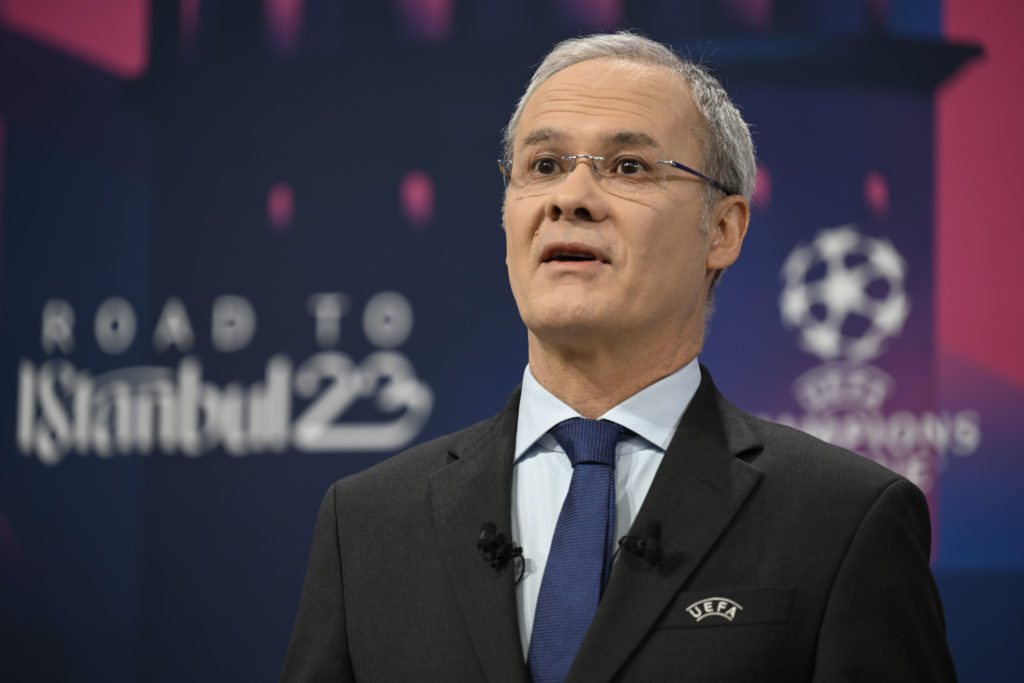 MORE CELTIC STORIES
This week, UEFA have actually announced how they will be splitting the revenue from the start of the new cycle next year. (UEFA press release)
They say there will be a greater focus on 'participation' with 27.5% of the total money now being split evenly between 36 clubs. That figure is currently 25% so we can look forward to more guaranteed money if Celtic qualify.
The 'performance' offering will grow from 30% to 37.5%. This means that there will be significantly more money on offer to us if we manage to secure some positive results. But let's face it, that's been a tall order lately.
Finally, the 'market pool' and 'coefficient' payments will be merged in the new cycle, and reduced from 45% to 35%.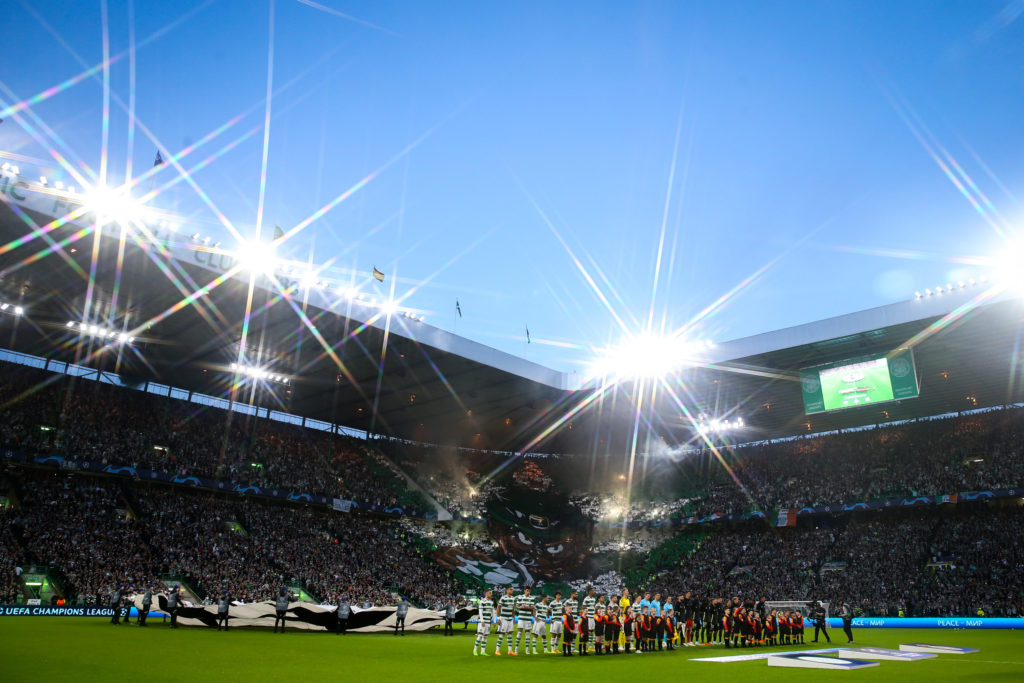 This is, typically, all pretty confusing. For simplicity, Swiss Ramble estimated that we received €31m from UEFA last season. If we apply the rough 33% total revenue increase to that, we could now be looking at around €41m. That's before we even mention ticket sales.
Celtic will qualify automatically for next season's revamped Champions League by winning the Premiership this season. It's another huge domestic campaign.
In other news, Benfica confirm in accounts how much they got from Celtic in total for Jota
Related Topics