Nat Phillips almost certainly hasn't been brought to Celtic to produce moments of extreme skill, yet he clearly has it in his locker.
Back in December 2021, while featuring for Liverpool in a UEFA Champions League clash at the San Siro, Phillips produced an outrageous piece of skill to bamboozle two AC Milan players.
The fact that one of them just happened to be Zlatan Ibrahimovic is something which adds further gloss to a moment of real composure under pressure.
But don't just take my word for it. Have a look at this video from the official Champions League account which shows the move off in all of its glory. It's extremely satisfying.
"I think it's definitely a highlight for people who speak to me because it always gets brought up," the Celtic defender said when the issue was brought up on Wednesday. (The Herald)
"For me, at the time I was just glad to get out of the trouble in the game situation. It was only after the game when people were coming up to me and talking about it that I thought it must have looked half-decent.
MORE CELTIC STORIES
"But it wasn't a scenario where I thought before it 'Oh, I'm going to send him the wrong way'. I was going to whack it out of play, and he's gone to block it, so it was more of an instinctive move."
That composure is something the defender may need to bring to the anarchy of Champions League nights at Celtic. There won't be too many subdued atmospheres during our Group E campaign with Celtic Park, De Kuip, the Metropolitano Stadium and the Stadio Olimpico braced for action.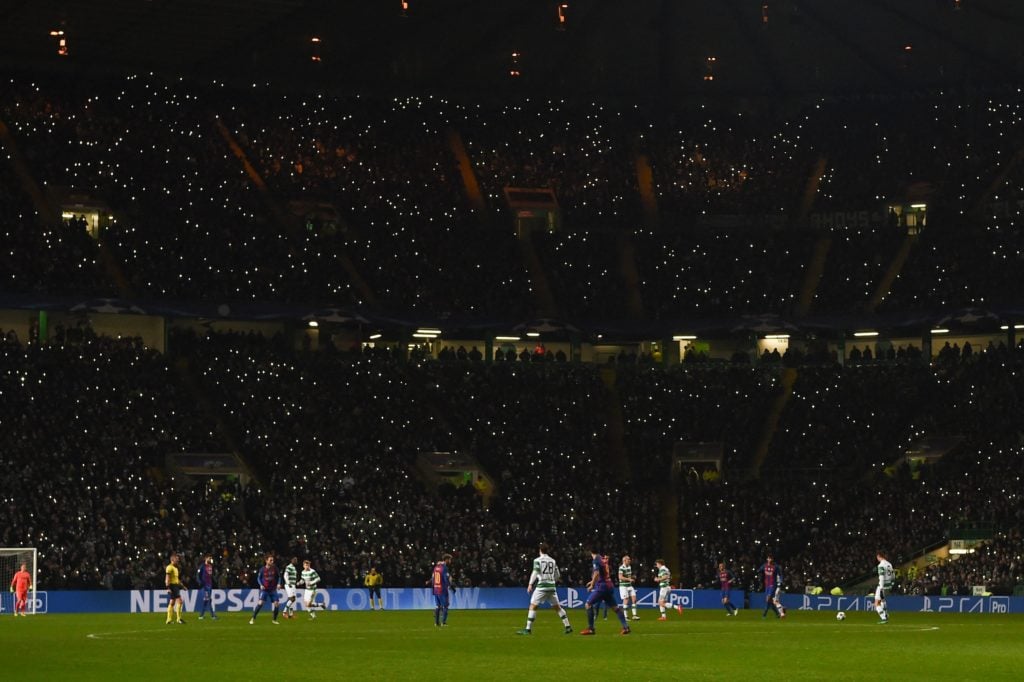 With trips to Madrid and Rome arriving on matchdays four and five respectively, the first half of the campaign may offer us the best chance to get points on the board.
Phillips could be a huge part of that, with his big-game experience vital in a defence that is without Cameron Carter-Vickers.
If he can chip in with the odd bit of attacking flare then that would be a welcome bonus.
In other news, Irish outlet rave about Rocco Vata as Celtic man steals the show in midweek
Related Topics