Celtic boss Ange Postecoglou has spoken about his wish to renew the contract of Callum McGregor.
And why not? McGregor, since breaking through under Ronny Deila, has been an absolutely key member of the Celtic team. One of the Bhoys' leaders to 9IAR and the Quadruple Treble, his minutes and usage for the club has been phenomenal.
It's earned, too. Capable across a number of midfield roles, Postecoglou has him as the beating heart of this Celtic side. As willing to start moves as he is to finish them, the Scotland international is deservedly a mainstay.
His deal runs out in 2024, though. While it's prescient, and says plenty about Postecoglou's long-term ambitions, there are plenty of players whose contract situations are a little more precarious.
Let's take a look.
Anthony Ralston surely nearly top in new Celtic contracts list
If you'd told Anthony Ralston in the summer that, by mid-September, he'd have 360 minutes, 2 goals and assist to his name this season [WhoScored?], he'd be delighted.
So, when Celtic are handing out new contracts, Ralston needs to be near the top of the list. Sensational in the early phase of this season, the right-back is still just 22, but it feels like he's been around the first-team forever.
MORE CELTIC STORIES
Now coming of age, the Celtic right-back's deal runs out in the summer. The club triggered a one-year extension in the pre-season just gone, and it was hardly a popular call at the time.
Now though, can you believe Jonjoe Kenny was playing ahead of this guy? Absolutely remarkable how quickly things can change.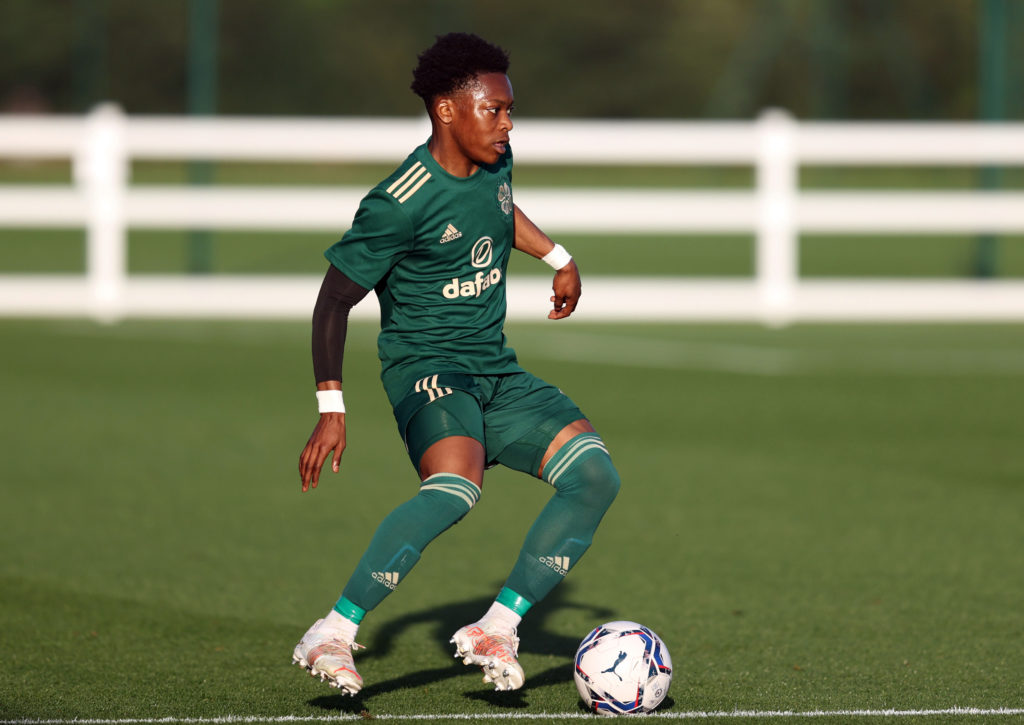 Karamoko Dembele future still uncertain
Karamoko Dembele seems desperately unlucky, sometimes.
After finally being picked towards the end of last season, he built up some form when it was too late to build on it. In pre-season, he impressed, before quickly getting injured.
This was after he'd only just said he was enjoying his football again. Sometimes, life just isn't fair.
With a boss who rewards excellent training performances from young talents, Karamoko Dembele is surely in with a shot of game time once he's fit again. And if he is, you can imagine the manager will be at the Chairman's door telling him to get the young winger signed up for longer.
The prodigious young talent is at a crucial juncture. After years of hype, he's at the age where he needs first-team minutes and a secure future to prove it wasn't just bluster and that he's the talent we all know he could be.
Signing him up longer-term should be a no-brainer.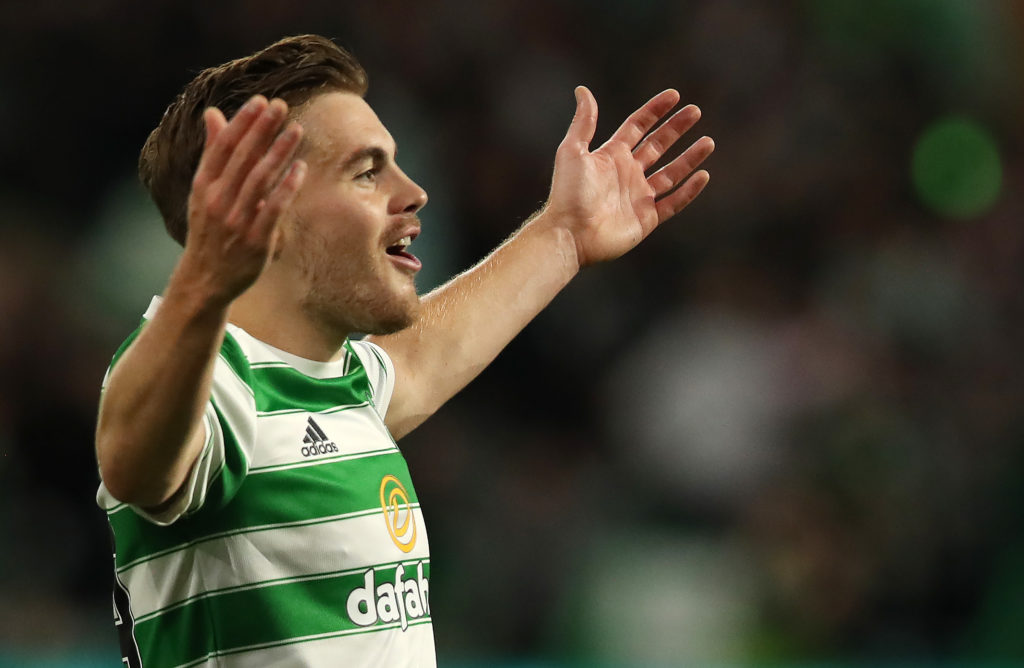 If Celtic are rewarding loyalty with contracts, then step forward James Forrest
Now, let's not be forgetting James Forrest.
If Callum McGregor, whose deal runs out in 2024, is being offered a new contract, then Forrest must be in the reckoning, too. The Celtic veteran, who turned 30 in July, has a deal that lasts until 2023.
The idea of Forrest playing for anyone else is so utterly incongruous as to be totally unimaginable. There's an opportunity to make him one of those rare gems; a one-club man in the modern era.
Forrest is closing in on something historic: 100 goals and 100 assists for Celtic Football Club. That's remarkable, and based on seasons prior, it shouldn't take him too long.
Despite his injury problems over the last season or so, Forrest is one of our best players. Technically gifted, endlessly adaptable and sharp in front of goal, the club ought to offer new terms sooner, rather than later.
In other news: It's time to give Stephen Welsh his Celtic place back
Related Topics