Things are not looking good for Alexandro Bernabei after he was left out of Celtic's UEFA Champions League squad.
The Hoops 'List A' selection was revealed on the UEFA website on Tuesday with Bernabei nowhere to be seen.
He wasn't the only notable absentee — Maik Nawrocki and Marco Tilio were also not included — yet his omission didn't arrive as a result of him being injured.
The Argentinian has come on as a substitute in each of our last two games. He was trusted by Brendan Rodgers to come into the heat of battle at Ibrox with the team defending a narrow lead. Yet the Champions League seems to be a different matter.
Playing devil's advocate slightly, there were several things for Rodgers to consider when naming his squad for the group stage. Homegrown status, injuries and depth all came into play.
Greg Taylor and Liam Scales were the two left-backs chosen. Perhaps the latter's ability to also play centre-back put him ahead in the race. After all, that is an area of the pitch where we're pretty light at present.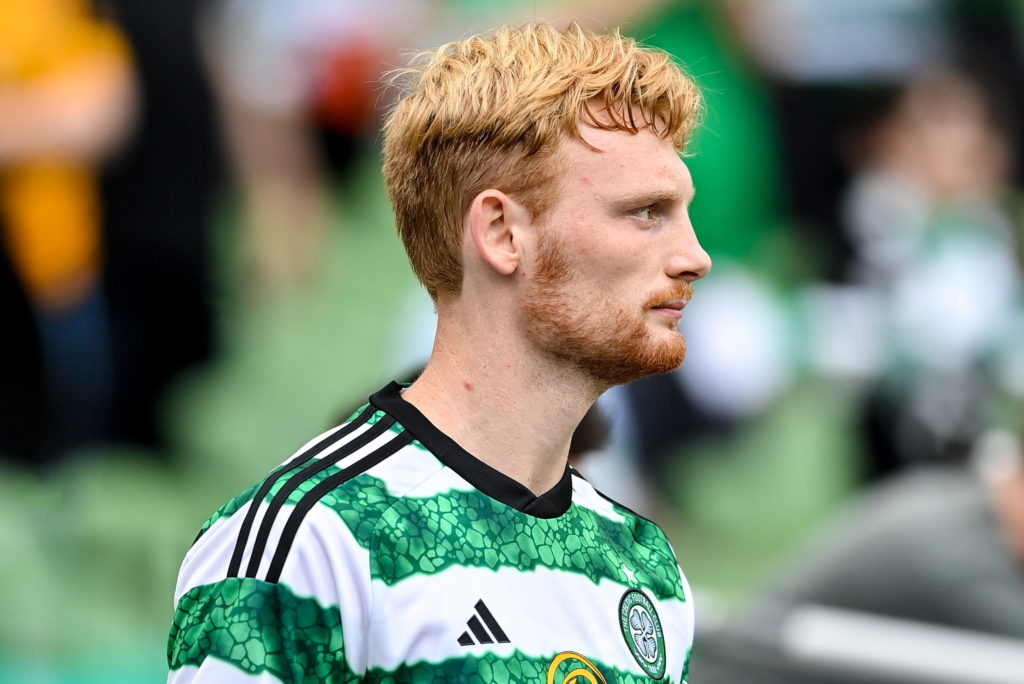 MORE CELTIC STORIES
Regardless, Bernabei should not be missing out on a squad that included 25 names. We paid a reported £3.75m (Sky Sports) to Lanus for him in the summer of 2022. That's not an insignificant sum of money, and it was only just over a year ago.
Had he proven himself in the 14 months since we would have found a place to fit him in. Scales, Tomoki Iwata, James Forrest or Odin Thiago Holm could've been left out to make way for him. As it is, Bernabei will be the one sitting in the stand.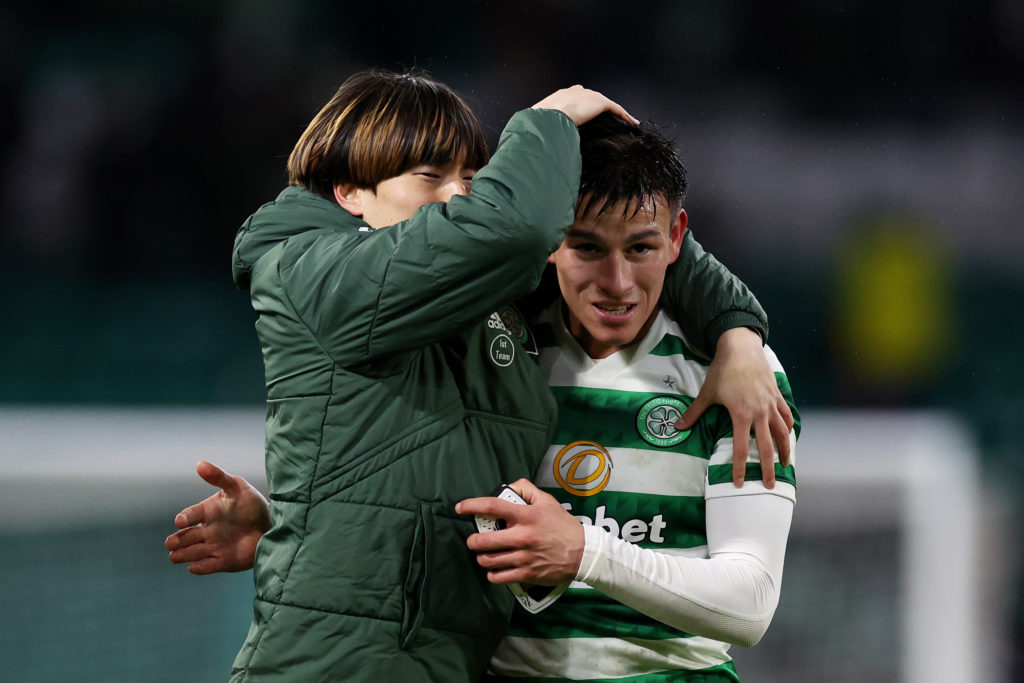 Even last season, under Ange Postecoglou, he was trusted to play just 11 minutes in the Champions League. That single appearance arrived when we were already 2-0 down at home to RB Leipzig.
This isn't a hit piece on Bernabei. He is still 22 years old and in just his second season in European football. Yet, it's fair to say that supporters would have expected much more from the signing.
He's got a real battle on his hands now to turn things around.
In other news, Brendan Rodgers thinks Celtic have already had their Gibraltar moment this season
Related Topics