For what feels the millionth time this season, Ange Postecoglou was again having to dish out updates on Jota and Cameron Carter-Vickers.
Unsurprisingly, the update was effectively that the 2 loan stars are still Celtic players and are still scheduled to go back to their parent clubs in the summer. The real question that needs asked here is why on earth the media would expect the answer to be any different from what it's been throughout the season.
Ange has made it known he wants both men to sign up if we can make it happen. But he also understands that there's absolutely nothing to gain by fuelling the fire. Not at this time of the season.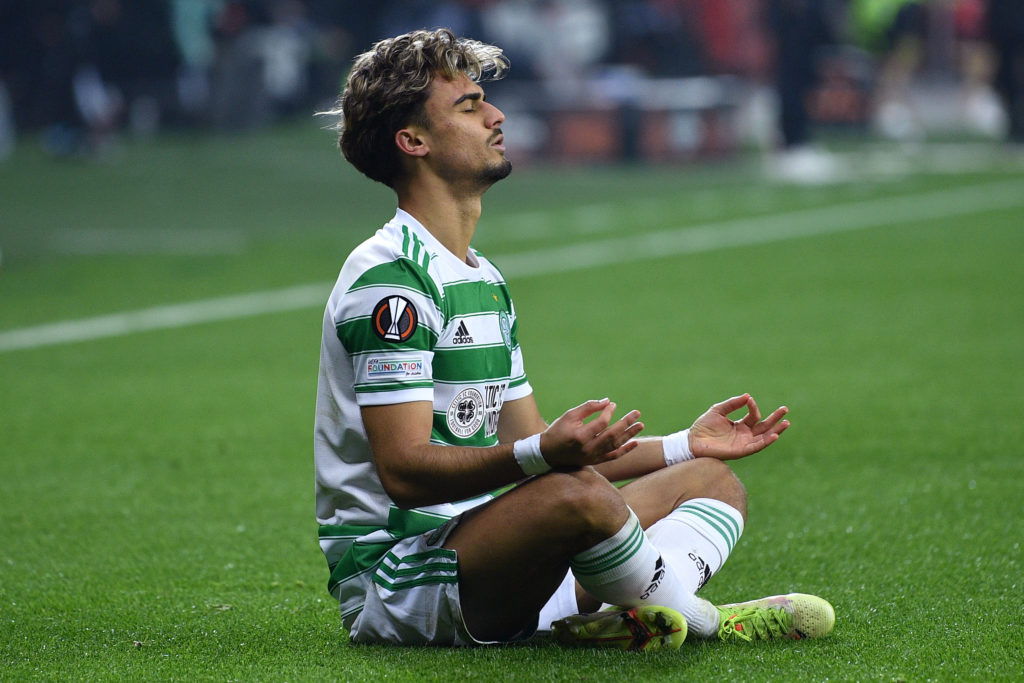 So when he was queried about the pair in comments that came out from the Scottish newspapers last night, he left absolutely no room for tiring speculation. As quoted by the Sun, for example, Ange said: "There's no issue if players see their future away from here or have different motivations.
"Both Cameron and Jota are saying all they need to say to me with their performances. They have been outstanding contributors all year and are great young men as well and I am loving having them as part of his football club."
MORE CELTIC STORIES
In other news, if they want to leave in the summer, they can leave. If they want to stay, they can stay. No drama. No room for speculation. Whilst brilliantly getting a bit of praise in for both men's performance levels and and admission of how much he enjoys having them there.
Ange Postecoglou not feeding transfer speculation as Celtic run-in underway
The last thing both players need to see in the paper at such a key stage of the season is ultimatums. They don't need the stress of their current loan boss pushing them for an answer.
What Ange has done here has simply stated that Celtic will accept whatever decision they wish to make. That leaves the players open to absolutely zero distractions, whilst they know their manager is in absolutely no rush to see where they see themselves in the long run.
Ange knows the importance of keeping transfer talk at a minimum. It's simply nowhere near the priority for the football club at the moment. Absolutely everything goes on the back burner between now and at the end of the season come May.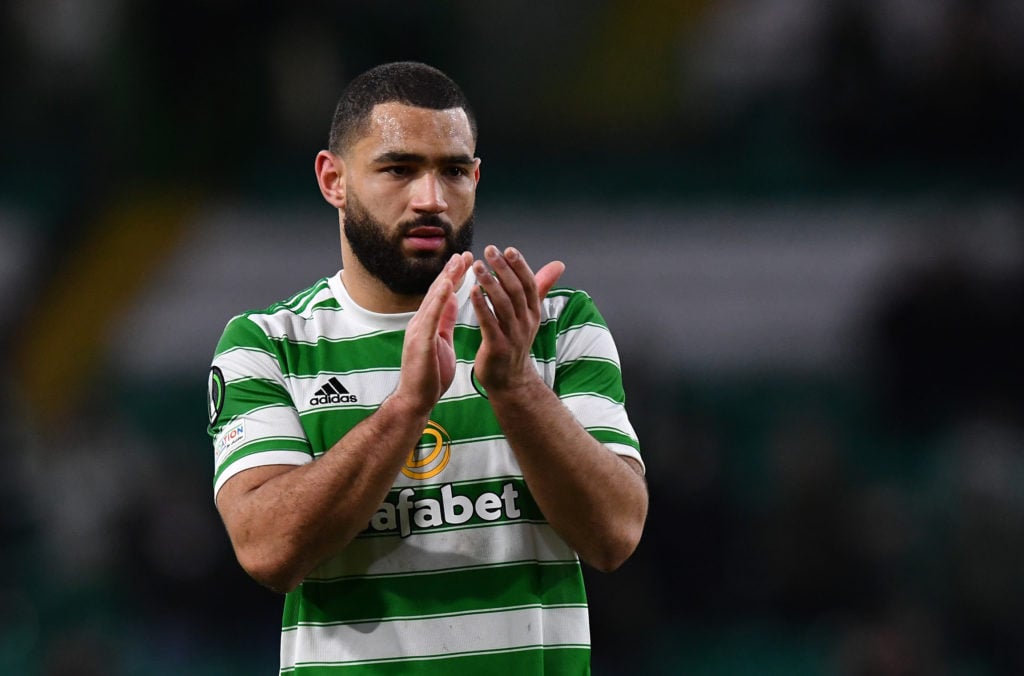 This should give CCV and Jota the space and time needed to play their football. Both men will surely want to analyse their options in the summer. We can't expect a definite answer from either. And question marks over their long-term futures being plastered all over the newspapers isn't productive for the rest of the first-team either.
It's great to see Ange refusing to feed the media with fuel for the speculation. Of course, it will be spun by many as some sort of "positive transfer update". The truth is all he's done here is state how well they've done at the club and how much all parties are enjoying the loan agreement.
We all hope that both sign long-term agreements with the club in the summer. But that's exactly when Ange will be leaving all of that talk for – the summer.
In other news, What Celtic need to have worked on closely during free training week
Related Topics