You know what Celtic fans could use when the Bhoys visit Aberdeen on Sunday?
Some catharsis.
After recent results, not least losses to Livingston and Bayer Leverkusen, Ange Postecoglou has been left dissatisfied, frustrated and disappointed. It's no wonder; Celtic create a litany of chances, using the exciting brand of football the manager is aggressive in pursuing.
But in recent matches, we just haven't taken them. With Kyogo back in the picture, and a hugely disappointing night to get out of our system, it's Aberdeen who represent the best chance for Postecoglou to assert that he's still very much the man to lead Celtic.
Because, it being Scotland, there are already knives out for the Greek-Aussie manager. You can throw all clichés into the ring here; there's no acceptance for second best, a draw is as bad as a loss, Celtic fans expect the world, and so on.
Whether that's actually matched by reality is something different altogether. Judging by conversations with friends, the YouTube comments section and social media, there are still a huge section of the support who can see what Postecoglou is trying to do, and believe in it entirely.
But results make a huge difference. It's very natural to be upset with how Celtic are performing. Simultaneously, it possible to know it's a long-term endeavour to get this Bhoys team clicking again.
MORE CELTIC STORIES
"You have to take that anger and that disappointment and use it in a positive way", Postecoglou told BT Sport. "And that is in a tough game away from home, show that we have learned the repercussions and consequences of a night like Thursday night and we don't want to repeat it."
Ange Postecoglou and Celtic need a thumping win against Aberdeen to reassert agenda
Call it over-expectancy or entitlement if you will, but I get the sense that a narrow win isn't going to have supporters smiling through the international break.
In terms of league points, a victory matters most. However, getting some goals from our cavalier attacking approach would do so much to lift confidence.
It's our biggest game of the season thus far, given recent results and where we are in the table. Given the defensive frailty of Aberdeen in games prior, and their own uncertain back-line, it's so important that Celtic chase a rout early on.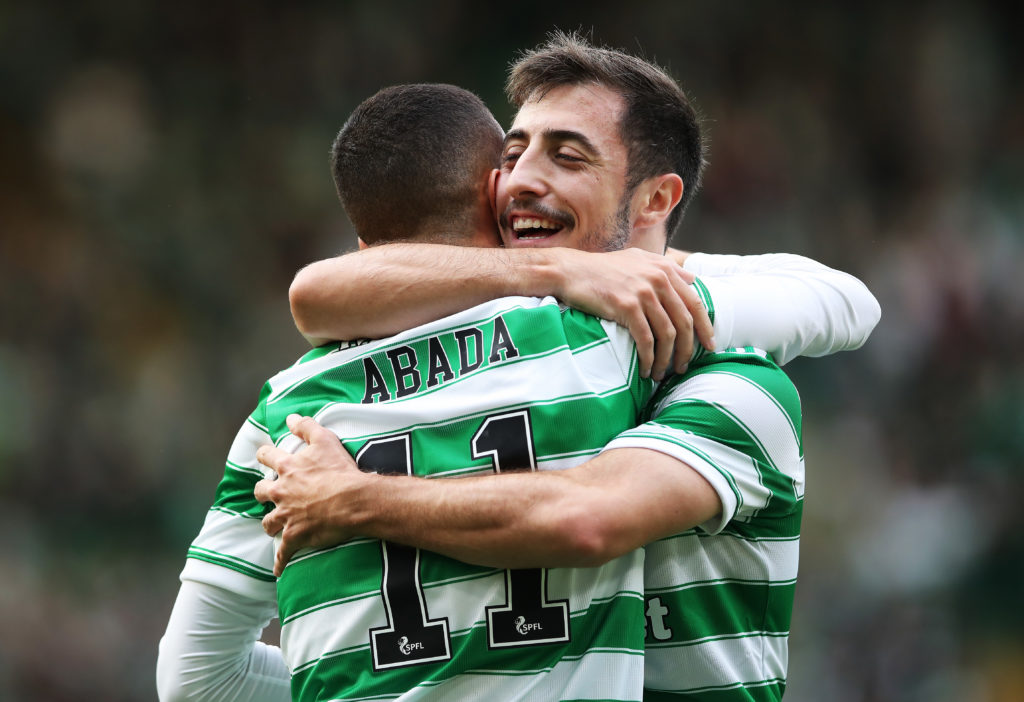 St Mirren put 3 past the Dons last week, with Teddy Jenks sent off for two yellow card offences [WhoScored?]. Scott Brown or no, Stephen Glass' team are going through their own period of adjustment.
Yet, Celtic have the far better players and the better manager. There really aren't any more excuses for the Bhoys domestically. Even with injuries, we should expect to at least show more than we have in previous league encounters.
A thrashing in the North East would send Celtic supporters into international break happy.
Happy, foremost, with the knowledge that we're at least capable of comfortably beating the teams around us in the league. That despite the last few games, we can both create and take plenty of chances, and keep out a team like Aberdeen.
That's the hope, at least. Can Celtic deliver on Sunday?
Read more: Leverkusen goalkeeper Hradecky hails Celtic Park after sensational shut-out
Related Topics