Of all the trends at this year's version of the World Cup in Qatar, one of the most notable is how match officials are handling additional stoppage time, in both halves.
As reported by Opta, the four single halves with the most stoppage time on record (since 1966) in a single World Cup match all came yesterday in the first round of matches involving England, Wales, United States, Netherlands, Senegal and Iran.
There were over ten minutes of stoppage time in multiple games, reflecting a new FIFA directive to more accurately collate time lost to substitutions, VAR checks, time-wasting, celebrations and other incidents – even if it results in more time added on than we are used to seeing.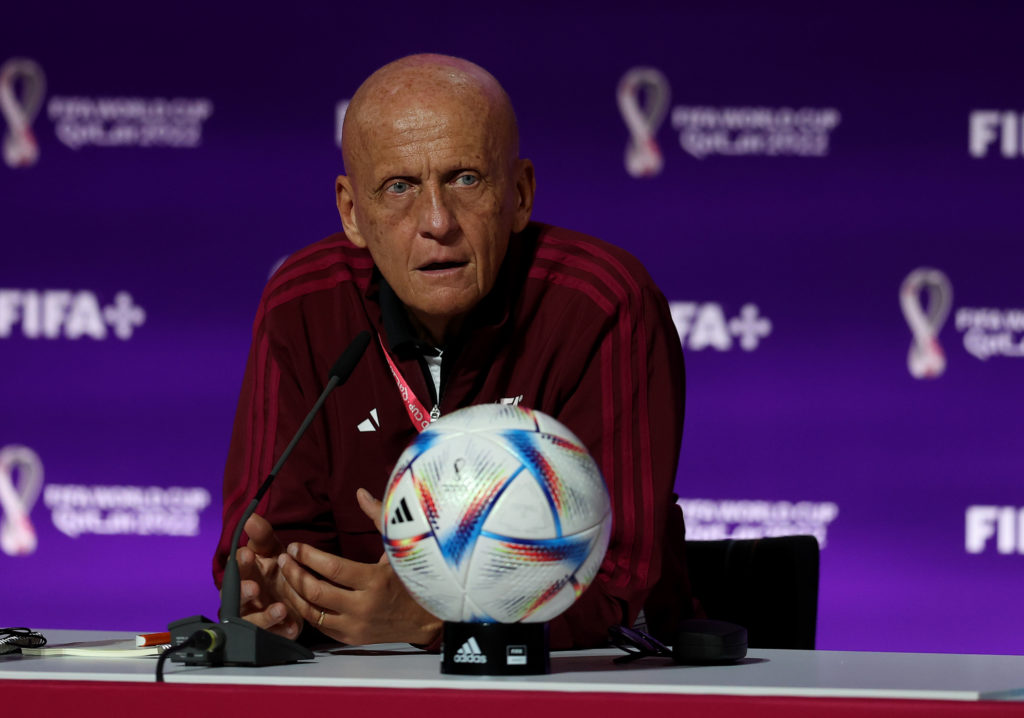 It has been confirmed to be an initiative of legendary whistler Pierluigi Collina, the chairman of FIFA's referees' committee, who stated last week as quoted by The Guardian: "If we want to have more active time, we need to be ready to see this kind of additional time given.
"Think of a match where in a half there are three goals. The celebration normally takes one to one and a half minutes. With three goals, basically you lose five, six minutes. So what we really want to do is to accurately calculate the time to be added.
"If we want to protect the image of the game we must calculate time and add it on at the end of each half. We do not want matches where the ball is only in play for 43, 44 or 45 minutes. We must make sure the time is fair for both teams."
MORE CELTIC STORIES
It would great to see this adopted more stringently in leagues around the world and in the UEFA competitions. More specifically, it could be a great help to Celtic if Scottish referees follow with a similar tact.
As you'll know, Celtic value as many in-play minutes in matches as possible. Even more so since Ange Postecoglou arrived at the club. The 'we never stop' patter isn't just a motto, it's a style of playing. We get the ball back into play as quickly as possible from set-pieces and throw-ins.
Opponents, in contrast, do their best to slow the game down and frustrate Celtic or take a breather. If referees in this country adequately added on time to the extent FIFA's referees are doing at the World Cup, it would definitely play into the Bhoys' hands.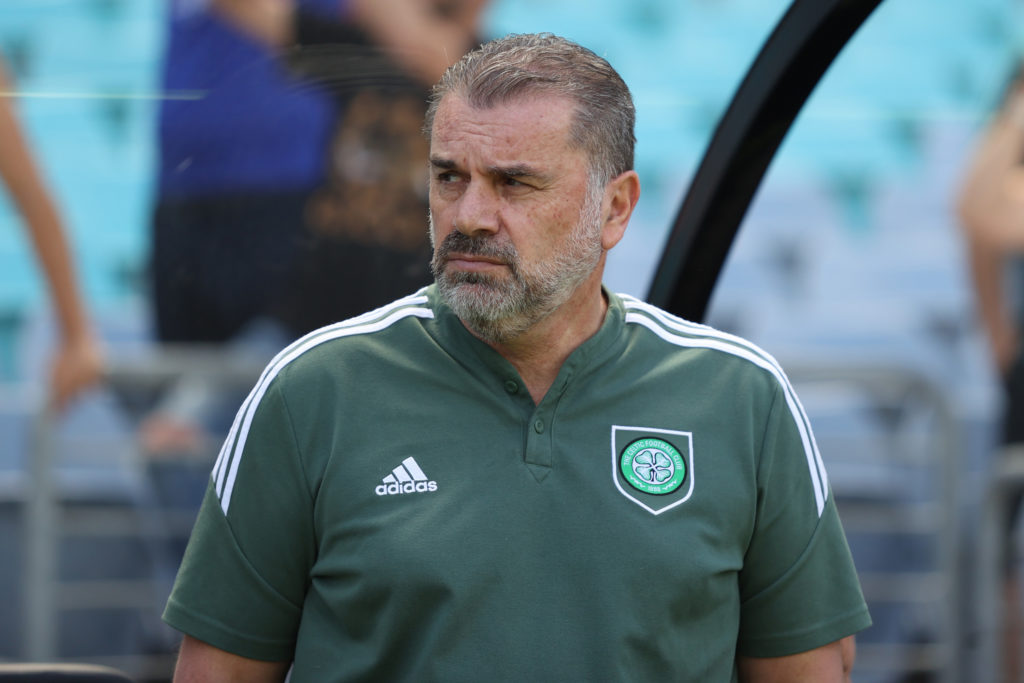 Not just in the actual addition of more playing time either. It could actively dissuade opponents from time-wasting if they see little point in it as a tactic.
World Cup refereeing trends aren't always adopted by domestic leagues, but sometimes they can help point the way to make the footballing product more exciting and fairer. This is one of those initiatives.
I won't be holding my breath for the Scottish FA to implement it, but it's worth highlighting and hoping for in future.
In other news, International boss may now be regretting Celtic hero's World Cup snub after Qatar drama.
Related Topics