Trusted Ange Postecoglou staffer, Celtic coach Gavin Strachan, is a wanted man. Last night, journalist Alan Nixon reported that the first-team Celtic coach is turning down the no.1 gig at Hartlepool to stay in the dugout at Paradise.
Clearly, Strachan's reputation is better in England than it is here. For whatever reason, the son of former Celtic boss Gordon is seen as something of an oddity beyond Hadrian's Wall.
In an age where supporters understand the importance of data and performance analysis, he's seen as an oddball for using a laptop in public. Also, although Ange Postecoglou has him at Celtic for this season, he was associated with the failure of Neil Lennon to secure 10IAR. For those and less tangible reasons, sections of the support have wanted him out for months.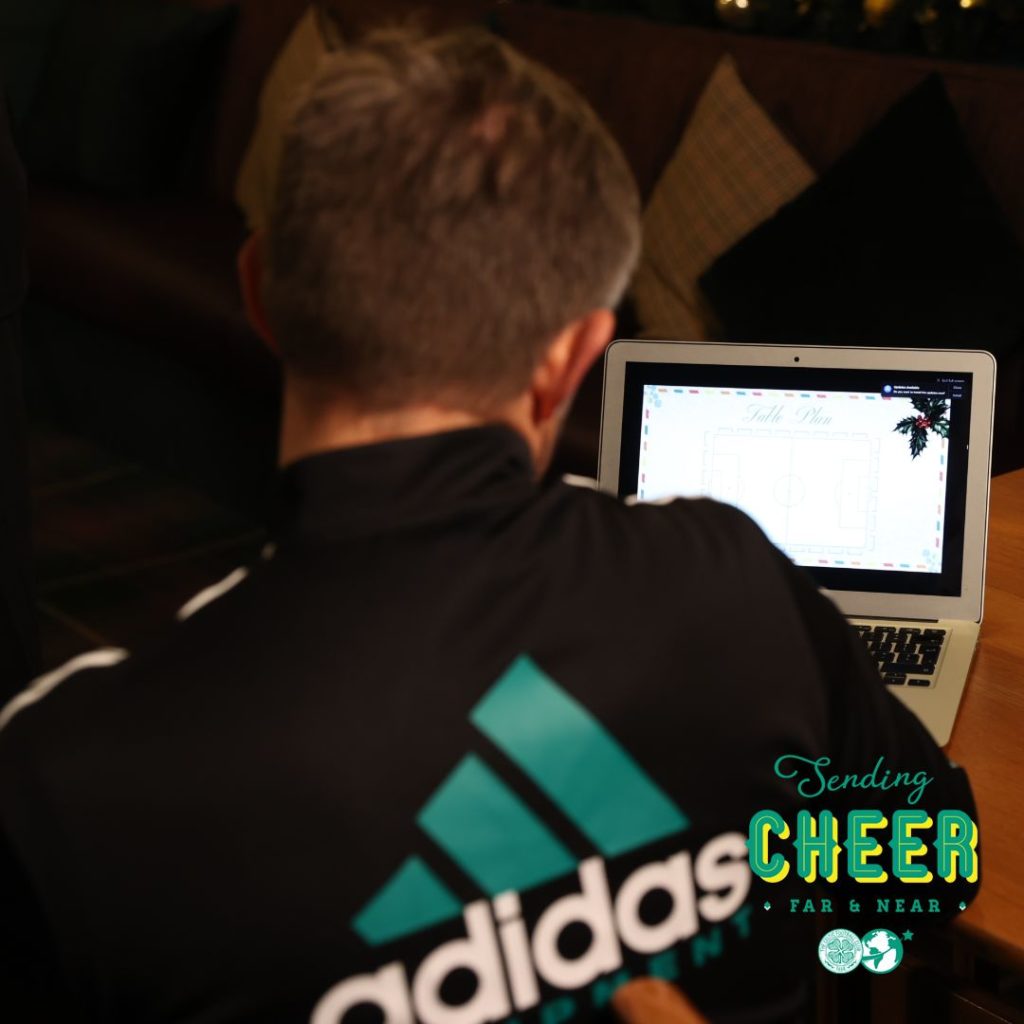 Except, it's hard to actually pin why that is. Because really, what we don't know about what Strachan does at Celtic is more the point.
What Celtic ought to do, then, is really simple; put Gavin Strachan in front of a camera, and talk about the Hartlepool opportunity, what he does here, and why it's important.
MORE CELTIC STORIES
At a time when Celtic have upped their social media game to a huge extent, it seems sort of obvious. It worked for Scotland, after all. In November of last year, the SFA hosted a Coach's Roundtable [SFA YouTube].

It worked. The video gave fans a sense of who did what, the skills brought to the table by each member of staff and why they're there. Perhaps the Celtic first-team coaches don't feel the need to explain themselves, but it would soothe some lingering discontent.
Ange Postecoglou approval ought to be enough, but Celtic fans might benefit from more face-time
For what it's worth, I found Strachan to be a likeable figure when he was made temporary boss amidst a raft of Celtic Covid cases. We don't need to discuss Dubai again; but in the aftermath, Strachan took the team.
He came across pretty well. So why not, in light of his recent job offer, give him the chance to explain the influence he has at the club?
It's hard not to see the coaching set-up at Celtic as an old pal's act. Plenty of former players like Darren O'Dea, Stephen McManus and John Kennedy are staff at the club. Gavin Strachan didn't play for Celtic, but as a former manager's son, he's at a distinct disadvantage. Even though he had a decent playing and coaching career before he came to Parkhead.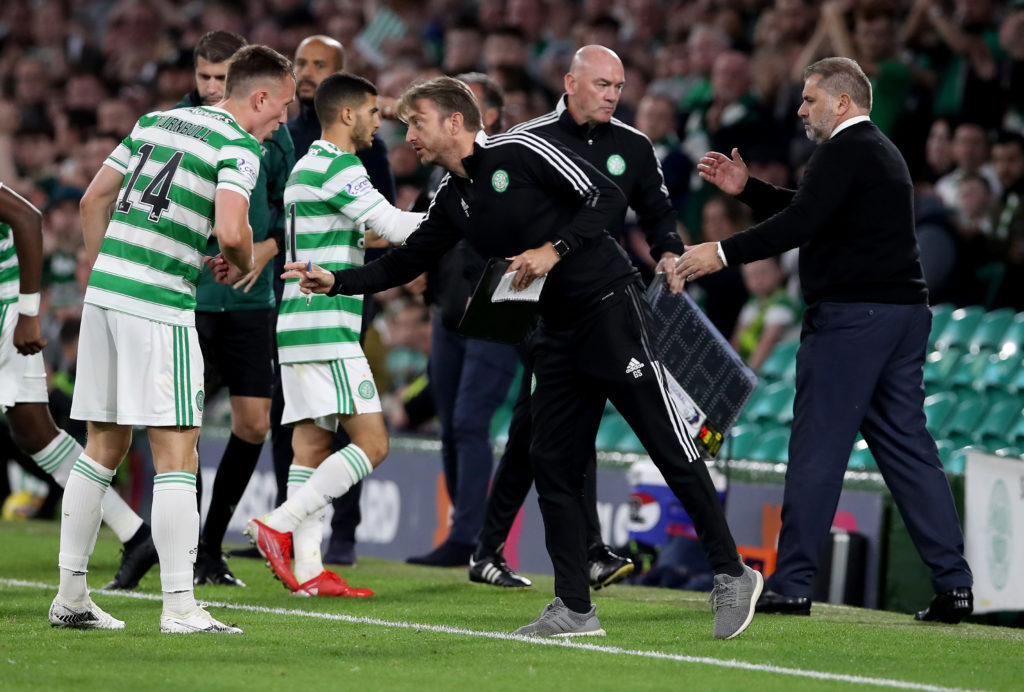 What Ange Postecoglou will say about one of his top Celtic coaches should be interesting enough. He'll likely be asked about the Hartlepool approach in days to come.
But Strachan remains rather unpopular regardless. This should be a chance for him to show Celtic fans what he's all about. Why he stayed beyond the summer, what Ange Postecoglou sees in him, and the input he has on key team decisions.
In the information age, we perhaps feel like we're owed explanations for the minutiae of football clubs. It could well be that Strachan doesn't feel like being more public because, frankly, he feels he hasn't a lot to gain from it.
I reckon he does, though. Connection with supporters is everything these days.
If Gavin Strachan were to speak to someone at the club's in-house media and shatter a few myths, the feelings towards the dugout – Postecoglou excepted – could be far more positive.
Read more: The Celtic-linked EFL talent who now has no chance of a Parkhead move
Related Topics