He's not even been appointed yet and it's arrived already – the Michael Beale hype from former Rangers players and pundits. Neil McCann, Kris Boyd, Barry Ferguson – they've all been at it.
Whether it's Boyd anointing him as the best coach ever at Ibrox or McCann laying out their title credentials – it's a lot of noise for a character who has only taken charge of 22 games in his career, only nine of which have been wins.
Sure, he was part of a coaching team that won one trophy in three years, but I don't think anyone at Celtic will be quaking in their boots at this development should it be confirmed.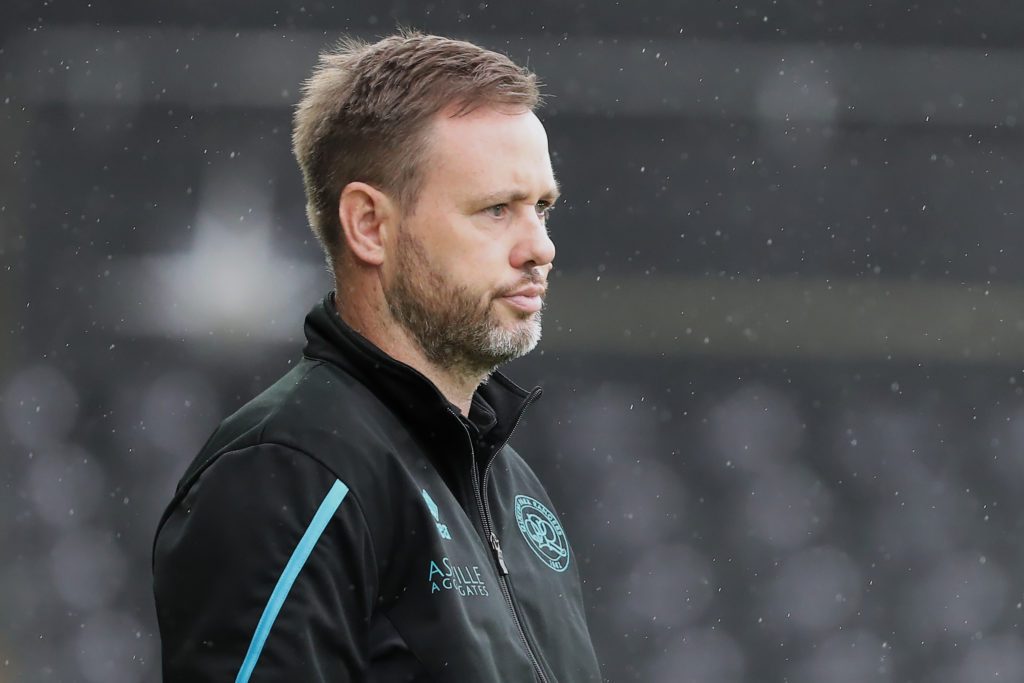 Regardless of who arrives in the Ibrox dugout, it's still all about Celtic. We are nine points clear. We have the best squad in the country with the most resources and a settled, talented coaching staff. If we maintain our levels, it's doubtful anyone will catch us.
In honesty, this isn't a message that Ange Postecoglou even needs to reinforce. It has been his mantra since arriving – pay no attention to outside forces and focus on our own improvement. If we do that, things take care of themselves.
It isn't about complacency taking hold either.
The likelihood is that Rangers will win the vast majority of their games between now and the end of the season. Everyone is aware they have quality beyond most teams in the country. In one-off matches, they'll be the biggest threat we face domestically.
MORE CELTIC STORIES
The Celtic squad have to work as hard as ever to stay focused and ensure there's no lull. It's true that a Beale Rangers could be waiting to take advantage of any slip-ups. But spare us the big talk, spare us the hype. Nobody across the city has earned that.
Until they do, give the champions the respect they deserve or risk setting yourself up for another fall.
In other news, Chris Sutton impressed as Celtic take advantage of what others miss out on.
Related Topics