Celtic's season was finally getting underway just as the first international break of the campaign arrived.
As the team celebrated on the Ibrox pitch amid a chorus of boos from the Rangers support, it really felt like a huge moment for this team.
Under new management, and with a number of players either signed this summer or without much game time last season, it's been a slow start to the campaign.
The absence of midweek football has added to a lack of momentum. But things may just kick in to gear now. Here are three reasons why we're already excited for Celtic to return.
Brendan Rodgers has arrived
Yes, I'm well aware that the former Leicester City manager was appointed in mid-June. But, save for the odd moment, it has seemed like we've been dealing with a slightly more watered down version.
Perhaps it's just the awkwardness of him returning to the club four years after he left for the Premier League. Regardless, we all needed a big day to blow away the cobwebs.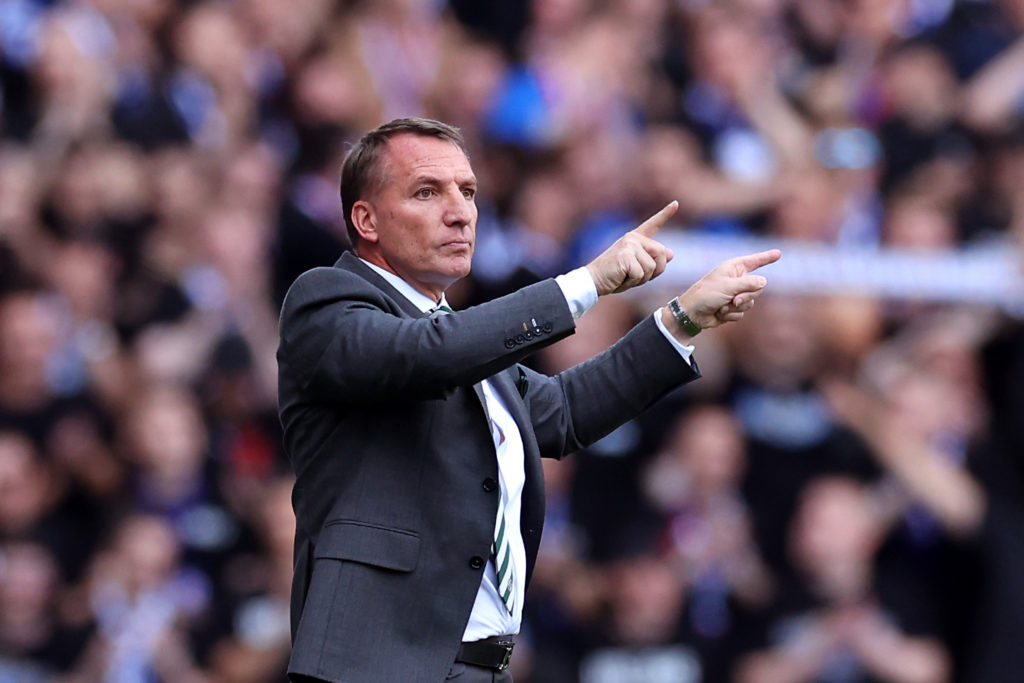 MORE CELTIC STORIES
That arrived on Sunday and Rodgers immediately looked to have his mojo back. Whether it be his post-match comments or the celebration photos from Celtic Park, it's clear that he has properly arrived again.
That's obviously very good news for us all.
Players to return
The team that started the derby may be hardly recognisable by the time Rodgers gets his best starting line-up together.
Cameron Carter-Vickers, Reo Hatate and Maik Nawrocki will all be likely to enter the fray when they return from injury.
The Celtic support haven't even seen summer signings Marco Tilio, Luis Palma, Nat Phillips and Paulo Bernardo in action yet. All have been signed to play a big role.
When you consider we won at Ibrox without all of the above and supporters in the ground, it's very exciting to imagine how good we could be once they all return.
The Champions League
Domestic football is great. It'll always be our bread and butter and winning the league title is always an amazing achievement.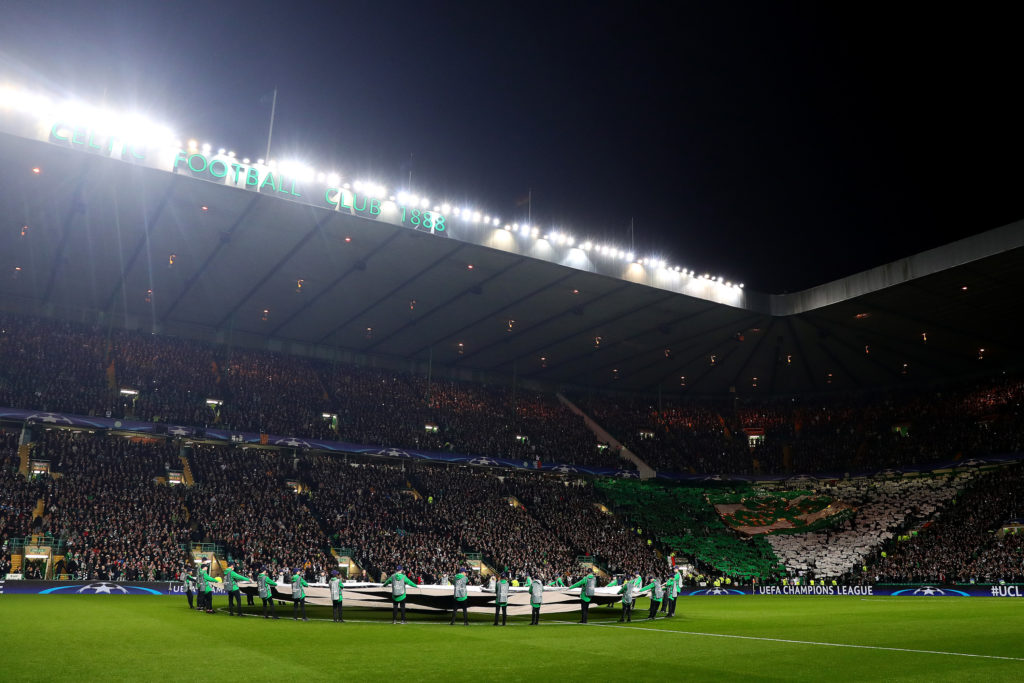 But the Champions League gives us all a very different feeling. We go from being the big favourites to the underdogs. And that's pretty exciting.
By the time the team return against Dundee on September 16, we'll be a matter of days away from the start of our Group E campaign.
Feyenoord are up first and the match will kick-off a tasty period. At the very least we'll get two Celtic games a week rather than one.
In other news, Liam Scales has been detailing his next steps after his breakthrough performance at Ibrox
Related Topics