It's never too early for Celtic supporters like you and me to think about tittle-tattle, transfer window speculation and general gossip.
Nobody is truly above it, are they? It's exciting to think about who could join Celtic, how the squad can be improved, and who'd link up well with the players we have. It doesn't matter who you are, we all become detectives and clairvoyants when a transfer window draws near.
But it's tempting to look at this Celtic squad and ask how it can be improved [Celtic FC]. We haven't really seen the full squad blossom yet, although we're coming into a fascinating time. With so little of the season left, Ange Postecoglou nearly has a full compliment of players to choose from.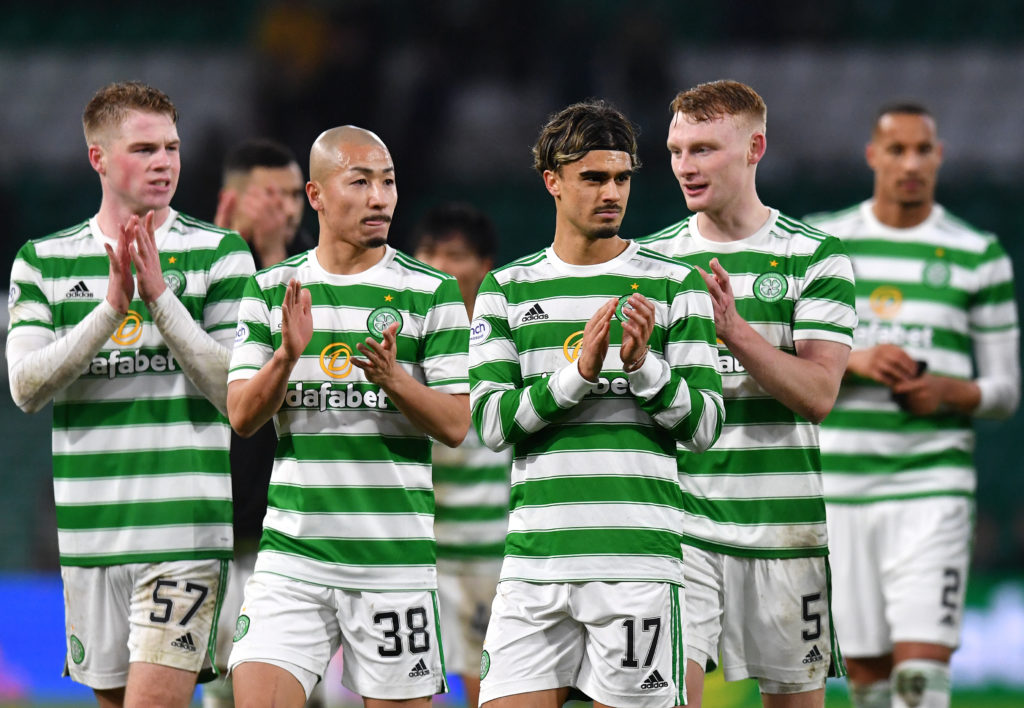 That's credit to excellent squad building. Here's the secret, though; it could be get even better. If the Hoops win the league and qualify for the Champions League, we may go a whole summer without losing a key player. That'd be a novel experience, considering the last number of years.
Any bid for one of our star players, in that scenario, would need to be substantial. Not to worry, though, with a potential Champions League windfall to play for, Celtic could still coalesce to a player sale but still have considerable funds to put back into the squad.
MORE CELTIC STORIES
What's more, Ange Postecoglou can finally get rid of some of the deadwood in the squad. With no disrespect intended, there's clearly no place for Vasilis Barkas, Boli Bolingoli or Albian Ajeti beyond this summer. The wages and squad places selling all three would ensure are rewards in and of themselves.
The next transfer window is not without challenges for Celtic, but the squad could get even scarier
The elephant in the room, of course, is whether Celtic can keep ahold of Cameron Carter-Vickers and Jota. If we do, fantastic; there's two excellent first-team players sorted there and then.
However, the Celtic we see now isn't the Celtic from even before the summer window of 2021. It doesn't feel as though the Bhoys are chancing upon successful deals. The recruitment feels far more methodical, analytics-based, and with a focus on personality, too.
It'd a huge shame to lose either player, and of course you'd hope they'd stay. Yet, even if they don't, the January window showed how clinical Celtic can be either replacing players, or bringing new types of squad members in. Postecoglou and Nicholson seem to act in a flash, but there's weeks and months of preparation involved.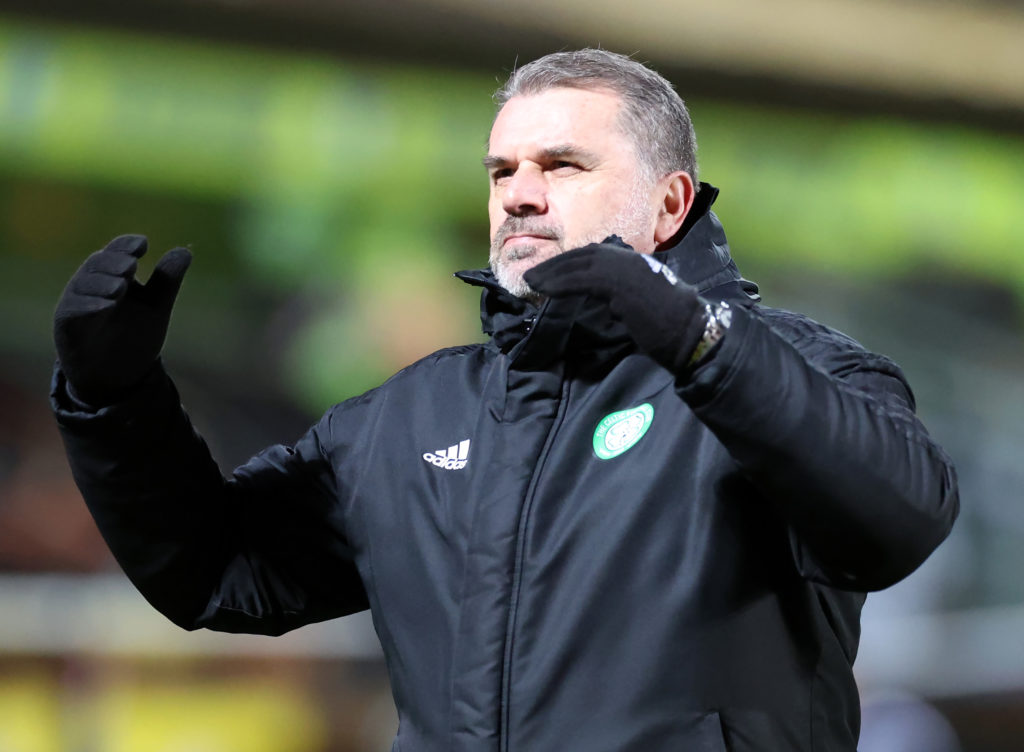 The challenge, hopefully, will be to add to a squad of Champions. A team who, on paper, don't need significant improvement.
What Celtic have rarely done in recent times, though, is building from a position of strength, transfer wise. Surely, in a situation where the Hoops qualify for the Champions League automatically, that'd be an easier proposition, and one that can be done with minimal hassle.
Then beyond the first team, Celtic have made strides in improving the B Team and youth set ups, with quality from other academies. Theoretically, that can be done any time, but it's got to be easier during a transfer window.
These, of course, are just thoughts. We won't know the reality until it actually happens. However, there's a whole lot of learning the club seemed to have done. We have already seen Celtic acting with urgency and wisdom in the transfer market, and the time constraints against Ange and Nicholson wouldn't be the same in 2022's summer transfer window.
It could be really, really exciting. Let's wait and see what they do.
Read more: Juranovic speaks on Celtic ambitions and what Ange said to bring him to Glasgow
Related Topics