Tam McManus has hailed Celtic for the signing of Nat Phillips from Liverpool by describing it as 'very good'.
Celtic snapped up Nat Phillips' talents on a loan deal until January, after Brendan Rodgers' side suffered a number of injuries at the back – Andy Robertson issued a four-word response to the deal.
The 26-year-old has Premier League and Champions League experience to his name at Liverpool, as former Hibs star McManus was blown away by that deal, as he told PLZ Soccer.
There is the small matter of the Glasgow derby on Sunday and that trip to Rangers, so will Phillips play?
The positive is that Phillips is training ahead of the Ibrox trip, so there is every chance that he does make his debut, possibly alongside Gustaf Lagerbielke.
Nonetheless, McManus shared his thoughts on the Phillips deal and how he has been impressed by it.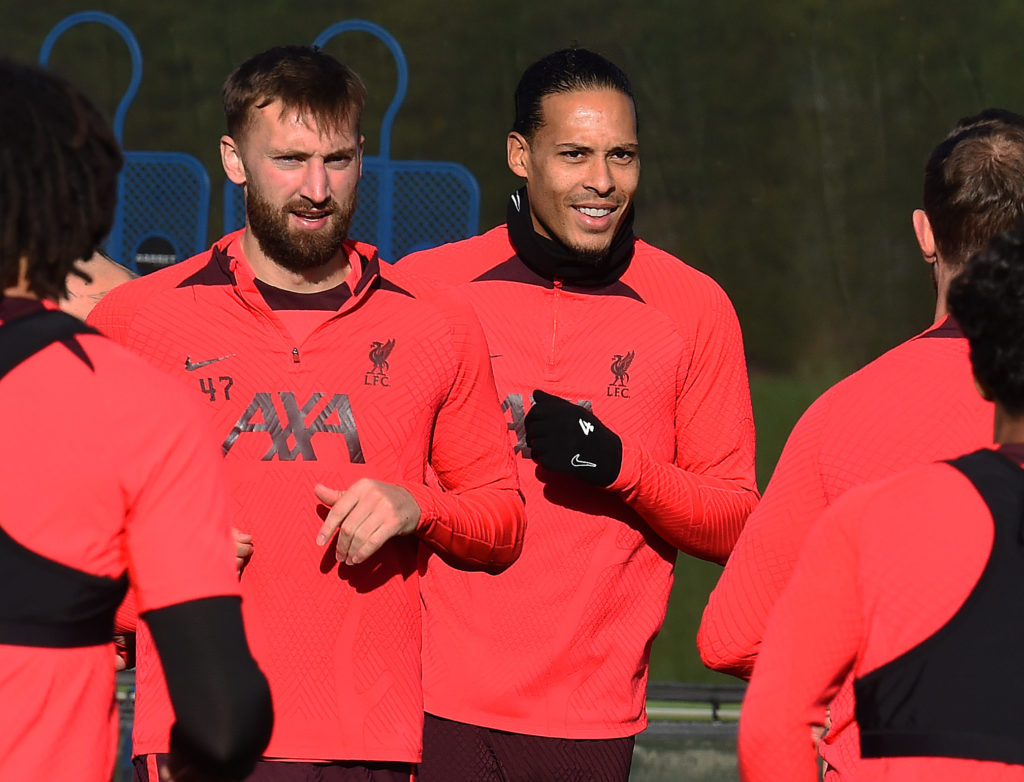 MORE CELTIC STORIES
"I think he is a good player, he is a good signing," said McManus. "When you look at Nat Phillips, who has played in the Premier League and the Champions League for Liverpool.
"Then you look at someone like Carter-Vickers, who bounced about there as well. Cameron Carter-Vickers came up here and he was the best centre-half in Scotland.
"If you look at that as a gauge, you are getting a guy of that quality, he is 26. He isn't a kid, but an experienced centre-half playing at a big, big club. I think he is a very good signing."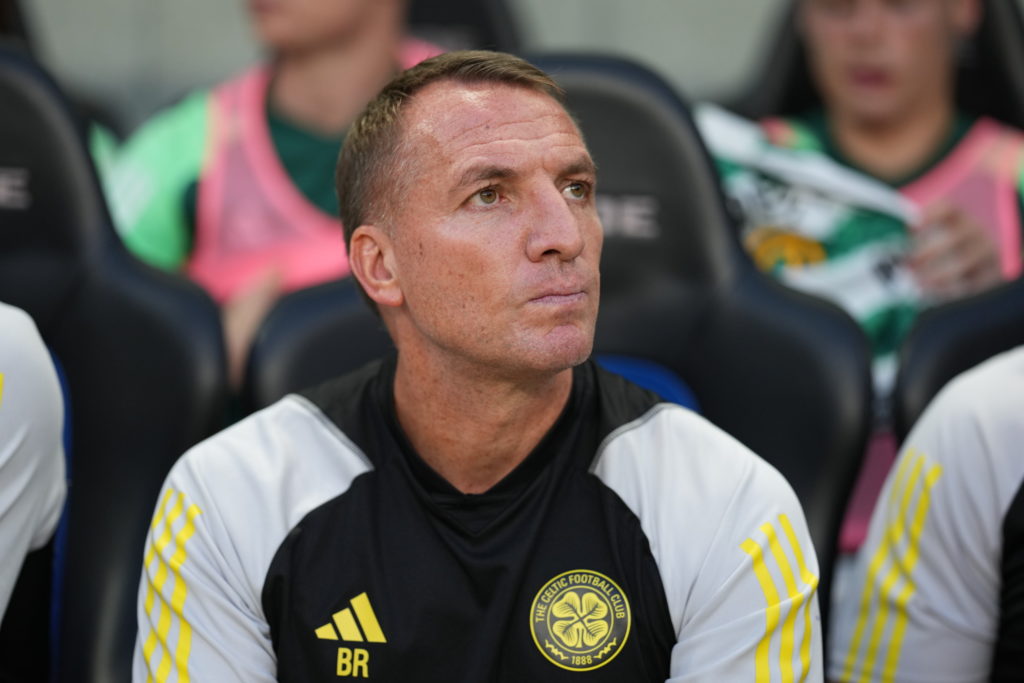 Is Phillips better than Carter-Vickers?
As mentioned above, Cameron Carter-Vickers was the best defender in Scotland last season, but it could be argued that Phillips, on paper, is a better player.
It needs to be remembered, prior to joining Celtic, Carter-Vickers did most of his work in the English Championship and couldn't really get through at Tottenham.
But Phillips, when given the chance, has always thrived in Liverpool colours, especially in the Champions League, it's just a small case of your Virgil van Dijk, Ibrahima Konate, Joel Matip and Joe Gomez's playing ahead of him. That's not a bad crop of players.
So, this is a top signing from the club, let's just hope that the loan deal, if all goes well, can be extended until the end of the campaign.
Related Topics