Celtic FC Women's fixture away to Valerenga on Saturday will be broadcast live to worldwide subscribers of the club's Celtic TV service, including those in the UK & Ireland.
Fran Alonso's side know that victory will see them progress into Round 2 of the UEFA Women's Champions League, having already come out on top against Brondby during the week.
Captain Kelly Clark's goal was enough for the 1-0 victory that sets up Saturday evening's winner-takes-all fixture against Valerenga, who overcame FC Minsk in their mini-tournament semi-final.
Big clubs such as Paris Saint-Germain, Real Madrid and Wolfsburg will be waiting for the Ghirls at the next stage should they overcome the Norwegians on their own turf.
After Round 2, the group stage will begin. It's too early to consider that as a possibility for Celtic, of course. Winning their first ever European game on Wednesday has been achievement enough and beating Valerenga would be seen as a major success.
Fran Alonso previewed the weekend's must-watch fixture on Friday, stating in a press conference: "Obviously it took a while to hit me, but the next day we were already focused on the next game, because we watched Valerenga in the evening.
"So from the next day we were already thinking about the team, the tactics, and the approach. It was a day of full enjoyment, but the next day focus on the business ahead.
MORE CELTIC STORIES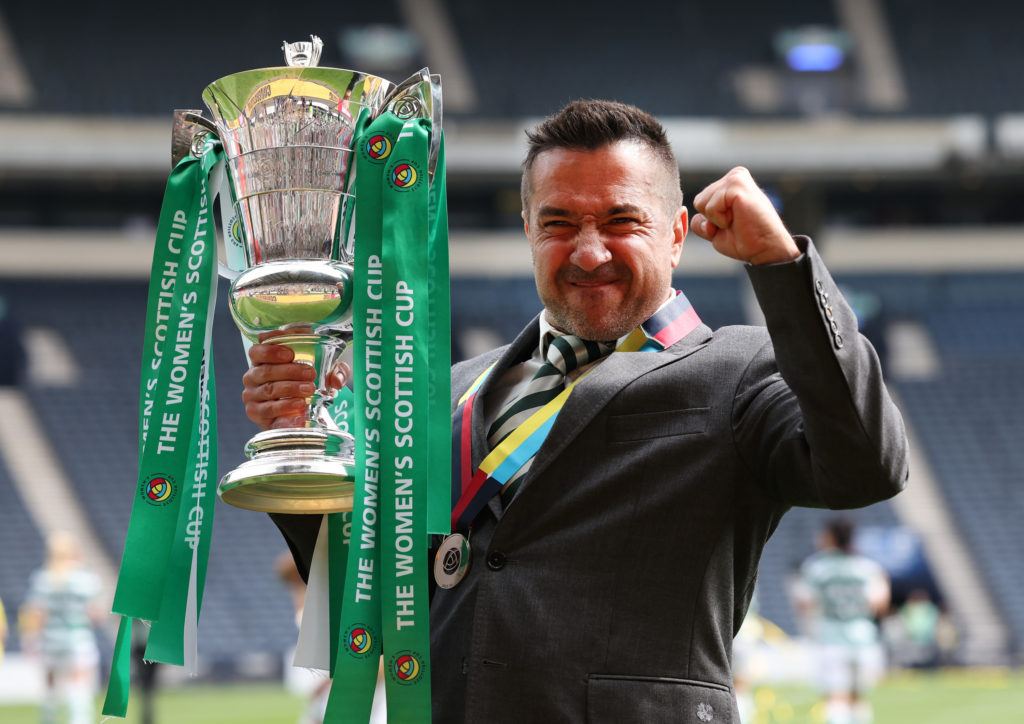 "Valerenga will be a very hard team to beat. I think the front three, especially two of them are world-class players. They are very difficult to stop and they impressed us when we watched them.
"We were already aware of them, but they were fantastic against Minsk. It is going to be very difficult to stop them but obviously they have got their weaknesses."
Saturday's match kicks off at 7pm UK time and fans can subscribe to Celtic TV to watch via this link.
In other news, Martin O'Neill notes "really huge blow" to Rangers beyond derby defeat to Celtic.
Related Topics