Former Celtic manager Martin O'Neill has pointed out the widening gap between the Bhoys and arch-rivals Rangers – not just on the pitch but off it too.
All of the chatter in the Scottish media this week has been about Celtic's derby triumph on Sunday – and it's a welcome boost for Brendan Rodgers to receive such plaudits.
But a very heavy setback arrived at Ibrox just days earlier – their failure to land the riches of the UEFA Champions League, dropping even further behind the Bhoys in terms of financial power and resources.
O'Neill reckons it's all significant, stating [Football Scotland]: "That was a big result for Celtic at the weekend — a good result for Brendan in particular, too. When you look at the circumstances in which he left the club in 2019, not every fan was best pleased with his reappointment.
"But matches like that can work absolute wonders for a manager trying to cement their place back in the hearts of the fans. That win against Rangers is huge in the title race, even this early in the season.
"As for Rangers, what a bad couple of days for them — getting knocked out of Champions League qualifying in terms of prestige is bad enough. But also the finance side of things, it's a really huge blow to them.
"Celtic have the upper hand over them in that respect, and they are four points clear of Rangers in the league. Brendan should be able to go on and win that title now, you would expect."
MORE CELTIC STORIES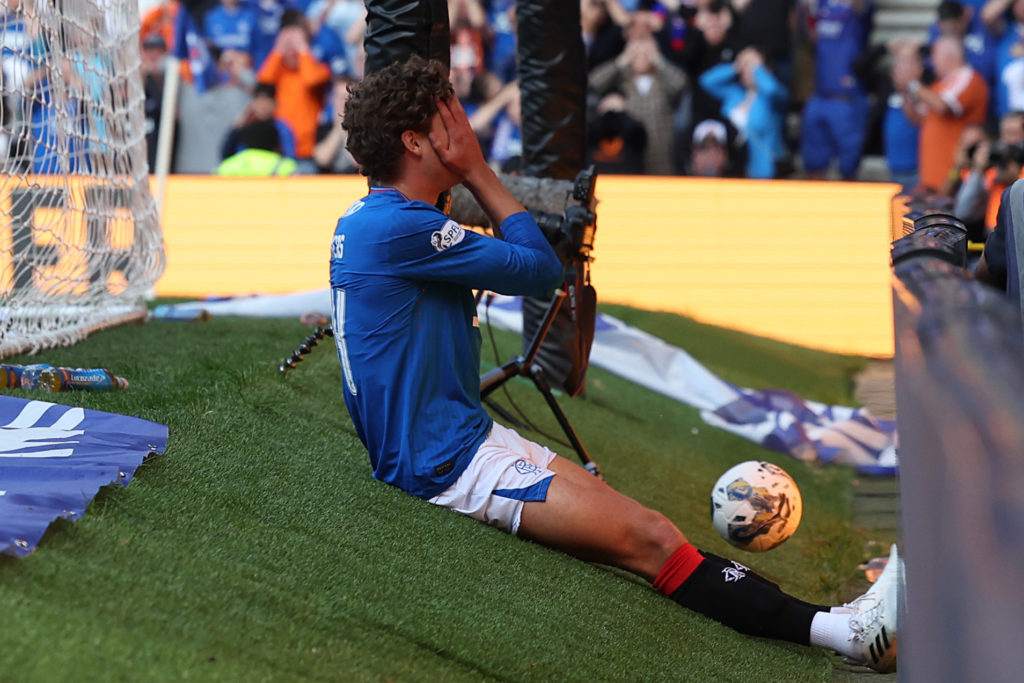 Celtic arguably could have flexed their financial muscles more than they did this summer and have big resources for future windows. If the league is secured again this season, Rangers could be completely left in our dust.
As discussed on 67 Hail Hail this morning, participation for the Premiership winners in next season's UEFA Champions League could land as much as €41m even before ticket sales and extra commercial opportunities are added on.
The Ibrox side are being increasingly boxed into a corner due to Celtic's success. If Rodgers and the squad do what they are capable of this season, an even bigger task is on their hands to stop the Bhoys juggernaut in future campaigns.
In other news, Celtic statement helps add enough pressure to prompt pleasing U-turn.
Related Topics