Former Celtic youngster Owen Moffat has been speaking about the reasons for his switch back north of the border.
The 21-year-old departed Celtic last summer for a switch to Blackpool. He signed a three-year deal with the Bloomfield Road side, joining their development squad but never managing to make it at first-team level.
As we covered recently, Moffat rocked up at Hamilton Accies in the summer, playing some trial matches. However, in the closing days of the window he signed for Championship side Dunfermline Athletic.
He's been speaking about that move on the official Pars website, with his old Hoops connections helping him with the move.
"I thought about Dunfermline, because of my friends here," he explained. "Ewan Otoo and Ben Summers. Obviously, Ben signed later on, but Ewan was always telling me about how big the club was, how good it was, and since I've come in, I've loved it.
"I was in the same team as Ewan since I was nine, we've been at high school together, so I've known him for a good 10 years at least.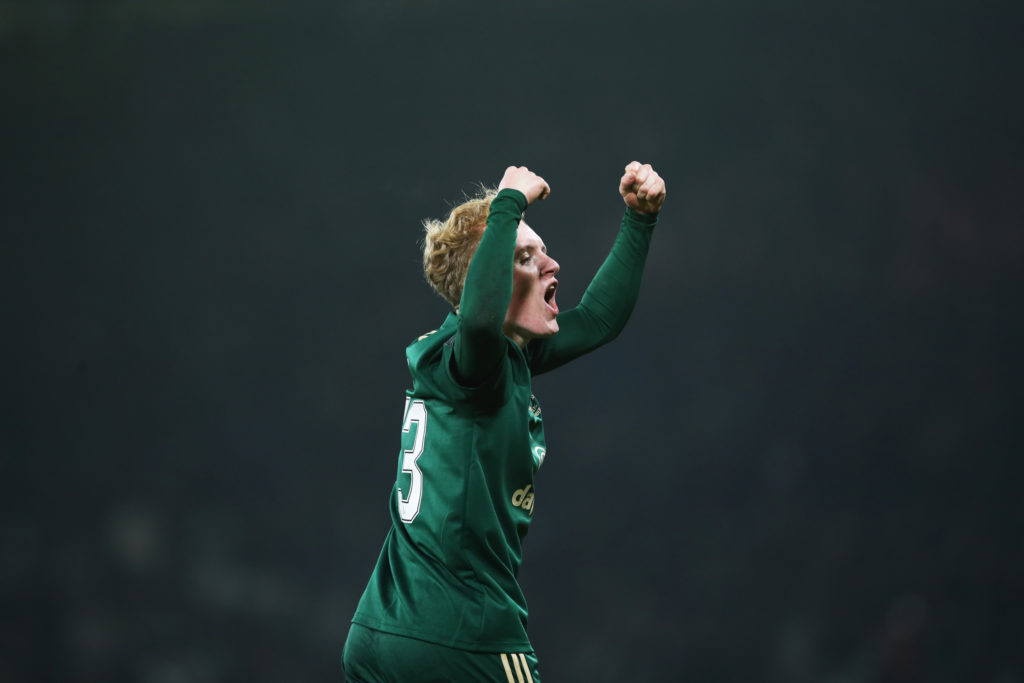 MORE CELTIC STORIES
"I always knew that it was a big club, and then I was speaking to him for the first few weeks of the window, and he was saying, 'do you think it'll happen? Do you know what's going on?'. I was like 'I don't really know', and I think the gaffer had spoken to him and asked about me, what I was like as a player, and it moved on from there.
"I can't really speak highly enough of the coaches at Celtic to be honest with you. They were all brilliant; guys like Martin Miller, Greig Robertson, Michael O'Halloran – obviously, his son's here now, so I travel in with him in the morning – and Darren O'Dea." (Dunfermline)
So Moffat is now on Dunfermline's books, albeit on loan from Blackpool. He joins big Celtic hope Ben Summers who is also on loan at the club, while our former B team captain Ewan Otoo has signed permanently. Completing the set of Celtic academy graduates is Joe Chalmers who is 29 nowadays.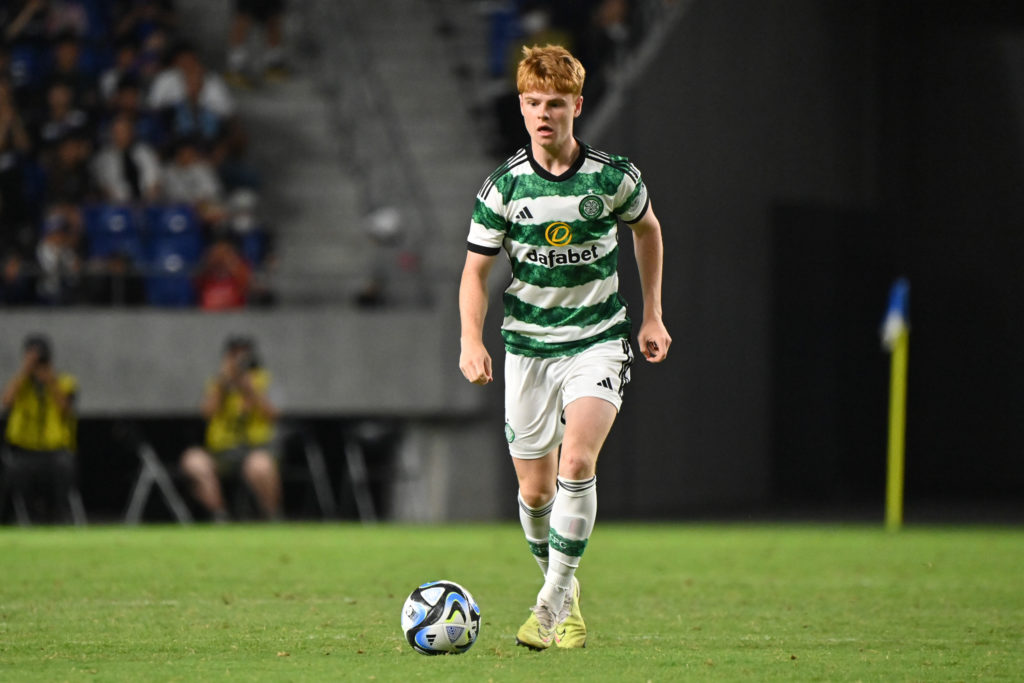 So East End Park is very much the place to be if you're a former Celtic kid trying to make their mark in the game. It is kind of nice that Moffat, Otoo and Summers have each other in their new home.
Of course, in Summers' case, it is very much a temporary home with his main target being a spot in Brendan Rodgers' first team.
It will be interesting to see how he, Moffat and the rest of their team-mates get on this season.
In other news, every Celtic absentee at Ibrox and when we can expect to see them play again
Related Topics