Celtic B have suffered a heavy 5-0 defeat at the hands of the West Ham United U21s side in the Premier League International Cup on Friday night.
A Celtic eleven that included highly-rated prospects such as Rocco Vata, Mitchel Frame and new signing Liam Bonetig struggled in both the first and second halves of the match as the home side racked up the goals through Divin Mubama, Callum Marshall and Lewis Orford.
Tonight was Celtic's opening fixture in this year's edition of the youth tournament which pits the best of the English academies against select teams from around Europe.
Celtic were drawn in Group B and have future matches away to Chelsea, Brighton and Southampton to contend with. Finishing in the top two of their section, which also includes Valencia, Dinamo Zagreb and Lyon, would see the young Hoops progress into the quarter-finals. There is also a place for two of the best third-placed outfits across the three groups.
However, tonight was a brutal reminder that there is significant danger in playing these elite English academies and it'll be a case of taking whatever lessons are available from the competition.
O'Dea suggested that's the main purpose of these games in the build up to the match, telling club media: "The Premier League Cup is the highest end of British football and it has the option of playing three or four first-team players which a lot of the clubs involved last year used that. Getting to play alongside or against first-team players, probably had the feel of the older way of what the reserve league looked like so the benefits we found last year were massive.
"Our performance levels went up significantly off the back of the UEFA Youth League and Premier League International Cup, and in all honesty if you were to ask me what the biggest factor in all that is then it is probably humility. Our understanding of the level we want to get to, and this club demands, is a hell of a level and I think before the players went into these competitions they worked extremely hard. When they came off the back of these competitions they realised they had a long way to go."
MORE CELTIC STORIES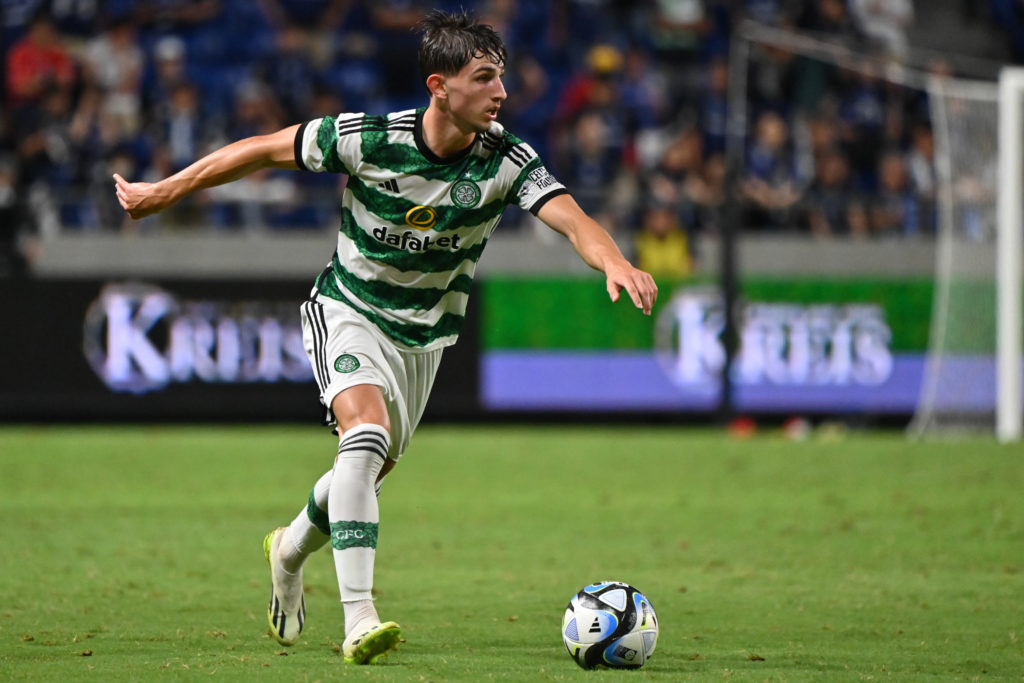 Similar constructive messages in the wake of tonight are likely. But it'll be a long trip home on the back of a drubbing and hopefully the youngsters can bounce back with stronger performances in the rest of the tournament and indeed the UEFA Youth League.
Celtic B kick off their European campaign this Tuesday afternoon away to Feyenoord, with the fixtures mirroring the first-team's schedule in the Champions League group stage.
In other news, Lawwell, Nicholson and Rodgers react as Celtic confirm more details of £20m venture.
Related Topics