The Celtic support will be introduced to a new referee against Dundee.
It's our big return to Celtic Park, three weeks on from our last outing on home soil. Spirits are high after our derby win at Ibrox, and we could get to see a number of debuts.
That extends to the officiating team with the up-and-coming Grant Irvine in charge of the match. He will be assisted by Dougie Potter and David Dunne, with Iain Snedden as the fourth official. Steven Kirkland is on VAR duties, assisted by Gary Hilland. (SFA)
Not a great deal is known about Irvine and the SFA are hardly likely to increase the pressure on him by releasing an in-depth statement. However, a look at his recent matches on Soccerway suggests that this will be the biggest fixture of his career so far.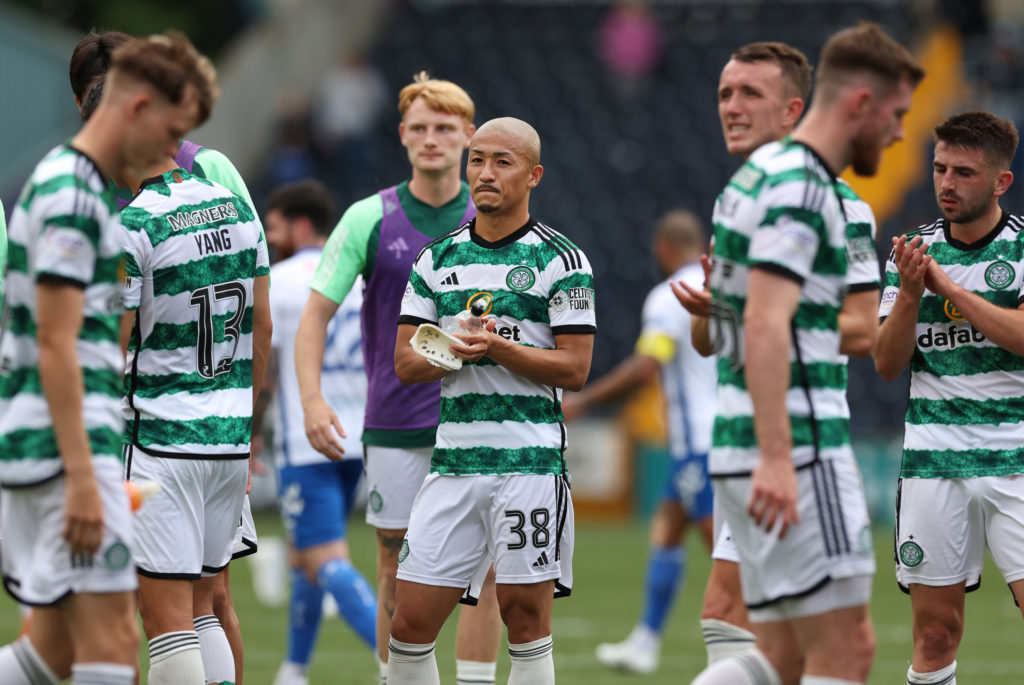 He was in charge of Hearts vs Motherwell a fortnight ago and has been fourth official for a number of Conference League matches already this season. But he has never refereed in front of a crowd anywhere near 60,000.
His appointment is more evidence of an SFA trend that is seeing new names being given big opportunities. You may recall that the referee for our last home match against St. Johnstone — Matthew MacDermid — had also never previously taken charge of a Celtic match.
MORE CELTIC STORIES
It seems clear that the governing body are looking to bring through the next generation of referees, and they're not afraid to give them the biggest team in the country.
Unfortunately for Irvine, he won't have the same honeymoon period afforded to a young player. It doesn't work that way with referees.
In other news, Brendan Rodgers reckons his team can spring a few surprises in the UEFA Champions League
Related Topics