Celtic manager Brendan Rodgers reckons his team can spring a few surprises in the UEFA Champions League group stage, despite the Bhoys' underdog status.
The Scottish champions have been drawn against Atletico Madrid, Feyenoord and Lazio, which makes for a tough series of fixtures between now and December.
There are no easy groups at this level and although Celtic have avoided some of the super-rich elite, it's a tough ask to secure European football after Christmas.
The truth is, while fans have hope and players have belief, nobody outside the club is expecting much from Celtic. But Rodgers isn't afraid of those perceptions, insisting they will fight for every point.
He said [The Herald]: "Can we surprise them? I would think so. We will always be underdogs for some. We are the pot four team. Obviously, we are a huge club with a tremendous history, but people who don't know that will just see it as a pot-four team from a smaller country. That's the beauty of it. That could be the surprise element we bring to games.
"People might not expect us to be as good as we can be. We'll go into every game with the mentality to fight, to be competitive and organised, and to play to the level we want to. We will certainly go in with no fear. We are looking forward to it. We are taking on the best teams in Europe, and that's a great challenge from a players and coaching perspective.
"It's always exciting. We want to make sure we are as competitive as we can be. This game is all about levels and we are going up a few notches. That is the challenge in itself. Everything is that bit quicker and faster, teams are technically very strong. It's a real test."
MORE CELTIC STORIES
Dutch champions Feyenoord host the Bhoys on Tuesday in the opening fixture. We may well find out a lot about how well-equipped Celtic are for the challenges ahead after that one.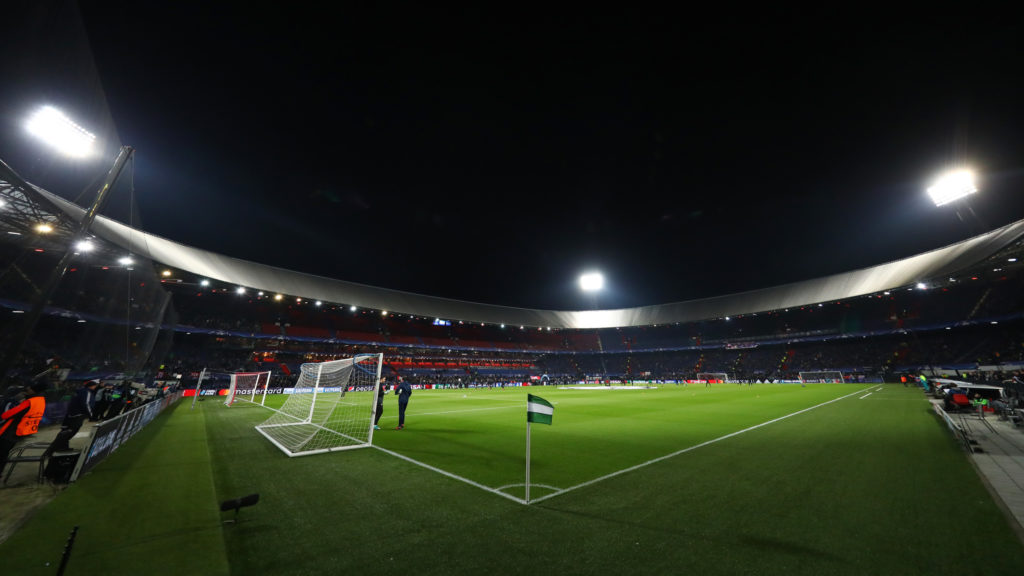 Picking up results in this group away from home will be extraordinarily hard and Celtic's quest for a Europa League parachute or progression into the last 16 may well rest on home form.
But it sounds like Rodgers is keen on subverting expectations and if the group of players have a strong mentality and play to the best of their ability, the truth is anything could happen.
As the Celtic boss points out, using that underdog status could be a benefit rather than a hindrance if executed correctly.
In other news, West Ham teach Celtic harsh Friday night lesson in Premier League International Cup.
Related Topics