Chris Sutton has turned the heat up on Rangers manager Michael Beale ahead of Celtic's visit to Ibrox on Sunday.
It's the first derby of the season and Celtic will go in to it a single point ahead of our rivals. Both sides have failed to hit the heights during the opening weeks of the campaign.
However, we are ahead in the table and have Champions League football to look forward to while Rangers head for the Europa League.
The Ibrox side were battered 5-1 by PSV in their defining qualifier on Wednesday night. It's a result that has left Sutton reevaluating who the pressure is most on for Sunday.
"Brendan Rodgers looked as if he may be the one going into the showdown under the bigger scrutiny. But, after events in Europe, I now believe it's Michael Beale who is under the cosh with much more to lose," he wrote in his Saturday Daily Record column.
"No doubt Rodgers hasn't got Celtic going yet but he's just at the start of his second spell. With that in mind Beale has got to be the one under serious strain after that Champions League nightmare.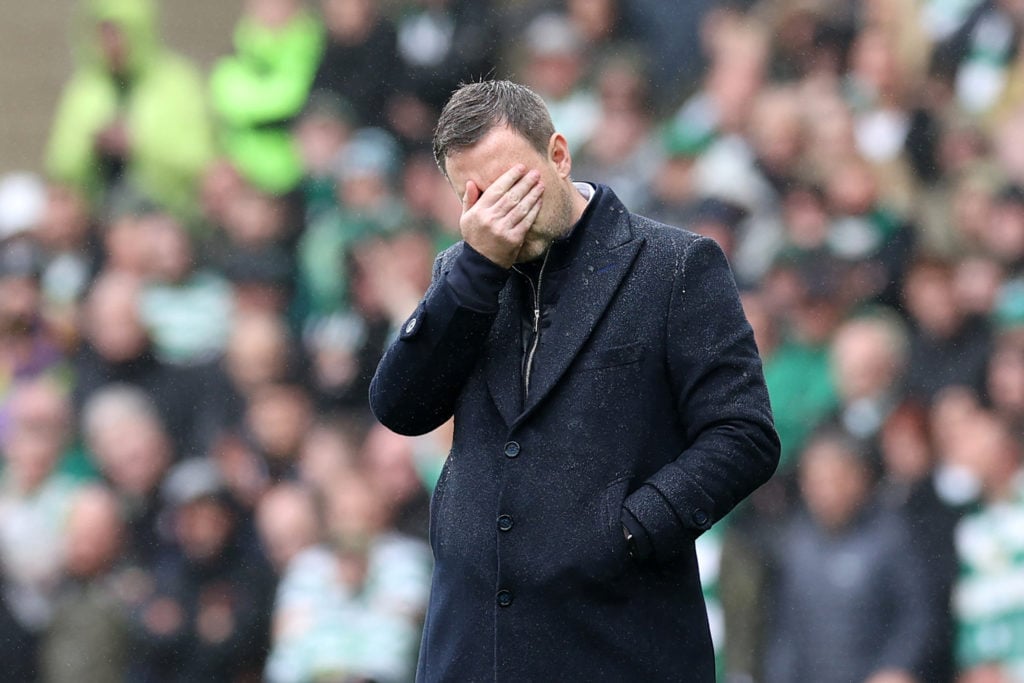 MORE CELTIC STORIES
"His team were absolutely walloped in Eindhoven by PSV. It was a brutal beating. Sure Rangers have a revamped team, but it's not like the manager has just walked in the door. Beale had 23 league games last season. This isn't a new boss still getting his feet under the table. He's well past the point of grace periods.
"Rangers need a big reaction to PSV because defeat for Beale would be another bitter setback. Out of the Champions League and four points behind a Celtic team who haven't kicked a ball this season after just four games, the Ibrox fans will not be amused."
It's been a while since we've gone in to a derby with both sides in poor health. Usually, there is at least one side in good form. Last season, both teams were almost always coming off a series of domestic wins.
From where we're sat, it seems like a bit of a 50/50 encounter. Celtic still have the better players with the majority having proven it at important times. However, Rangers have home advantage and no away supporters will be at the game.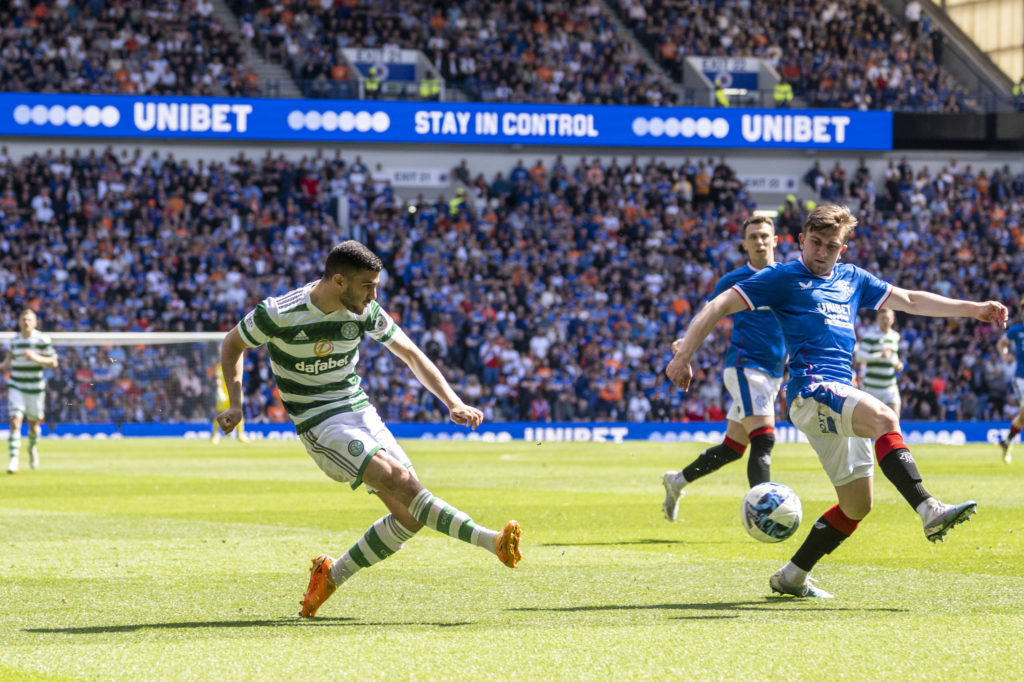 With that will come expectancy though. The support may be quick to turn on the team and Beale if we make a positive start.
The game feels more of a must win for the hosts and Beale. The Englishman is yet to win a truly meaningful derby against us and he's had a good few opportunities. If his side fail to win, the Ibrox faithful are unlikely to be too happy.
Celtic, meanwhile, will also be going for the win. However, we can rest easy in the knowledge that a draw is a better result for us than them.
In other news, Rodgers has his say on Haksabanovic Instagram post as Celtic exit is confirmed
Related Topics