Brendan Rodgers says he was surprised to hear about Sead Haksabanovic's pointed Celtic Instagram post.
Last Sunday morning, less than a day after our goalless draw at home to St. Johnstone, Haksabanovic took to the social media platform, appearing to take a dig at those in charge of his Celtic destiny.
The winger posted a black-and-white image of himself, adding the caption: "If they don't see your value maybe you're not at the right place." (seadhaksabanovic on Instagram)
Neil Lennon and Chris Sutton are just two of the former players to have had their say in the days since. While many were keen to portray the post as evidence of all not being well at Celtic, Rodgers seems to think it's more of a one-off issue.
He was asked about the Instagram post at his Friday sit-down with the print media, with the Daily Record running the quotes.
"I said before there may be players who would want to go and play games, get starts. Haksabanovic is one of those.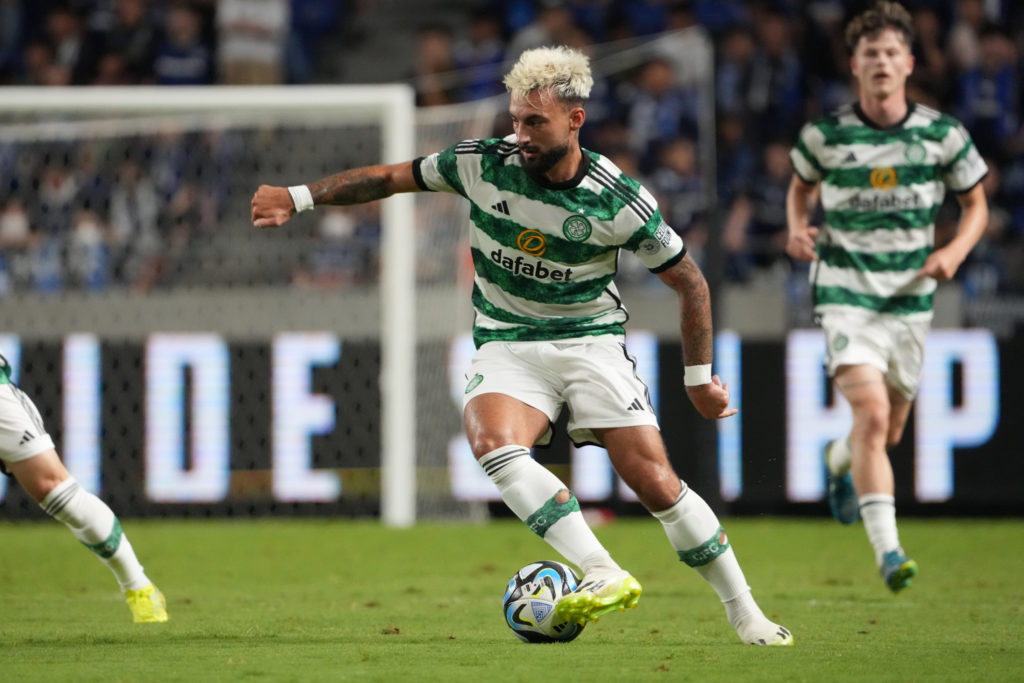 MORE CELTIC STORIES
"To be fair, I'm not on social media so I don't know. I did speak to him. I was a bit surprised, to be honest.
"Certainly since I came here he's been offered nothing but respect by everyone, certainly from myself in terms of the communication with him. But this is a new generation and new wave of player. It doesn't matter to me."
Rodgers won't have to deal with the Montenegrin for the rest of this season after his switch to Stoke City was confirmed in the closing hours of the window. Haksabanovic has joined the Potters on a season-long loan. (Stoke City)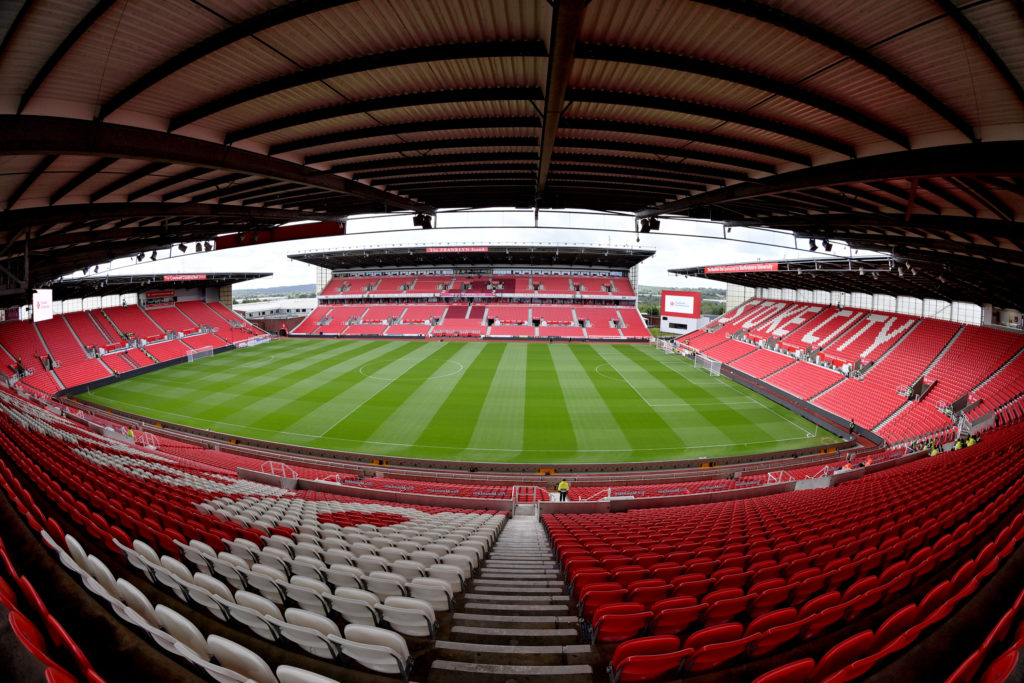 He joined Celtic on a five-year deal this time last year (Celtic) so is contracted until the summer of 2027. While long-term deals are great for successful signings, they can prove to be a negative when transfers don't work out as well.
Haksabanovic's days at Celtic look to be over, while Rodgers is in charge anyway. We could now do with him having a positive season in the Championship and tempting Stoke or another English side in to paying for a permanent transfer next summer.
In other news, Celtic unveil 'limited edition jersey' and it's already a popular one
Related Topics