Celtic will have no fans in attendance for Sunday's first derby of the season against Rangers.
The allocation furore has been well covered ever since the Ibrox club cut our allocation from around 7,000 tickets to just 800 in 2018. (Scottish Sun)
That move came after four successive Hoops wins at Ibrox under Brendan Rodgers, with an aggregate scoreline of 12-4 being celebrated wildly in the Broomloan Stand.
Things rolled on with tiny away followings for a number of years before Celtic refused their allocation for the final derby of last season due to safety concerns.
After a number of regrettable incidents at Ibrox, including one of our physios being struck by a bottle (BBC), the club were right not to accept an allocation with a similar stance taken this season.
The overall feeling seems to be that there's not a huge difference between the tiny support in the corner and no tickets at all, and that a return to a larger allocation is required to bring the fixture back to its previous levels.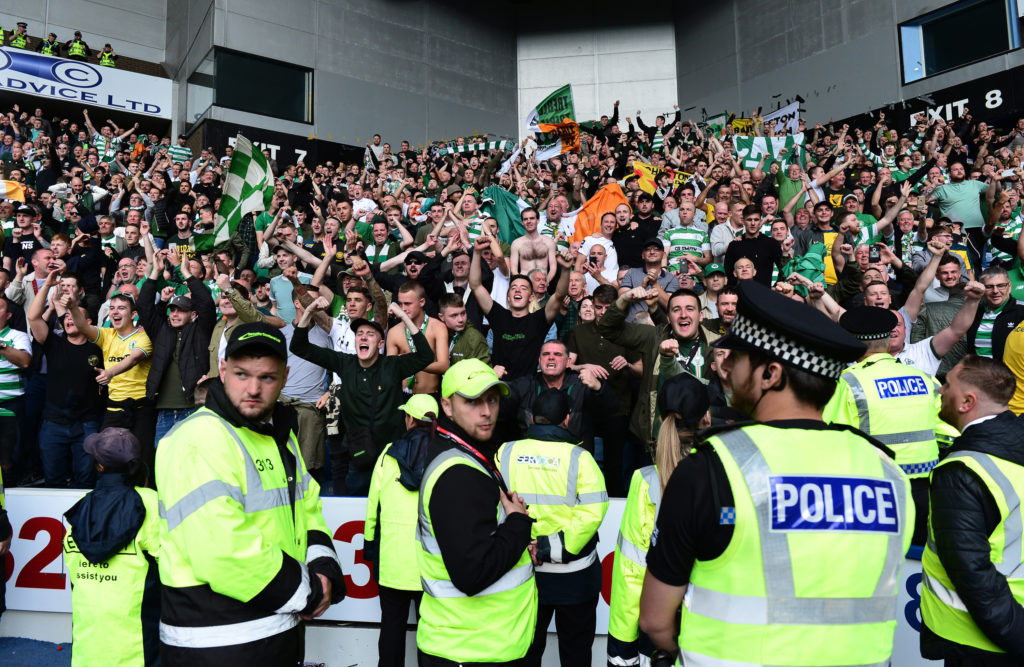 MORE CELTIC STORIES
Speaking on a PLZ Soccer preview of Sunday's game, ex-Rangers man Lee McCulloch and former Celtic captain and manager Neil Lennon were in agreement that the fixture was much better before the Ibrox side's 2018 pettiness.
"I think the fact that they've taken the away fans from the fixture takes a big bit away," Lennon said.
"It's wasted it for me," jumped in McCulloch. "Let's say we're at Ibrox and Celtic used to get the full stand behind the goals. It was amazing.
"The noise was coming from there but you still had the other three [stands]. It was the same at Celtic Park. They got a great big bit at the goal and the corner flag and you could hear them. That's what made the fixture.
"But it was the colour as well," Lennon added. "That's what made the rivalry and it was a fantastic fixture. Especially as a manager, you'd wake up in the morning and have butterflies in the stomach."
Tomorrow's game is still obviously a huge one and I dare say you're all as excited and nervous as me. But the fixture has lost a fair bit of its edge in recent years and it has all been so avoidable.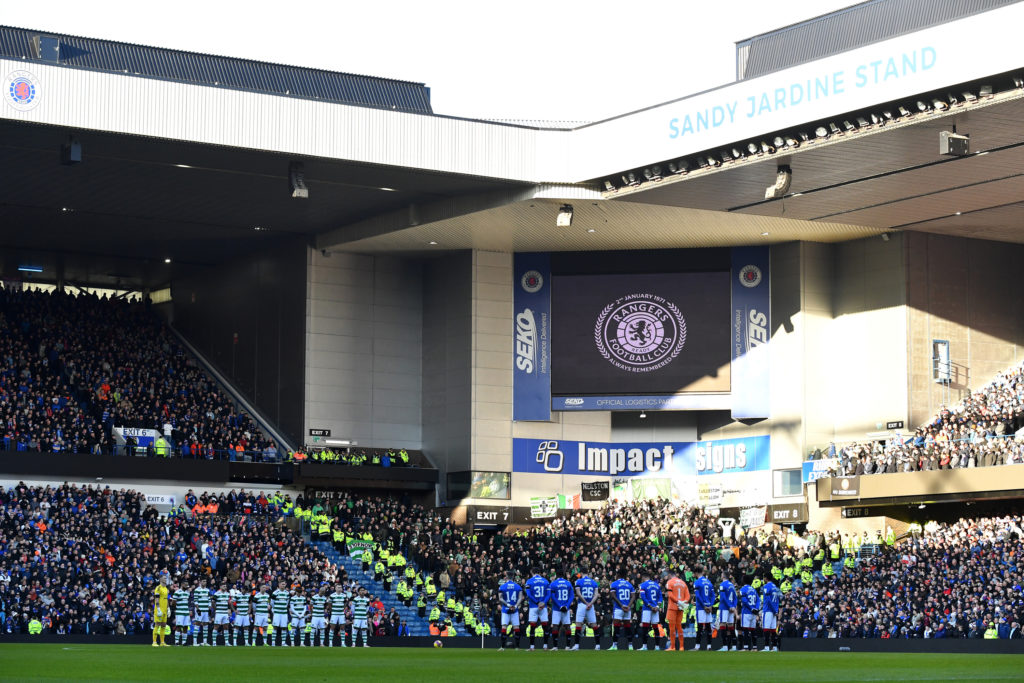 Scotland is surely one of the only countries in the world where we would actively look to damage the main selling point of our biggest football fixture.
If Celtic net tomorrow you won't hear a single noise at Ibrox and that's a real shame given how euphoric the scenes used to be in Govan.
And, as much as we don't like our rivals, the noise they generated at Celtic Park also made for a spectacular atmosphere.
They're still big fixtures. But they're not the same as they used to be. Let's hope Celtic can keep Ibrox quiet tomorrow.
In other news, Celtic have option to make Paulo Bernardo move permanent as club make official announcement
Related Topics