It's a little bit scary to think that Celtic will open their UEFA Champions League campaign against Feyenoord in less than two weeks.
By the time Brendan Rodgers' side return to action at home to Dundee on 16 September, we'll be just three days away from the big opener in Rotterdam.
Feyenoord are likely to provide stern opposition for us as we aim to immediately improve on our two point showing from last season's Champions League group stage.
While we don't have home advantage to call on in the first game, the Hoops support will still back the team in numbers as we venture to the atmospheric De Kuip.
The impressive stadium, built in the 1930s, holds 51,177 according to the official Feyenoord site. As we covered last week, UEFA's 5% away rule would entitle us to a 2,559 allocation.
However, for some reason, it seems like the actual Celtic allocation will be slightly lower than that. Replying to a fan on Twitter, Celtic SLO John Paul Taylor has confirmed that we're looking at 2,400 tickets.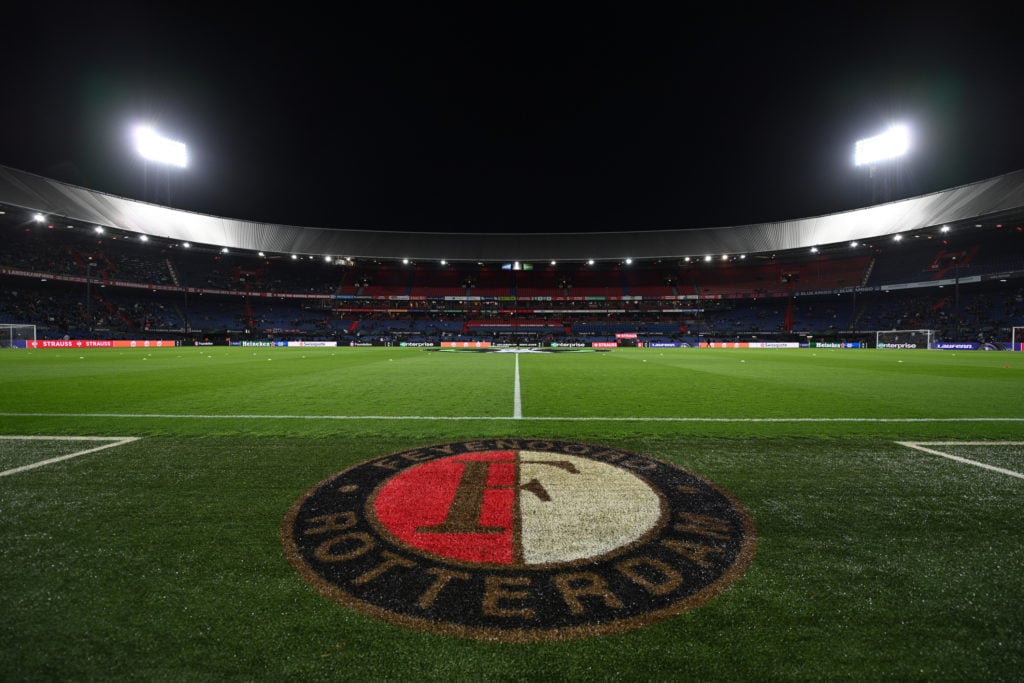 MORE CELTIC STORIES
"2,400 Rotterdam," he said. "Don't have details of the other [matches] at present." (@CelticFCSLO on Twitter)
We will undoubtedly sell-out that allocation very quickly once it goes on sale. The Rotterdam/Amsterdam trip is likely to be a popular one with supporters given that we have visited Madrid and Rome in recent years.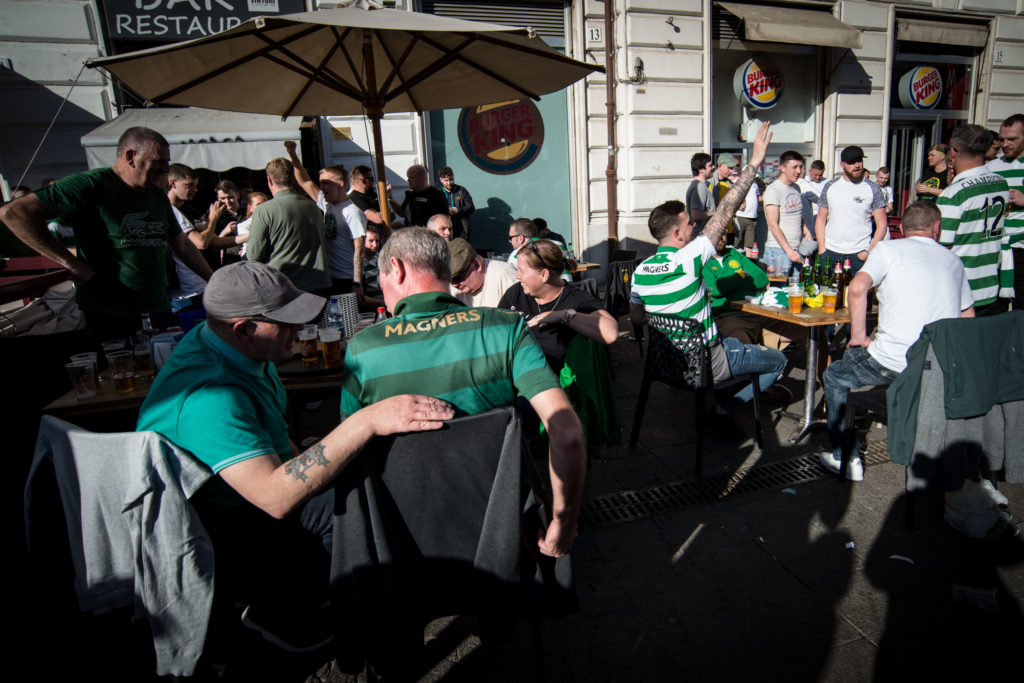 The team are going to be up against it with our fanbase outnumbered by about 20:1 in a hostile environment. I guess we all have Sunday to fall back on if we ever feel a little spooked.
It's going to be a tough start for the team.
In other news, some interesting takeaways as Sky Sports announce latest batch of Celtic fixtures
Related Topics