Celtic found out their tasty Champions League group stage fate on Thursday.
The Hoops were the final team drawn in to Group E, following major European sides Feyenoord, Atletico Madrid and Lazio.
It's a properly tasty group, or a "beautiful" one as Feyenoord right-back Bart Nieuwkoop put it shortly after the draw.
Four really impressive stadiums will each host three matches. Every fixture should feel like a bit of an event.
While many of you will be heading along to Celtic Park to make some noise on those special Champions League nights, a more select number will be following the team away from home.
Yes, the cities of Rotterdam, Rome and Madrid (for the second straight year) will we welcoming thousands of Celtic supporters.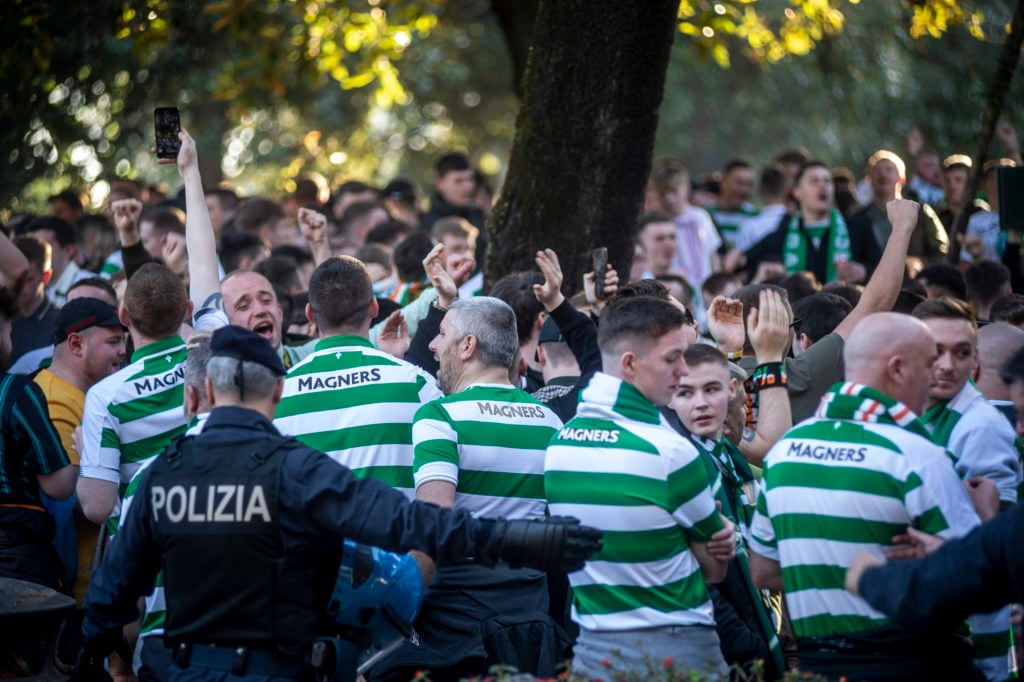 MORE CELTIC STORIES
Article 38 of the Champions League regulations states that "home clubs must make at least 5% of the total approved UEFA capacity of their stadium available exclusively to visiting supporters."
That's a slightly wordy way of saying that away clubs get at least 5% of all tickets for a Champions League match.
That means that around 3,000 Celtic Park tickets will be set aside for Feyenoord, Atletico and Lazio. The Dutch side are likely to snap up that full amount while the followings from Spain and Italy may not be quite as substantial.
For our away days, a brief look online (and the use of a calculator) tells us that we will receive at least the following numbers of tickets:
De Kuip (Feyenoord) — capacity: 51,177 — minimum away allocation: 2,559 (Feyenoord)
Metropolitano Stadium (Atletico Madrid) — capacity: 67,829 — minimum away allocation: 3,391 (Introducing Madrid)
Stadio Olimpico (Lazio) — capacity 72,698 — minimum away allocation: 3,635 (Stadium Guide)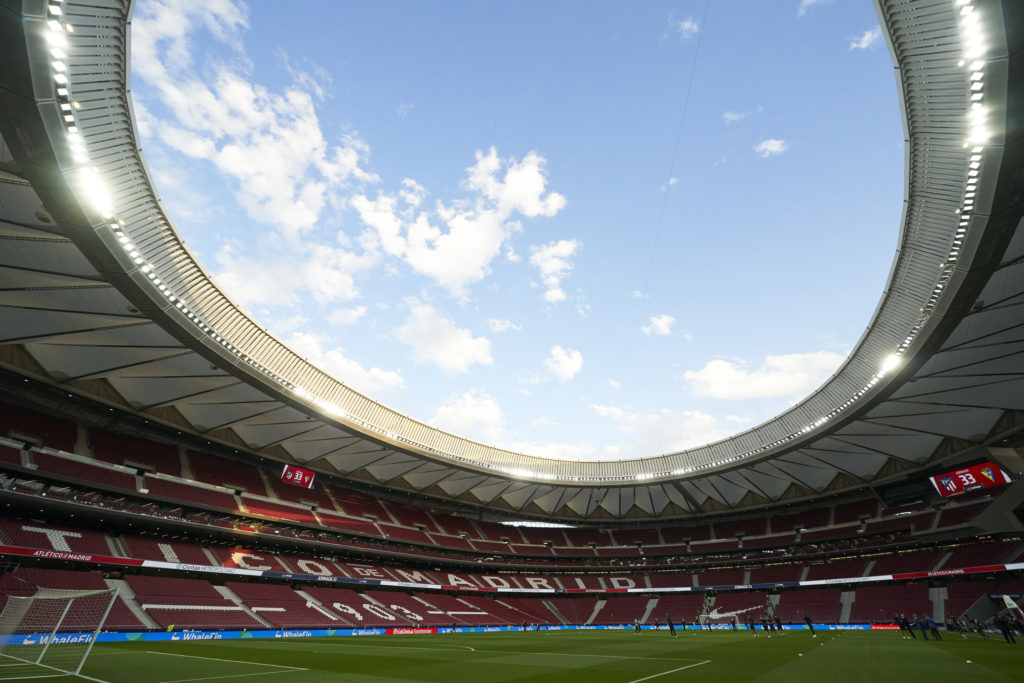 Now, I know what you're thinking. There were a lot more than 3,635 Celtic supporters in Rome for Olivier Ntcham's late winner in 2019. You're right of course.
As Celtic SLO John Paul Taylor confirmed in a tweet back at the time, we received an allocation of 9,000 for our visit to the Olimpico.
That was in the Europa League where home ticket uptake was very slow. In the Champions League it may be a different story although many Celtic fans will still be marking out that Rome clash as the best chance of an away ticket.
We will find out the fixtures pretty soon.
In other news, Rodgers endorses Paulo Bernardo Celtic deal but further update isn't nearly as promising
Related Topics