Celtic's visit to Motherwell in a fortnight has been moved forward to a 12:30pm kick-off.
The Hoops are due to visit the impressive Steelmen on Saturday 30 September. The game had been down for a 3pm kick-off after being overlooked for television coverage by Sky Sports.
However, it was announced on Thursday that the match would be moving two-and-a-half hours earlier in the day to the lunchtime slot. (Celtic)
For the average supporter, the reason for the move may not immediately be clear. If the game is not on Sky then what is the need to move the kick-off time to the 12:30pm one that is usually reserved for televised matches?
The answer lies around the 'Saturday 3pm blackout' and the opportunity on offer for Motherwell to make some money from Celtic supporters.
As per The Guardian, terms in the new television contract allow each Premiership club to sell up to five of their home matches on pay-per-view each season. However, that's only if the games haven't been chosen by Sky and don't fall between 2:45pm and 5:15pm on a Saturday.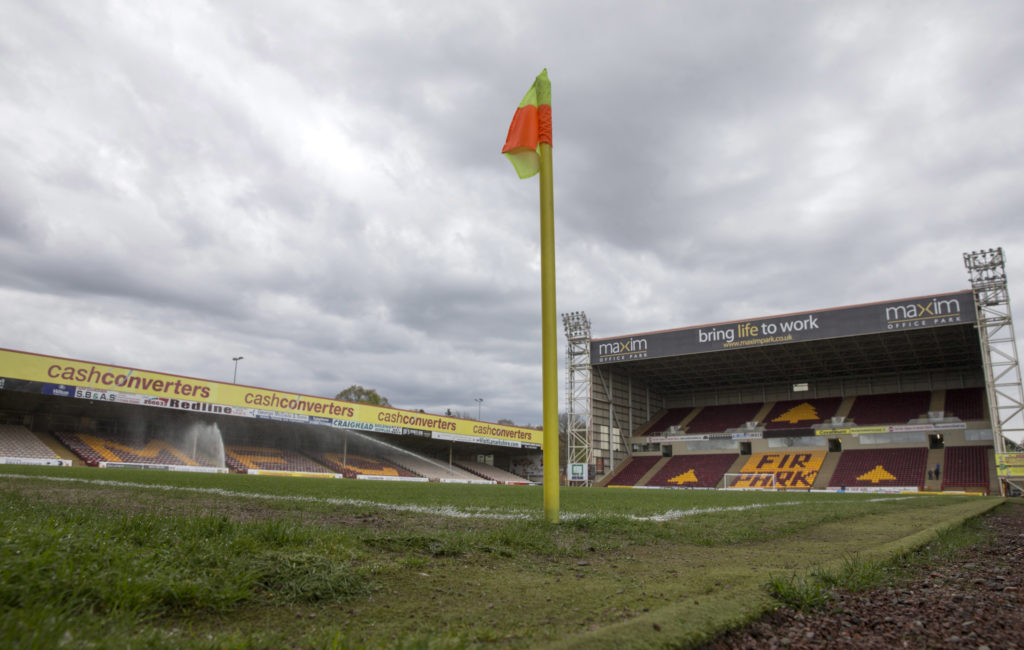 MORE CELTIC STORIES
The kick-off being moved will allow Motherwell to sell the game to online supporters. That was confirmed as the reason for the change by Celtic SLO John Paul Taylor on Thursday. (@CelticFCSLO on Twitter)
It does make a bit of a mockery of the Saturday blackout and its use in Scottish football. The game can be shown on pay-per-view at 12:30pm, 5:30pm or 8pm. But at 3pm it's a no-go?
Celtic have to agree to the change too, while the police also have a say. With Lazio to come days later in Rome, you can see why a lunchtime kick-off is beneficial to us as well.
So that's the story. With Motherwell the only other club on double digits so far this season, it's shaping up to be a big one. Just don't stick Sky on at 12:29 hoping to catch the start of the game.
In other news, Brendan Rodgers discusses late Luis Palma call with multiple Celtic debuts on the horizon
Related Topics