Andy Walker says Celtic midfielder Callum McGregor would start for England, alongside the likes of John McGinn, Andy Robertson and Kieran Tierney.
All are either at Celtic now, once donned the colours of the club or are well-known boyhood fans.
Whilst Celtic fans won't get to see them all at Parkhead during their careers, they are key players for Scotland and Steve Clarke – Real Madrid star, Jude Bellingham, sent a message related to McGregor after England's 3-1 win at Hampden Park.
And with the Scots battling England in a heavyweight clash on Tuesday night, ex-Bhoy Andy Walker suggested that Callum McGregor would start for the English side, as he alluded to his 'Champions League experience', as he told Go Radio.
Whilst McGregor plays on Europe's biggest stage, he doesn't have the luxury of playing in the Premier League, which Andy Robertson and John McGinn do on a regular basis, for Liverpool and Aston Villa, respectively, with Kieran Tierney making a loan move to Real Sociedad this summer from Arsenal.
Either way, in his 'more bold' call, Walker didn't just pick one Scotland player that starts for England, but a few, with Celtic fans surely loving his McGregor answer.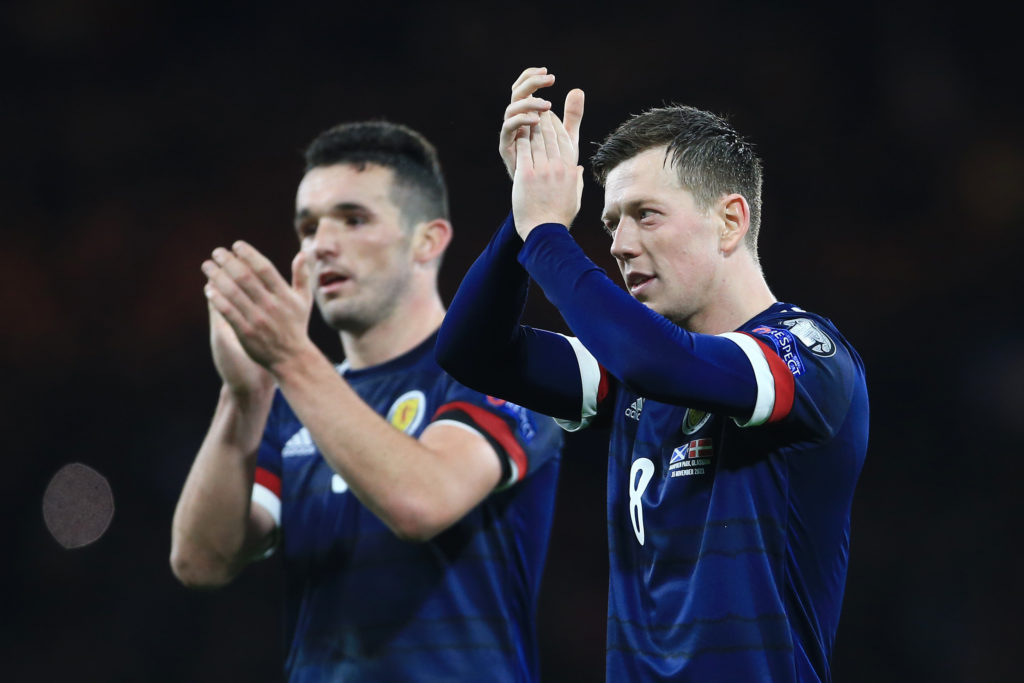 MORE CELTIC STORIES
McGregor starts for England
"Callum McGregor has got Champions League experience that some of the English players don't have," said Walker. "I know they play at the strongest and most competitive league in the world.
"I wouldn't have anyone in front of John McGinn. I know Maddison is doing brilliant. Absolutely, John McGinn would get in there every time.
"I have gone more bold. Tierney, Robertson, McGinn, McTominay and Callum McGregor, with his Champions League experience."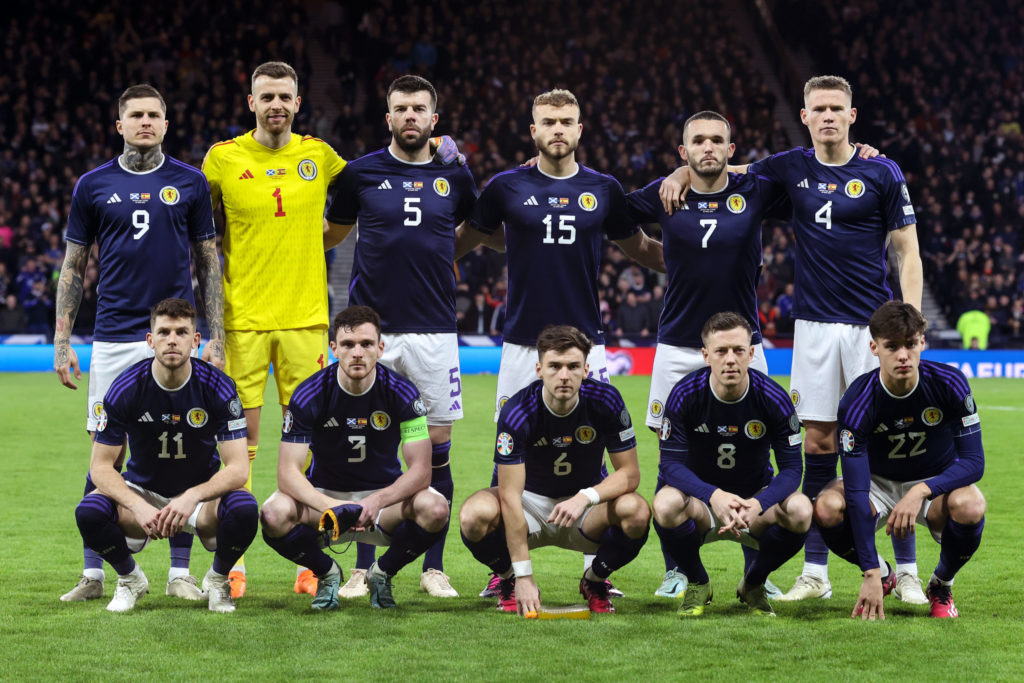 McGregor an underrated figure
As mentioned above, the likes of McGinn have the glamour of the Premier League to hype up their game, whether it is or isn't deserved.
McGregor doesn't have such a platform, not because of Celtic, he is playing for one of Europe's giants.
But the Scottish game doesn't have the worldwide media coverage or the hundreds of millions pumped into it to boost everything that touches its surface.
Someone like McGregor, who is a great controller of a game, has an underrated skill set that would be more valued if he had such a platform. 
Related Topics