The Champions League group stage is set to welcome Celtic once more next season. By gaining automatic entry, we can watch and wait to see who our potential opponents could be as the leagues around Europe start to come to their conclusion.
Speaking about Eddie Howe, Ange recognised that the now Newcastle United manager's reluctance to take the Celtic job is what led to him being hired, the Celtic boss was asked if he would like to draw the English Premier League side in the group stages.
Postecoglou said, [Daily Record], "Yeah, that would be nice.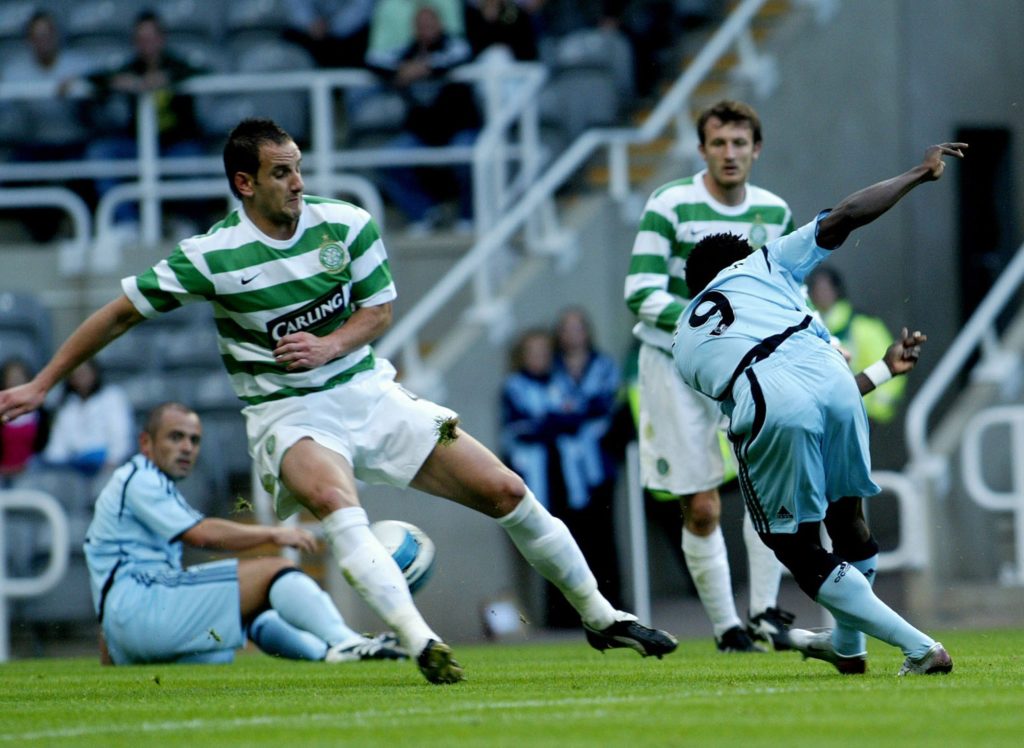 "Knowing the passions of both sets of supporters, those would be two games nobody would want to miss. The Champions League is where you want to be involved.
"It's going to be exciting again and right now, you are ticking off the champions in each league and seeing who else is getting the spots.
"Once the season is over, we will start looking at potential draws. No matter who we get, you can guarantee it will be another exciting draw for us."
MORE CELTIC STORIES
Could you imagine the build-up to those fixtures if that draw came about? The hype and publicity around it would be phenomenal. Celtic have never faced Newcastle in a competitive match before. And what better way to break that duck than to get them in Europe's top competition?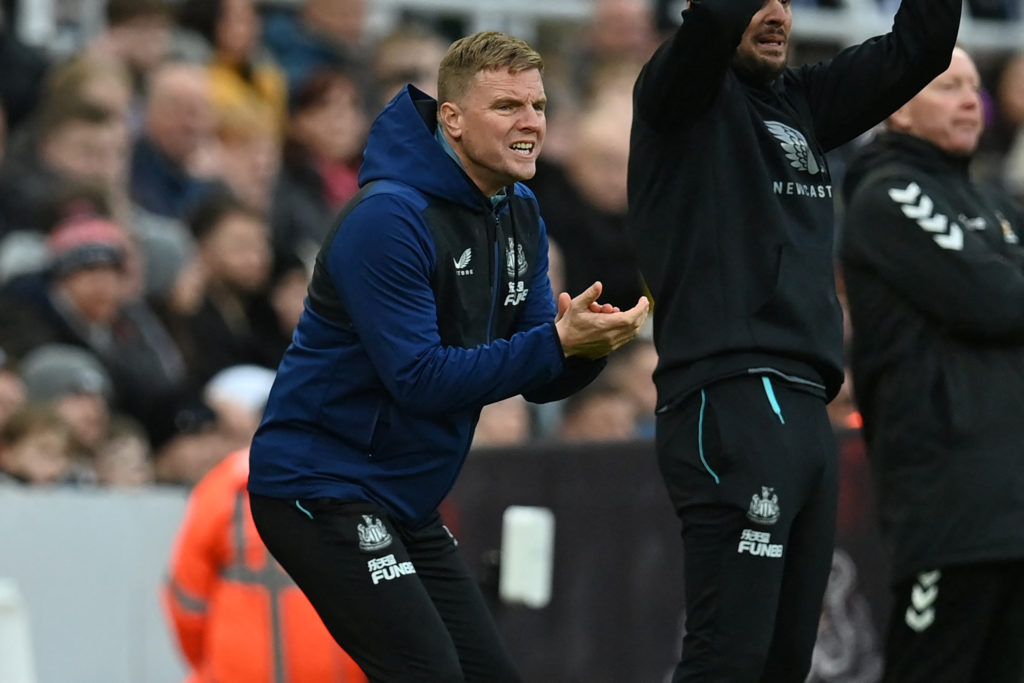 And as Ange touched on, the atmosphere at both grounds would be electric. The Newcastle fans are just as passionate about their team as the Celtic fans and there would be a real feeling of tribalism surrounding the match.
But whilst getting Newcastle would have a real 'twist of fate' feel about it, in truth, Ange Postecoglou won't concern himself too much about the draw.
The Celtic manager will approach the Champions League fixtures like he always does. Focused on Celtic, playing our football and making sure we make a good account of ourselves. Despite the opposition.
In other news, Report: Hearts consider Celtic's John Kennedy for managerial position
Related Topics