Ange Postecoglou gave a wonderful interview on BBC Radio Scotland tonight after watching his Celtic team demolish Rangers inside Paradise.
Covering a whole range of on-pitch issues including the sensational performance of Reo Hatate and others, it was his comments on the Celtic support that really hit home for me.
More than anything, Postecoglou understands people. He understands the human side of football, from players to the people in the stands.
Read this and try not to feel inspired. It'll be impossible.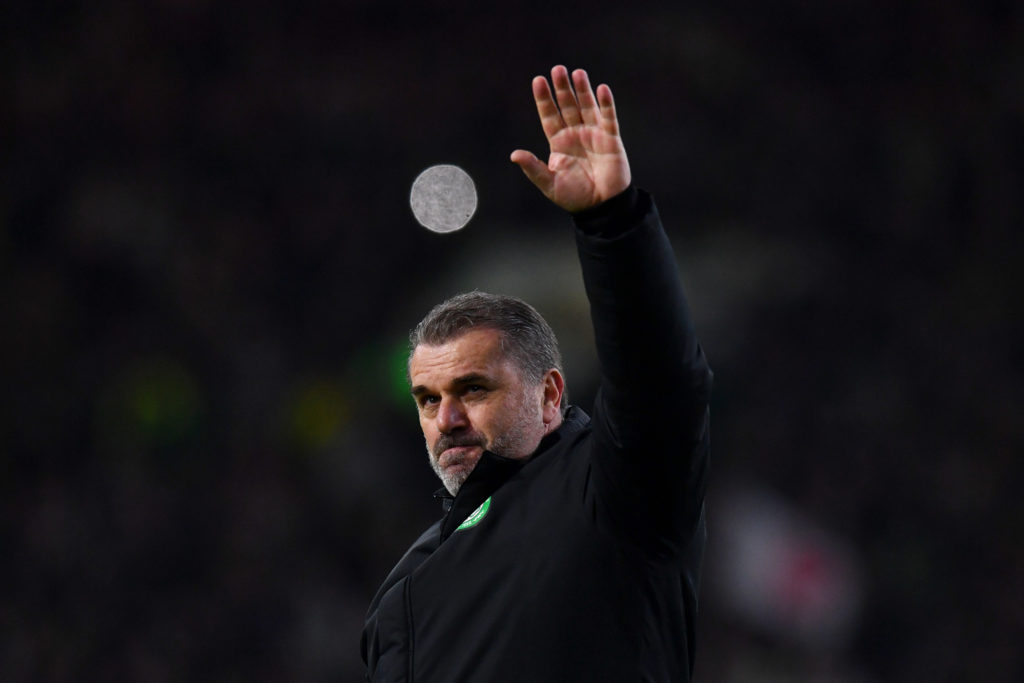 He told BBC Radio Scotland [22:04]: "We're upholding the values of this football club, not just in terms of winning but the way we play our football. I want them to be proud of us. I hope they are proud on the journey home tonight. I am sure they will enjoy tonight, I don't know how work will go tomorrow for most of them.
MORE CELTIC STORIES
"As I said to the players, we had 60,000 in tonight and I'm sure a lot of them walked in with some problems in their life. For this 95 minutes we made them forget that and feel good and that's something special."
If you need more proof than that this manager 'gets it', I don't know what to tell you. Not only has he transformed Celtic's football, he's become a unifying leader for the entire club.
I was emotional hearing this, which I'm not afraid to admit. Like many of you, Celtic means more to me than just being a football club. It's a cultural identity that connects us to family, friends both in the present and those who have left us.
Postecoglou somehow manages to capture that every time he represents us.
If he wins more trophies here, he'll go down as a legend. If he doesn't, he'll still be an icon.
In other news, Andy Robertson and John McGinn stunned by Reo Hatate Celtic derby performance.
Related Topics