Brendan Rodgers has provided some candid thoughts on the way the summer transfer window went for Celtic, stating that the spending and approach was all within the model of the club.
The Bhoys spent close to £20m in total on nine players in positions across the team. However, some fans were looking for a couple of more positions to be strengthened and others have lamented the fact there were no real big-money signings beyond the the £4m mark.
Given the very strong financial position of the club, there was an expectation from some quarters that Celtic's incoming transfer record approaching £10m could be troubled.
Asked about that, Rodgers said [Daily Record]: "No, it's the model of the club. There was a story written when I first arrived that there was now going to be £10mm and £15m players. But that's a story created outside of the club and certainly myself.
"The club has a model that is sustainable for the club and they'll work to that model. That's where it's at and it's proven to be successful. I think there's a certain market for a player to come to not so much Celtic but the league and that's the reality of it. But it's certainly possible to be able to spend and bring in a calibre of player that's going to cost you more money."
On the players that have been brought in and the state of his squad in general, Rodgers continued: "I think every manager will tell you by the window they always wish they could have done more in certain aspects. For us there was the question of can we improve the depth of the squad knowing some players were going to maybe want to move on? Then there's the unexpected in terms of Jota and Carl Starfelt. That's what you're always looking to balance in the window but I think it's an ongoing situation here.
"We would have wanted to improve the squad this window then whatever we can't get because of either the availability isn't there or the players aren't affordable then we move to the next window. But in between times I'll work with the players who are here and look to develop them."
MORE CELTIC STORIES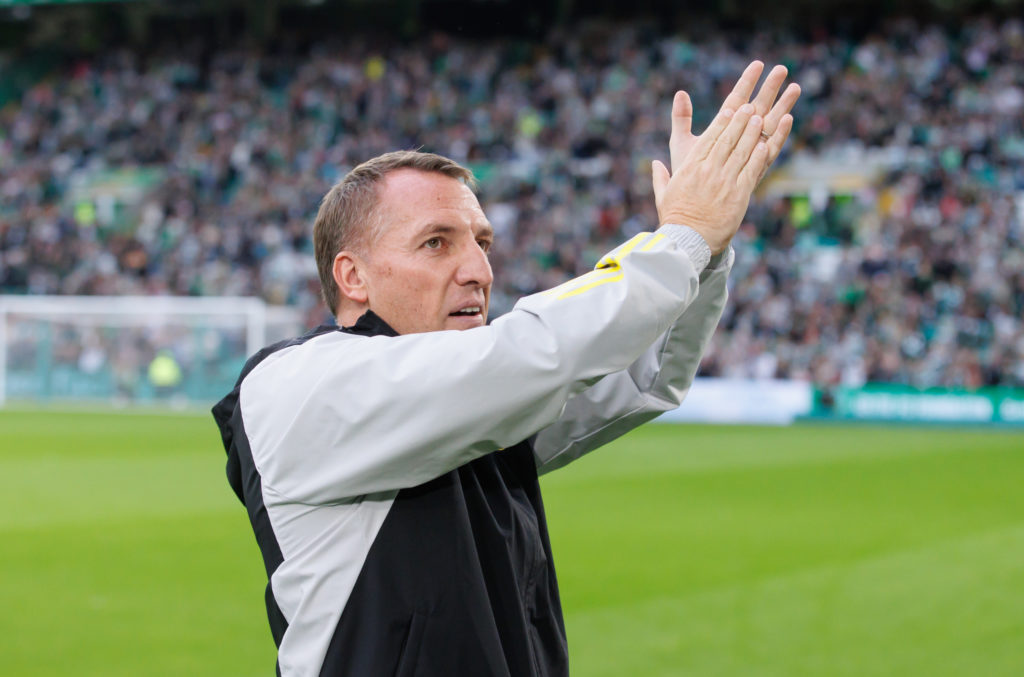 Rodgers isn't diverting from the party message here. He seems to be on board with the work that's been done this summer, although you do sense some frustration that certain plans may have to be kicked on to the January transfer window – that is far from ideal.
Fans are always looking for constant improvement. At this point, without knowing how the new players develop and perform for Celtic, you'd say that we aren't any stronger than last season. That's disappointing. But it's on the manager and the squad to prove they can still find success and be competitive in Europe.
The club also need to plan strongly for the winter window now to plug any gaps in the team and plan ahead for transitions in key positions such as goalkeeper and both full-back flanks.
In other news, Superb Rocco Vata form continues as B team pick up crucial Saturday win.
Related Topics