Brendan Rodgers has hinted at a tactical change for Celtic in the UEFA Champions League.
The Hoops get their Group E campaign underway with a trip to Feyenoord on Tuesday evening. It is a tough opening fixture but the kind of one we could do with picking up a positive result in if we want to qualify for the last 16.
The opening group fixtures in Rodgers' first spell at the club didn't go particularly well. In 2016, we were drubbed 7-0 in Barcelona, while Paris Saint-Germain beat us 5-0 in Glasgow a year later.
Feyenoord don't quite have the firepower of either of those sides but they still have players who could hurt us if given the opportunity. And it seems like the Celtic boss may have a different plan this time around after spending four years in England.
"The years give you better experience and knowledge helps," he told The Herald from Rotterdam on Monday.
"The outlook for me is that we have to work very hard and be very smart in our play to achieve at this level because of what we are playing against.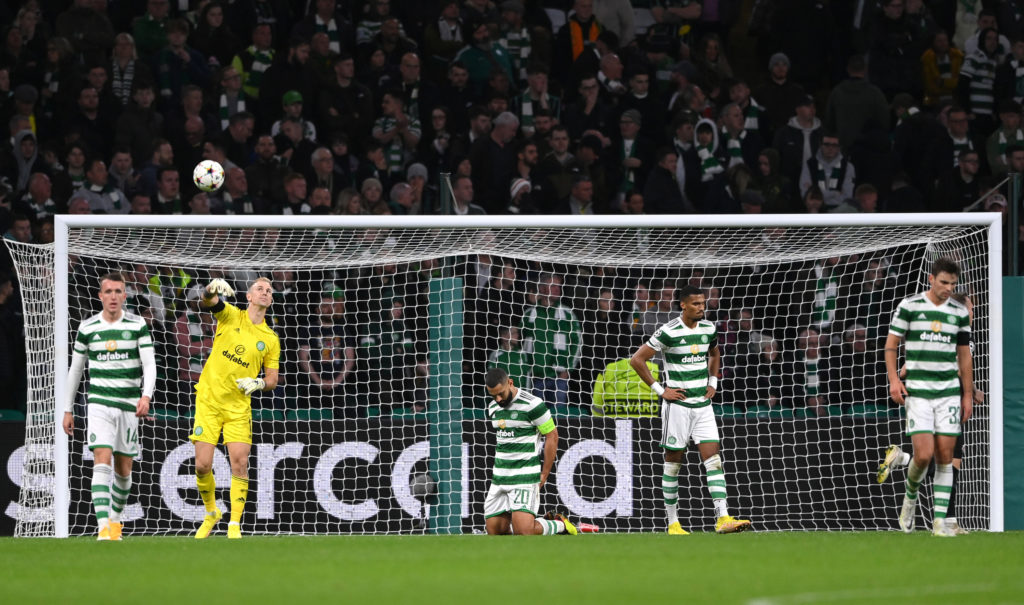 MORE CELTIC STORIES
"In terms of me as a coach, in terms of all the experience and games I have had playing against top teams, then of course you learn from those experiences. But for us, it's about educated pressure. You look into each game and what the needs are for each game. Our ultimate feeling is that we want to qualify."
So Celtic have to be "very smart" in order to attain positive results at this level. For all of our good play at points of the competition last year, perhaps the team were a little naive on occasion.
Rodgers may have discovered a tactical change that will still allow us to play our football, while also not going completely toe-to-toe with our opponents. It goes back to his time with Leicester City and an emphatic 5-2 victory away to Manchester City that he masterminded in 2020.
"I felt at that game if we went toe-to-toe to play Manchester City at their game there was a big chance that they would win. I could have turned around and said, 'Yeah, but we tried how we play'.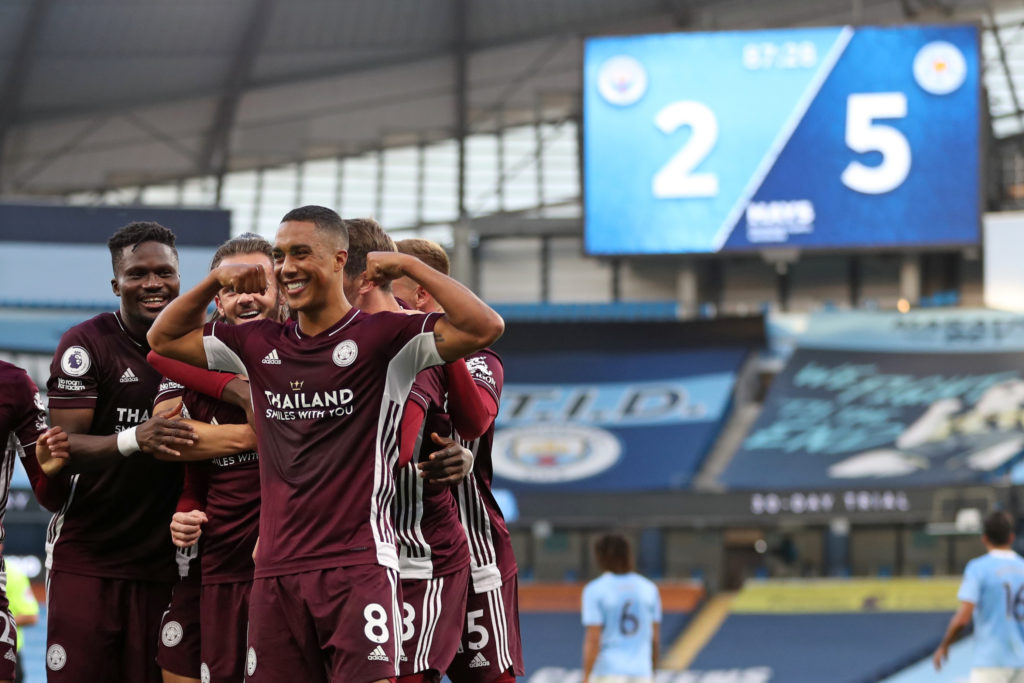 "I wanted us to impose our way of playing, of course, but from a defensive perspective, it is about closing spaces where normally you would go and press. It's about finding the balance.
"We have anticipation, but certainly not trepidation. This is where you want to be as a player, a coach, or manager. At the highest level in club football in Europe and to have that opportunity is really exciting."
Leicester were resolute in that Etihad Stadium clash, even after going behind to an early Riyad Mahrez goal. They defended well and exploited the space when attacking. When the big chances arrived, they took them.
The game plan for Tuesday's clash is likely to be something similar. If it works to the same extent we'll all have a very fun evening.
In other news, Arne Slot rises above bizarre media question about purposely targeting Celtic injury
Related Topics