Brendan Rodgers says he wants to enjoy more of Scotland in his second stint as Celtic manager.
Rodgers returned to the Hoops hot seat in the middle of June, more than four years on from his controversial exit to Leicester City.
Things have been a little bit strange since then if we're honest. The team hadn't really looked convincing in any match while the transfer window ended up being a bit of a late scramble.
That all appeared to change on Sunday though as Celtic battled a number of issues to beat Rangers 1-0 at Ibrox. It could be the big result we needed to blow away the cobwebs and go all in for the second Rodgers era.
The derby win was our last match for the best part of a fortnight with the season's first international break arriving almost out of nowhere. Rodgers has plans to get away from the football for a few days at least.
"It's been absolutely brilliant," he said on talkSPORT Breakfast on Wednesday morning. "It was a big part of it, coming back up here. The family loved it.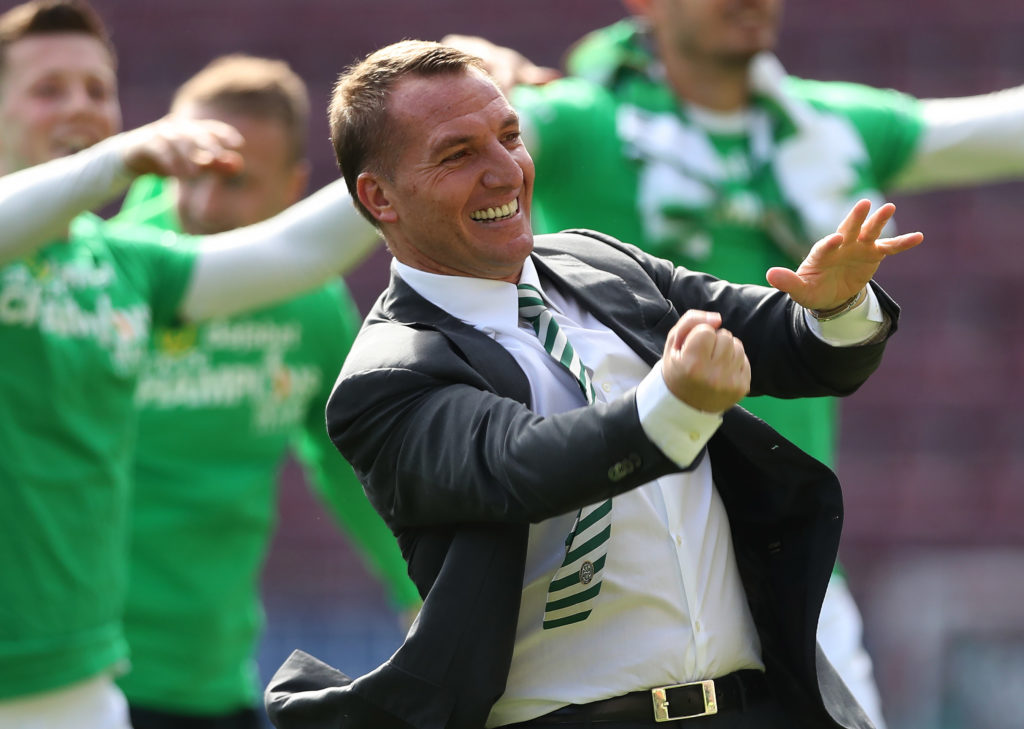 MORE CELTIC STORIES
"In actual fact, this time I'm going to enjoy more of Scotland. When I was up here the first time I loved it. But I probably took it for granted a wee bit if I'm honest.
"So for example, now in the international break, I've got a couple of days away up in the highlands. And I'll just really enjoy the life here because it's an incredible life, Glasgow's an amazing city, and I've settled back in really quickly."
So Rodgers may well be enjoying this article from Glenfinnan, Fort William or Aviemore. We hear he reads all of our stuff.
The enjoyment of living in Scotland is something that the former Liverpool boss has referenced on a number of occasions.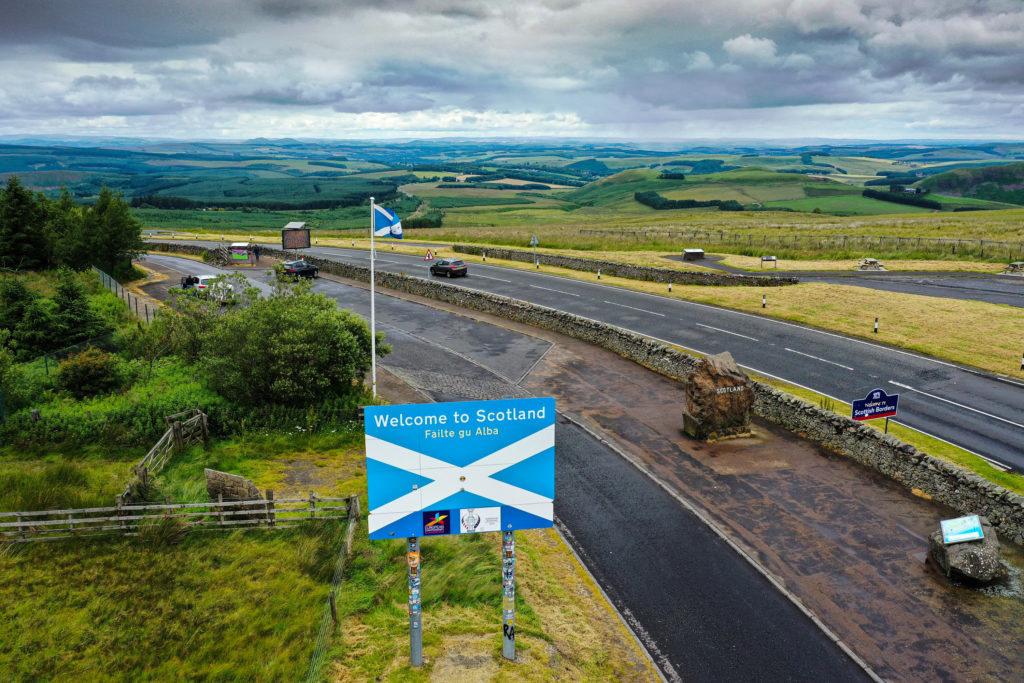 "I have to say, Scotland brought me a lot of happiness on and off the pitch when I was here," he said at his unveiling press conference. "I had a lot of respect for the city and country as a whole, hence why when we were thinking of coming back, it was not just about the football side." (Keep Up)
As supporters, we tend not to spend too much time thinking about managers' or players' personal lives. But we all know that a happy life away from work is more likely to leave you happy at work.
Rodgers and Celtic have come out fighting after a testing few weeks. Far more tests are to come, but we already can't wait for everyone to be back at Celtic Park for the Dundee game a week on Saturday.
In other news, Antoine Griezmann has been speaking about Celtic ahead of the upcoming UEFA Champions League group stage
Related Topics