Kieran Tierney has spoken about his move to La Liga this season and the decision to leave Arsenal on loan, after a summer of rumours involving a return to Celtic.
Tierney was linked throughout the summer months with the Scottish champions, despite the finances of the move always working against the concept. Manager Brendan Rodgers was asked about it on multiple occasions and always refused to rule it out.
The likelihood is that Celtic would have only been in the running were other teams not interested. As it is, Real Sociedad came in to offer him a big chance in Spain, paying wages that the Bhoys would not have stretched to.
For Tierney, it's been a very positive decision, even if he misses Scotland.
He said [Daily Record, 11/09 print edition page 41]: "Listen, I will always be a home boy. I always love Scotland and after my career is done I will always live in Scotland. But you only get one shot at this. I had the opportunity to go to La Liga and it was one I really didn't want to turn down.
"I took the chance and so far I'm enjoying it. I am in a really good place now. I'm enjoying it over there in Spain. I was buzzing to get the move done.
"Was it a hard decision? No, it was an easy decision. It was a big decision, but an easy decision. Clearly, it's a big change for me. Culturally, the league, the language, everything is different. But you have to embrace it and put yourself in uncomfortable positions sometimes.
MORE CELTIC STORIES
"You just have to enjoy it, go make the most of it and learn everything you can. I want to grow as a person and grow as a player and that's my ambition."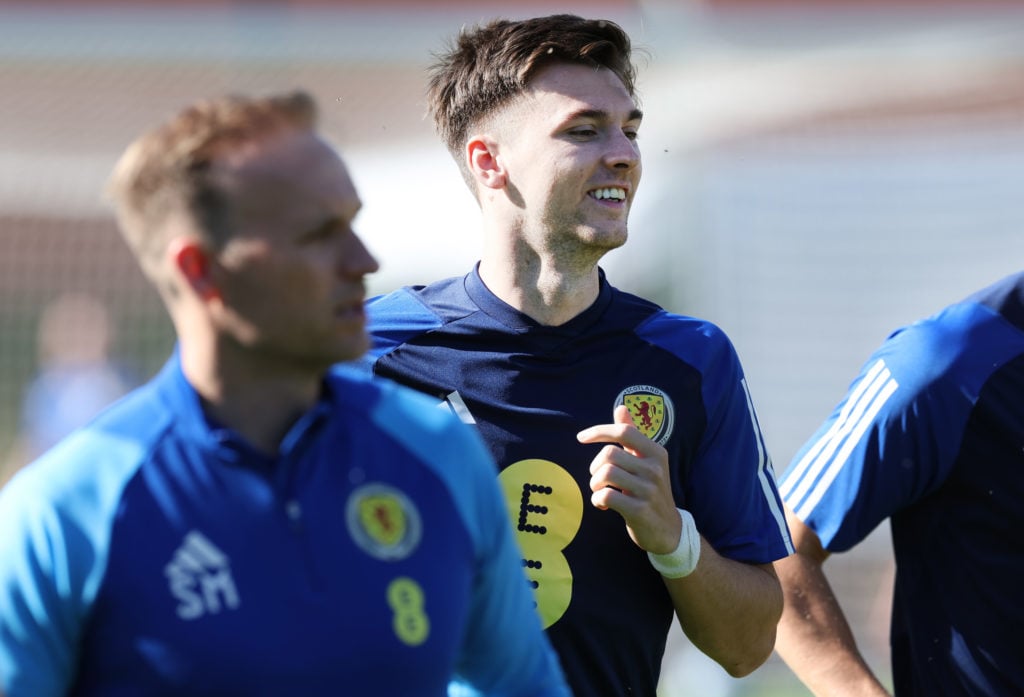 Tierney is flying high right now, also enjoying an exceptional period of success with his country, who are on the verge of automatic qualification for next year's European Championships.
Having already made his debut for Real Sociedad, he's well-positioned to have a fantastic Autumn and make a name for himself in Spain.
Celtic fans will continue to look to his results and situation, as they have done ever since his exit for £25m back in 2019 [Sky Sports]. The homegrown Bhoy has made good and, one day, it may even result in that blockbuster return.
In other news, Sunday columns show Celtic have put Michael Beale under severe pressure even a full week after derby win.
Related Topics