Callum McGregor has been far from his best for Celtic in recent weeks.
The immense Hoops captain hasn't been the only area of concern in a struggling side. However, his usually high standards haven't been met in the early weeks of the season and that has left supporters wondering what's up.
Regardless of it being a growing talking point in supporters' circles, the issue hasn't really had much of a mention in the wider media.
However, that seems to have changed with a Wednesday piece from The Herald which includes some quotes from Paul Lambert.
As a successful former Celtic captain Lambert knows exactly what it takes to shrug off criticism and re-find your best form. McGregor is not shy of experience in that regard either and Lambert reckons it's a matter of time before the midfielder returns to his previous form.
"Can I believe he's being criticised? Yeah, I can believe it, because this is Celtic and you are only as good as your last game," the former Scotland international said.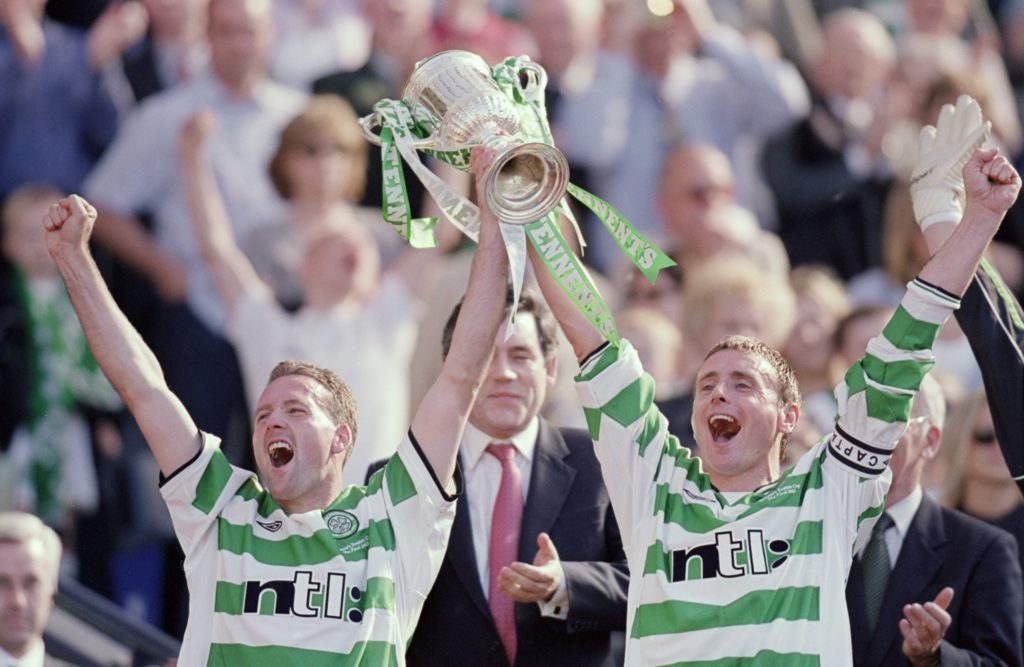 MORE CELTIC STORIES
"Callum will know that himself. You are there to be shot at, but he's big enough to come through it.
"He's been brilliant for Celtic, but as soon as you get a couple of bad results then people will start asking 'what is the matter with him?' or saying 'that pass wasn't good enough.'
"That's normal when you're a Celtic player, but if you are big enough to carry the weight of the shirt then you'll be totally fine with that, it will be easy for you.
"I don't think that will bother him to be fair. He's been there long enough to take the criticism, and knows that comes with the ticket when you sign. And so it should, with the size of the club.
"You are there to be shot at and you have to be able to handle that side of it. He has handled it brilliantly throughout his career, so after one or two bad games, I wouldn't think it would bother him. He'll take it on the chin and just play his normal game."
McGregor may only have been Celtic captain for two full seasons but he has the best part of a decade of experience to fall back on in more challenging times like this.
He's been through highs and lows with four different Celtic managers. His suitability for first-team football was called in to question before he rose in Brendan Rodgers' first stint at the club.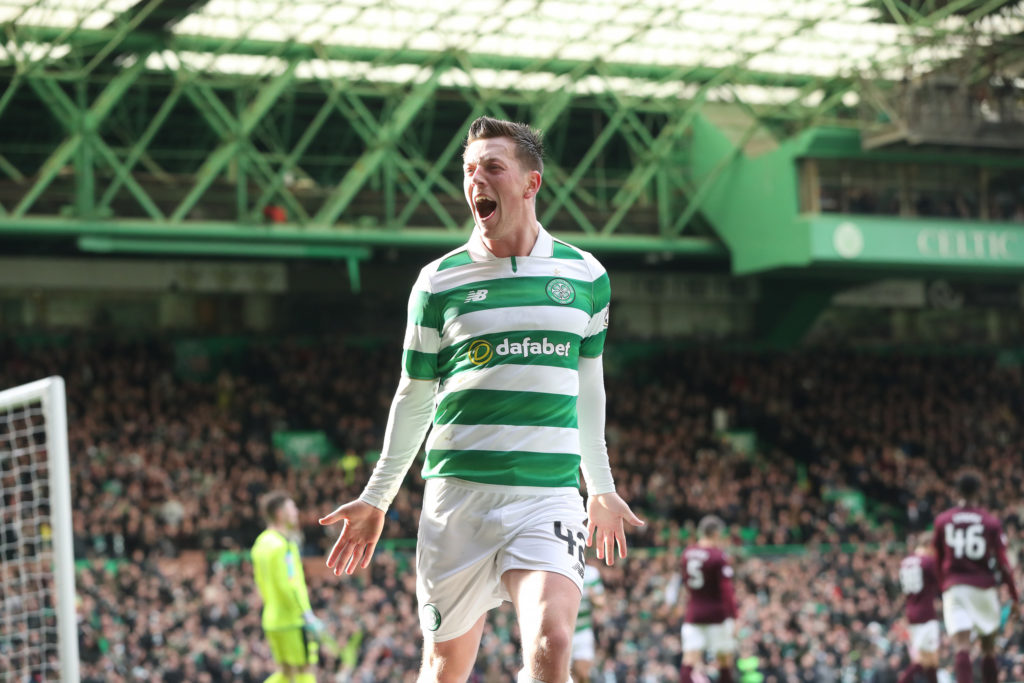 After the dire Covid-hit 2020/21 season, many criticised his captain credentials. Again, he proved people wrong and went on to lead the club to five domestic trophies in two seasons.
In comparison to those two testing moments, the current criticism is small-fry. McGregor has been below par in recent weeks but it's not like anybody is retiring him at 30.
He will still be an integral part of this side for a number of years to come. The immediate concern is finding a way to get him back to his best. If he can manage that, the chances are that he'll bring a few of his team-mates with him.
In other news, the Lisbon Lions are still benefiting Celtic with UEFA, 56 years on from their finest hour
Related Topics