The Lisbon Lions are still benefiting Celtic with UEFA, 56 years on from their finest hour.
Back in 1967, the legendary team made history by becoming the first ever British side to win the European Cup.
They are rightly heralded as Celtic's greatest ever side and a group that every Hoops team should aspire to be like.
Yet, while the Lisbon Lions' success occurred in a totally different era of football, the achievement is still being felt in the modern game.
In 2023/24, UEFA will once again dish out money to Champions League sides based on four parts: participation fee, prize money, ten-year coefficient, television pool.
For this article it's the ten-year coefficient that we're interested in. UEFA rank the 32 competing group stage sides in order and pay them accordingly. For example, last season the top ranked side from the past decade Real Madrid took home €36.4m while bottom placed Maccabi Haifa got just €1.1m.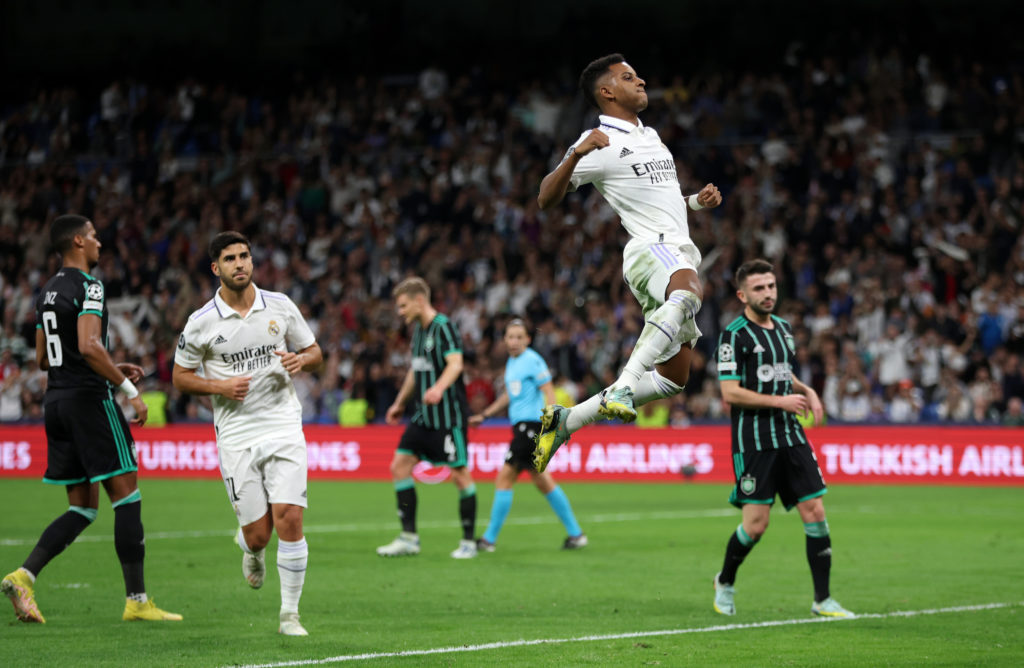 MORE CELTIC STORIES
You can see the full 2022/23 breakdown in this Swiss Ramble graphic. Celtic were placed 25th and got €9.1m as a result.
This season we're actually due to receive even more from the coefficient payment. By our reckoning, Newcastle United, Lens, Union Berlin, Real Sociedad, Young Boys, Red Star Belgrade, Young Boys/Antwerp and Galatasaray will all be behind us.
That would leave us in 24th at worst and heading for a payment of €10.2m (£8.8m) this time around.
But what is most amazing is that Galatasaray are just three points behind us in UEFA's ten-year rankings.
The governing body dish out bonus points to sides who have achieved great things in Europe in years gone by.
Our 1967 triumph has added four points on to our tally. Without it, we would be behind Galatasaray and €1.1m worse off. Therefore, we can confidently declare that the Lisbon Lions have banked Celtic additional money this summer.
Still contributing to the Celtic cause all of these years later. What a great bunch of lads.
In other news, Albian Ajeti finally looks set to depart the club permanently in the coming days
Related Topics