The Scottish FA is to use its Professional Game Board to liaise with clubs on the recent problems with VAR technology, refereeing and interpretation of the handball rule.
The Daily Record reports the board will hold an impromptu meeting with all Scottish Premiership sides next week to get feedback on VAR issues and if necessary present complaints about the handball rule to IFAB.
A source told the paper: "Everyone is aware of the issues which have flared up over the first couple of months of VAR but Scottish football is not unique in this regard. All countries using the technology have been experiencing similar problems and the end of the season will be the time for a full review.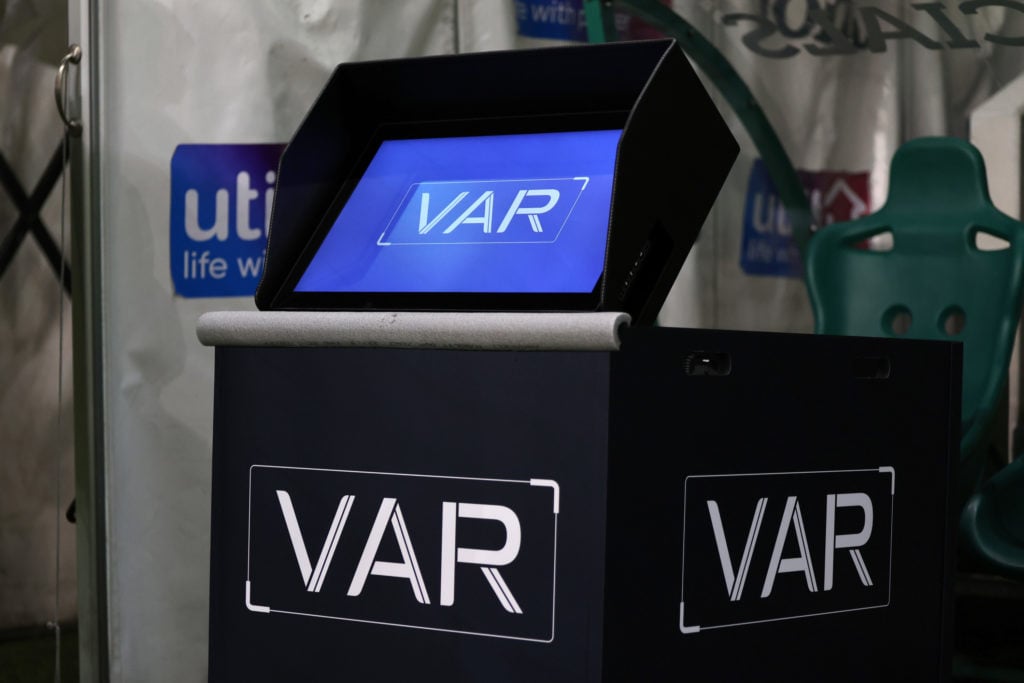 "But the PGB have put this at the top of the agenda for next week's meeting to look at any changes which clubs already want to be put forward to IFAB as quickly as possible."
The news fully vindicates Ange Postecoglou and Celtic for raising specific inconsistencies and issues since the technology was rolled out in Scotland.
Some sections of the press and certain pundits have tried to discredit arguments coming from the Bhoys about these issues. Dismissing them as conspiracy theories has been massively lazy.
MORE CELTIC STORIES
Clearly there is a problem or 'summits' such as this certainly wouldn't be happening.
It's stated by The Record that the SFA hadn't planned to sit down with clubs to discuss VAR and refereeing issues until the summer before all of this flared up as headline news.
The SFA are also looking into ways to better communicate the status of VAR checks with supporters at matches and on television, with a full review of the technology's roll-out taking place at the end of the season.
In other news, Celtic set to make solid transfer profit on Giorgos Giakoumakis.
Related Topics